About Us
Tribeca Studios creates original entertainment and mentorship programs that activate cultural conversations through storytelling.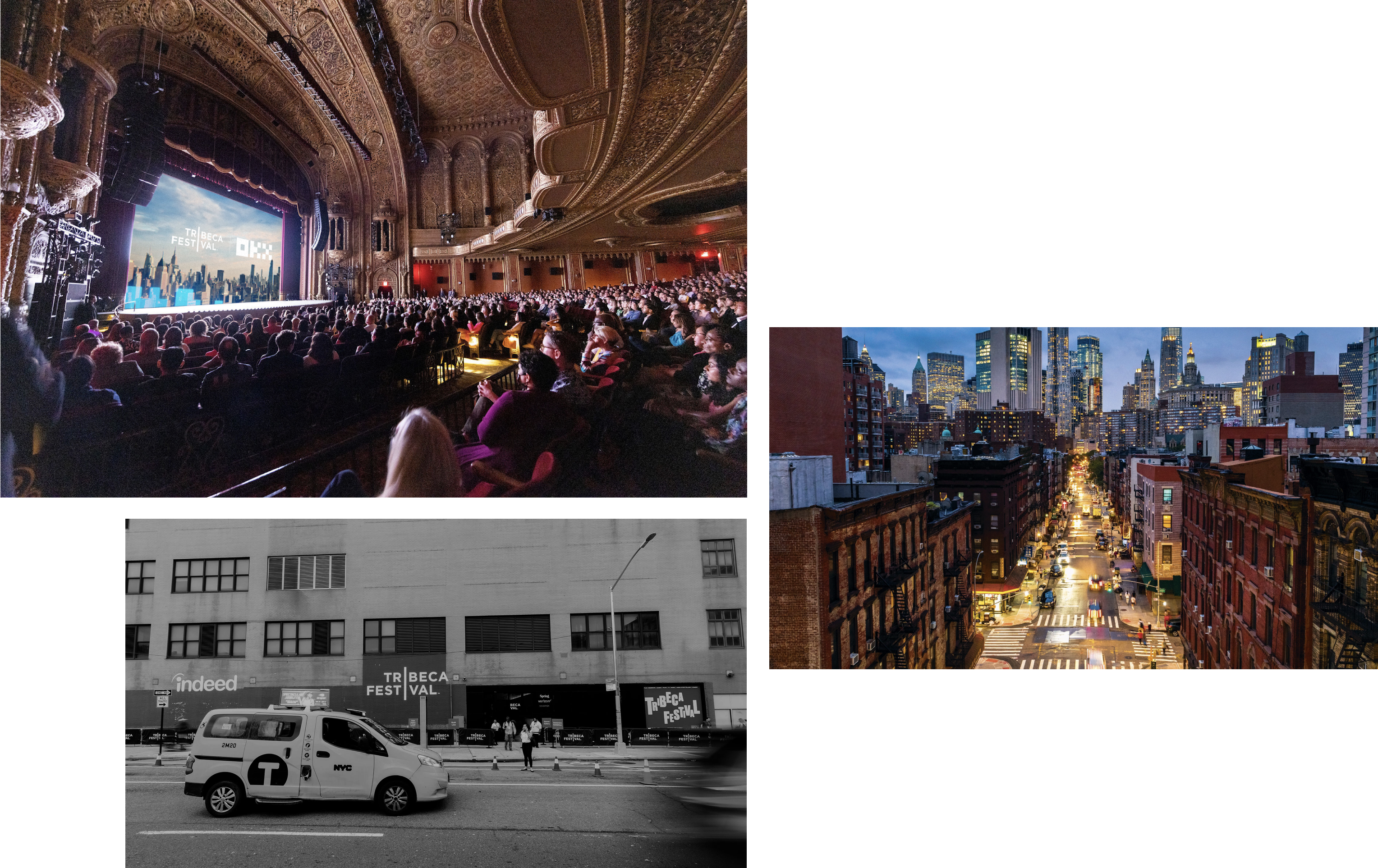 Telling great stories is why we wake up in the morning. It's also what makes people pay attention.
Partnering together, we can develop and produce content that deserves your audience's time and captivates their imagination.
Led by Hollywood heavyweights paired with commercial mavens, Tribeca Studios is a world class development department for brands.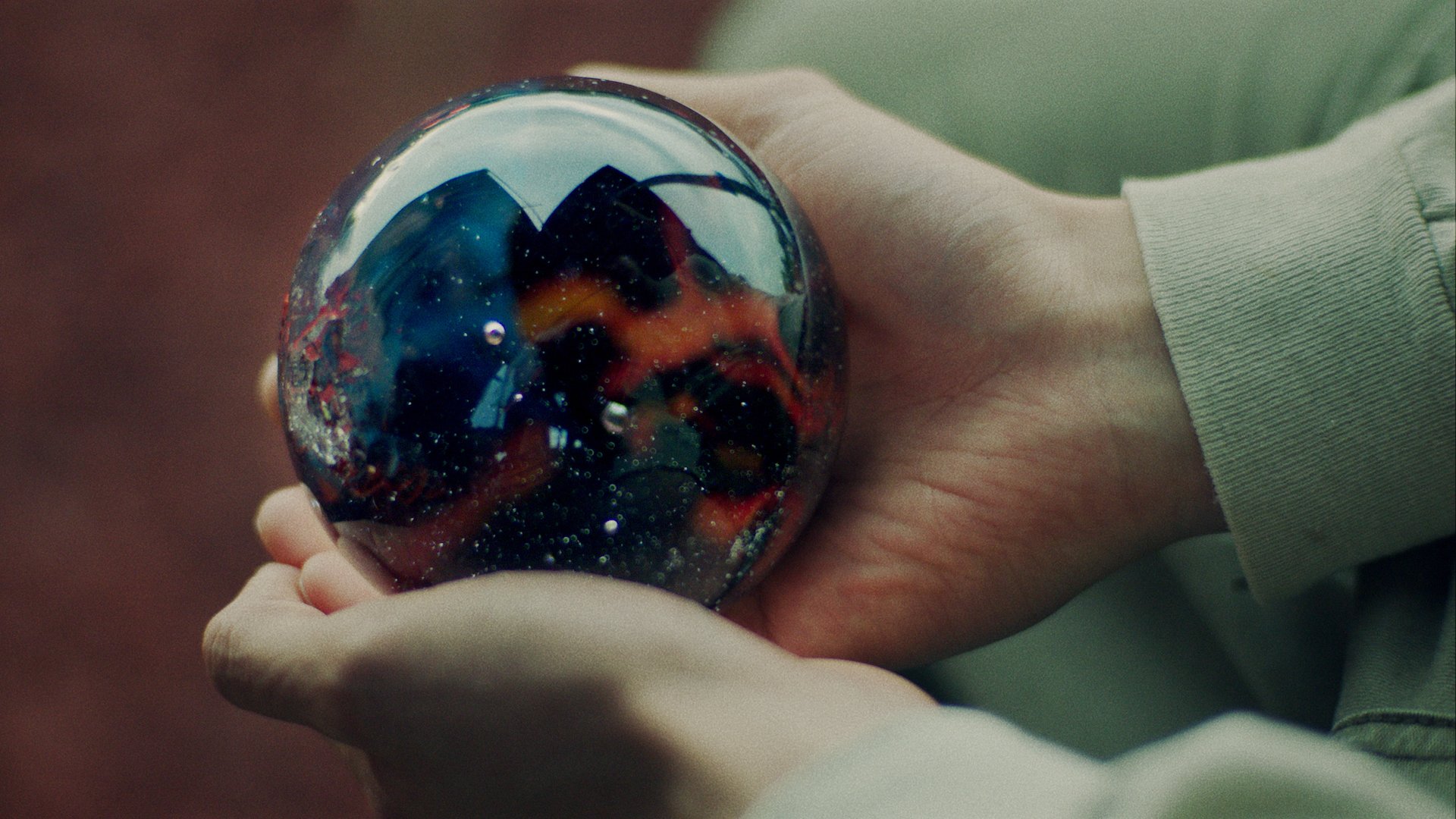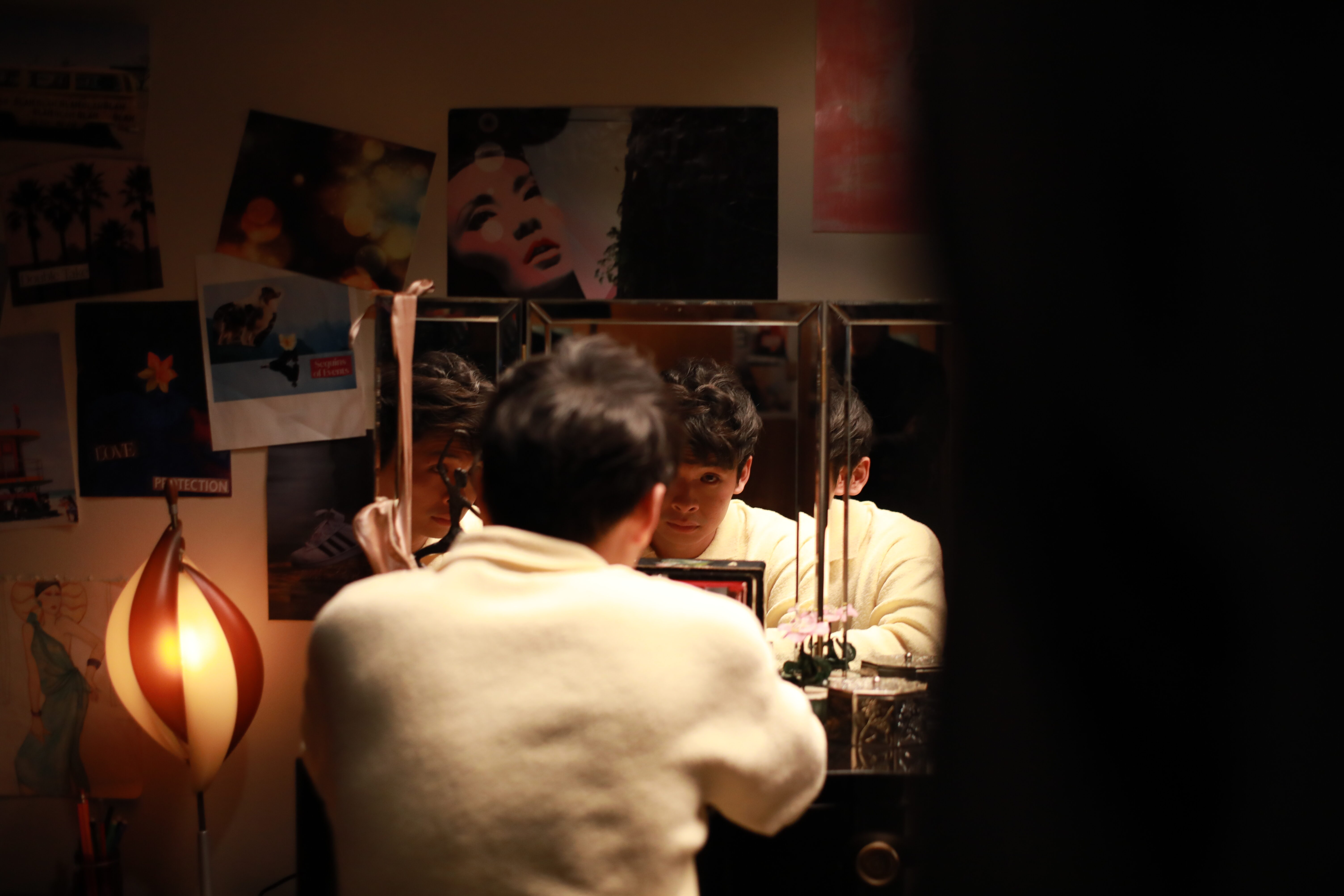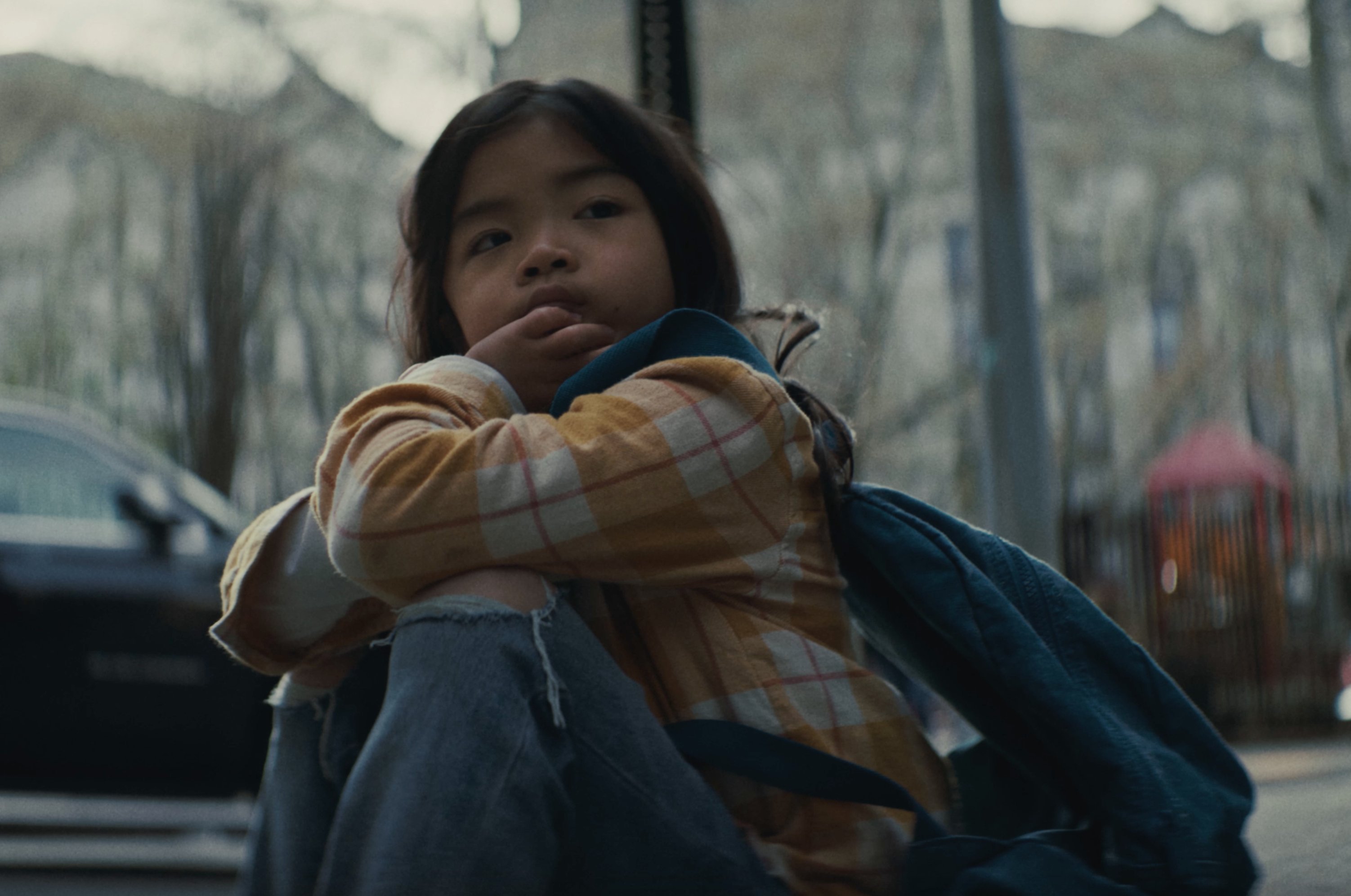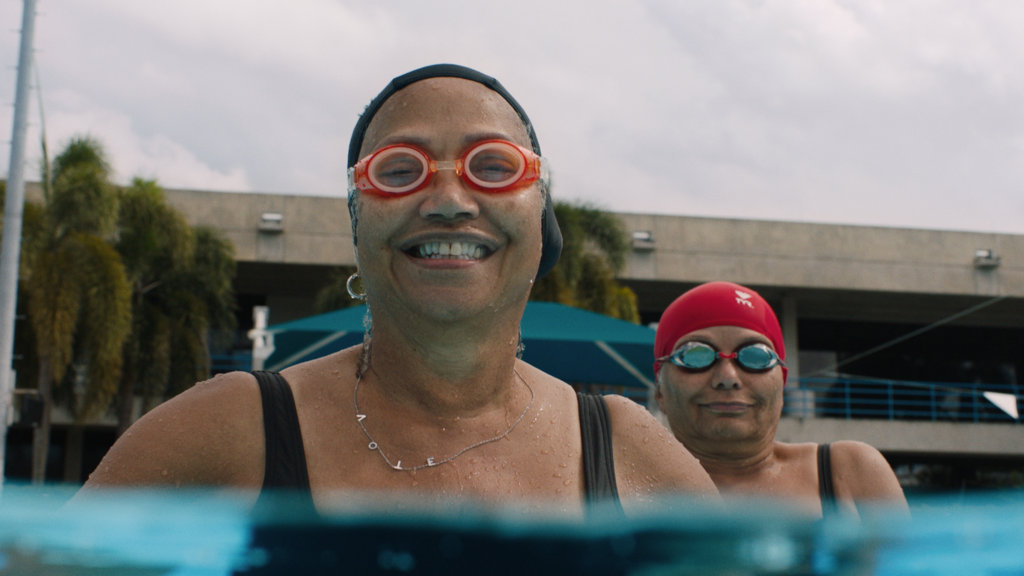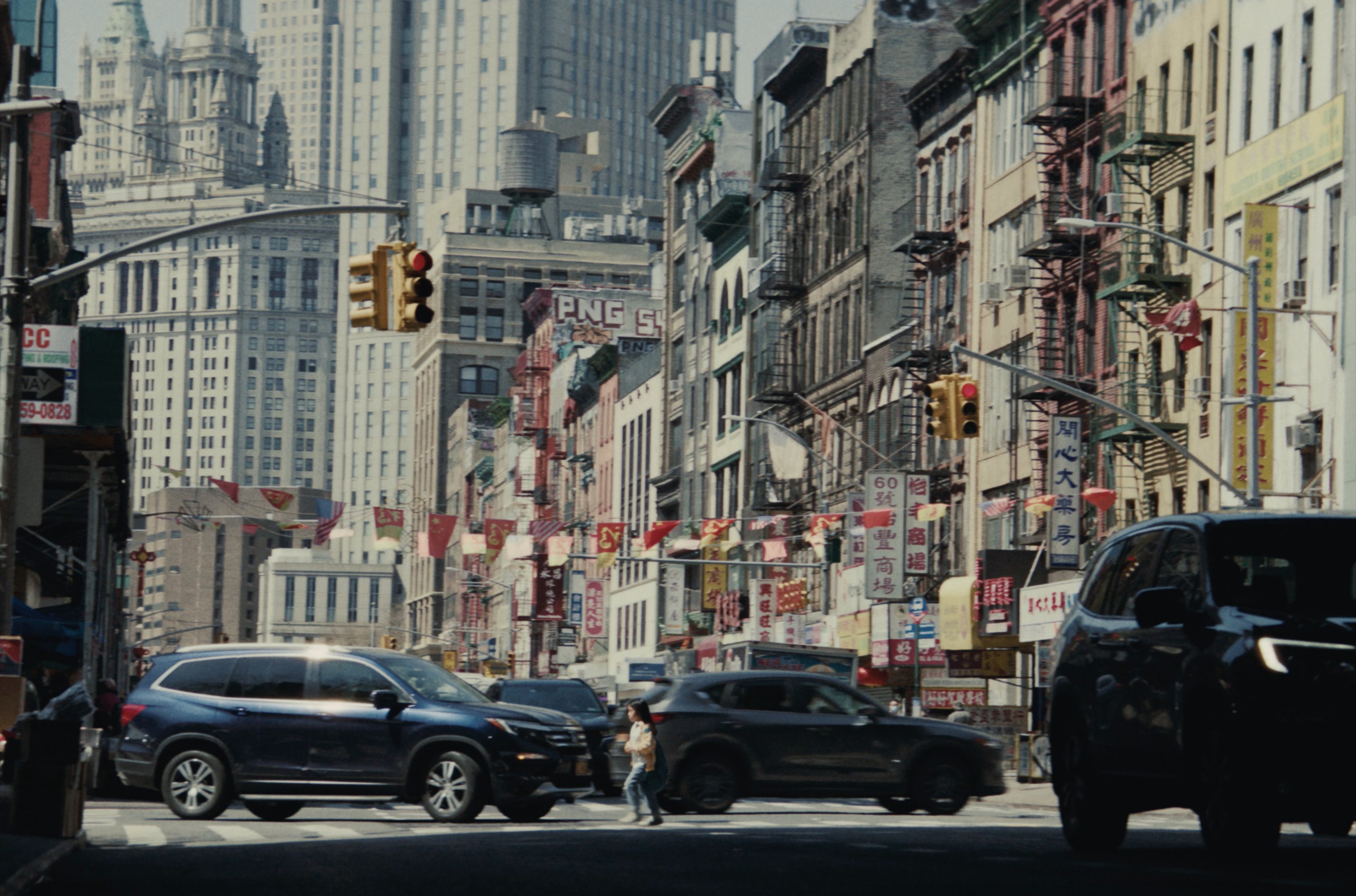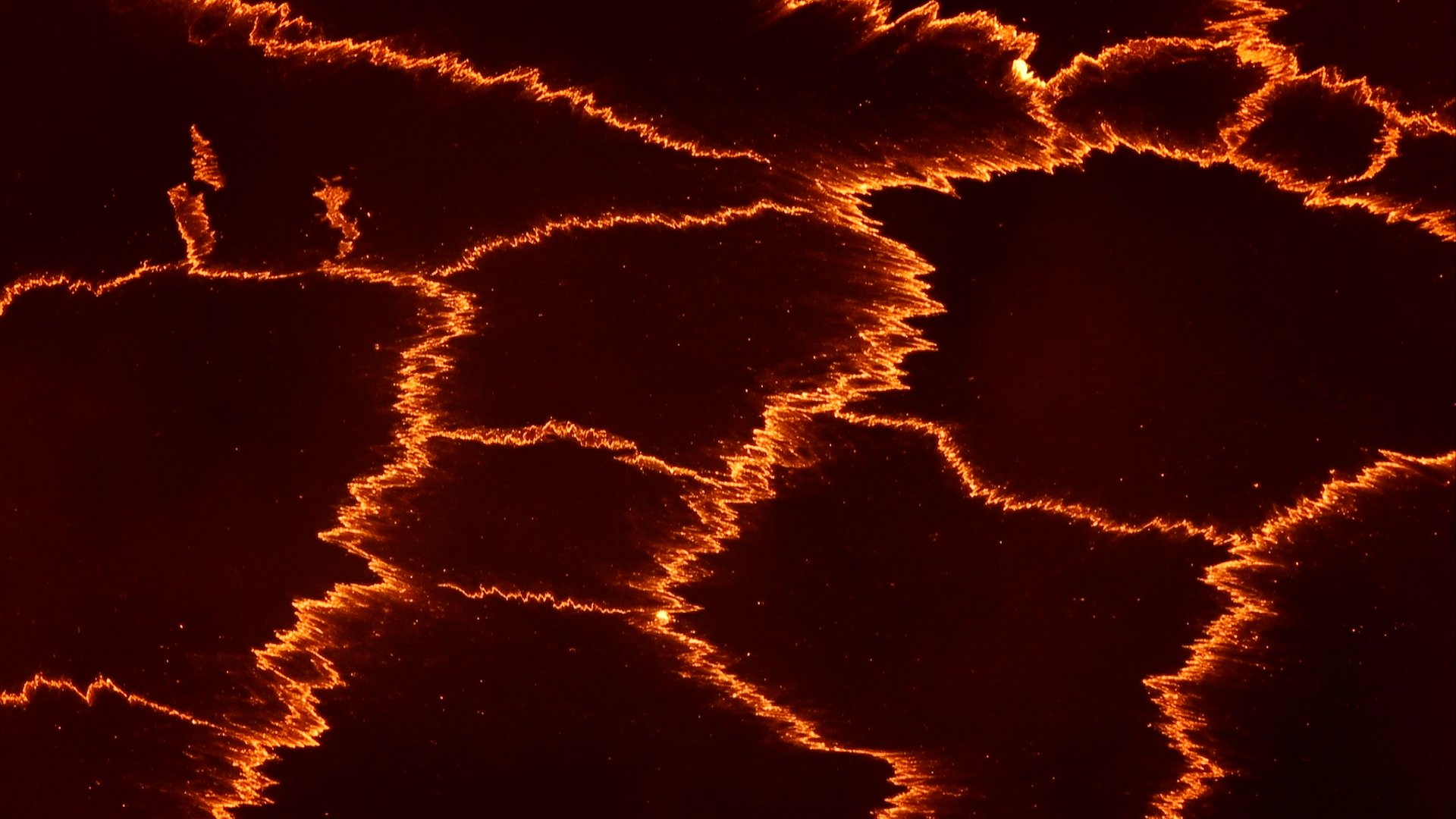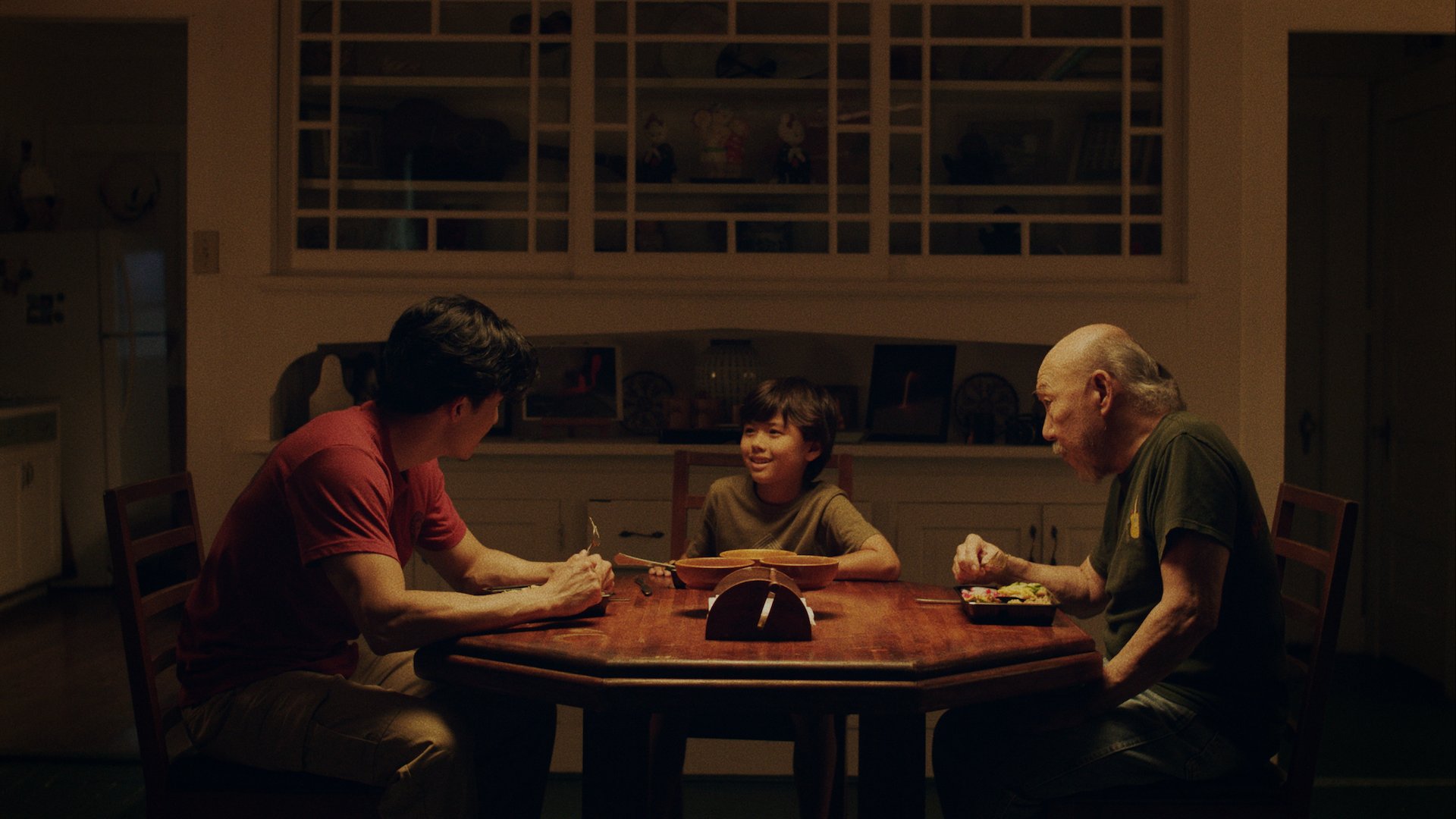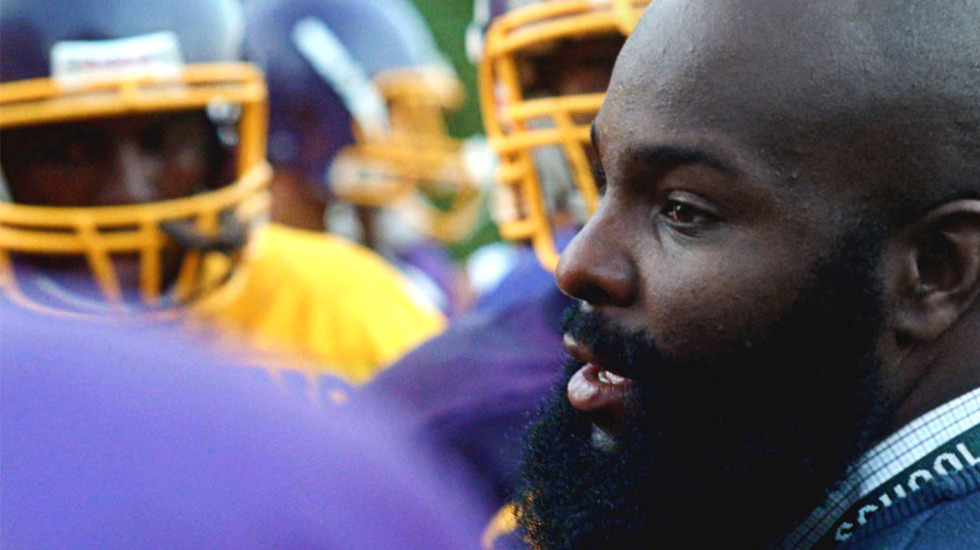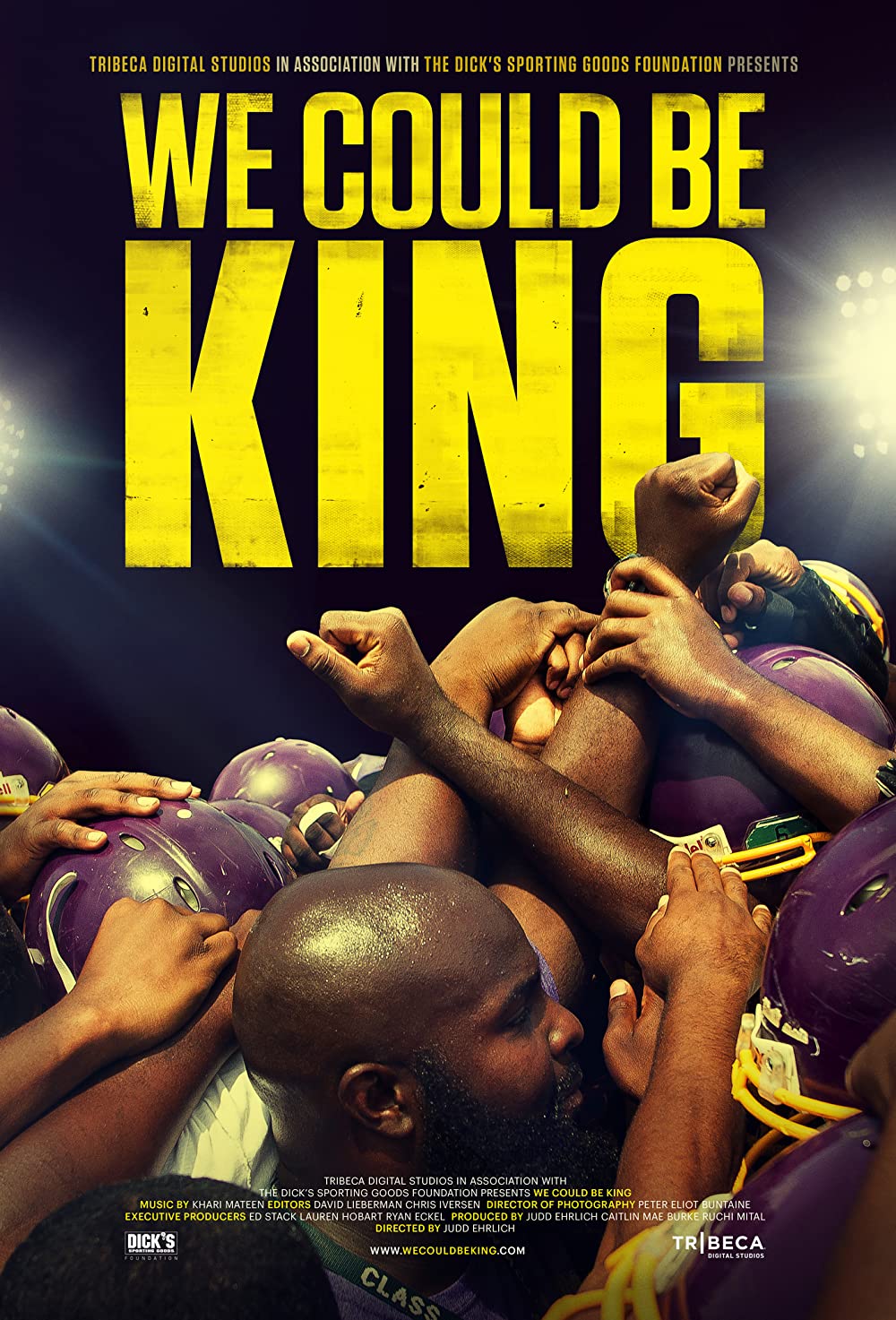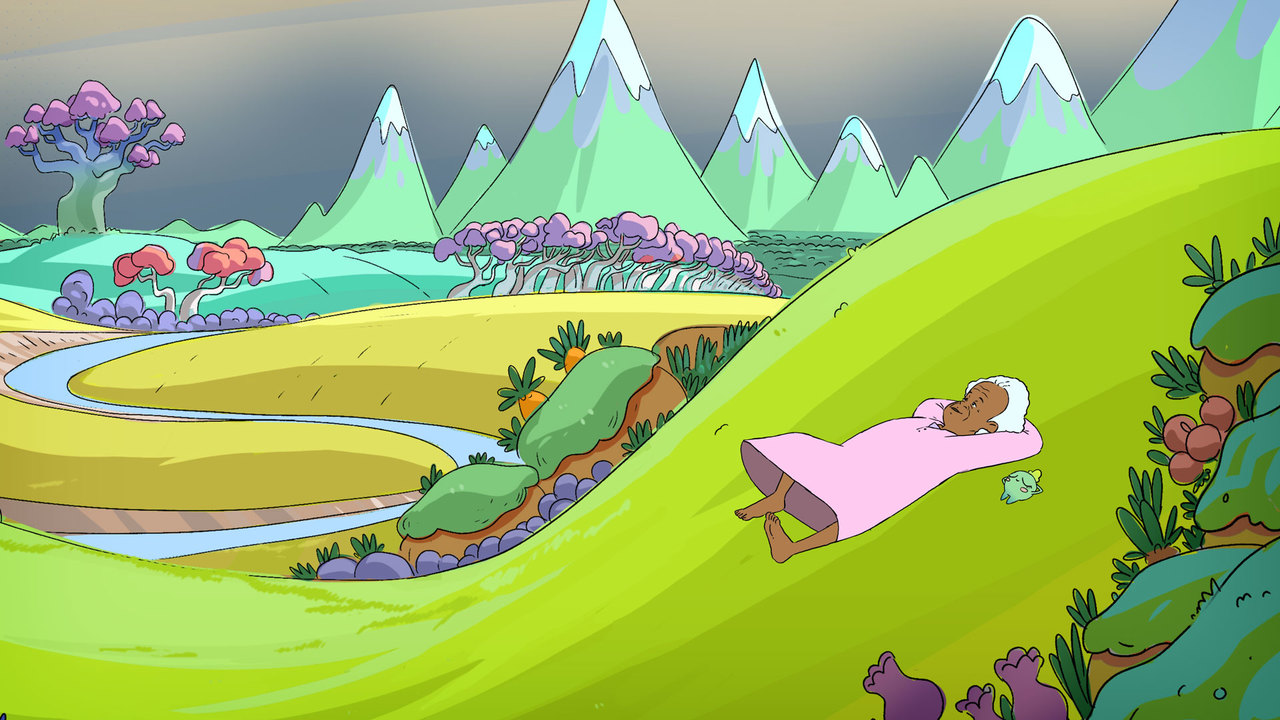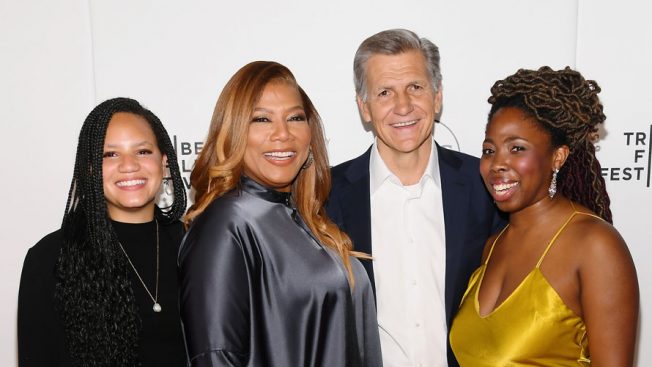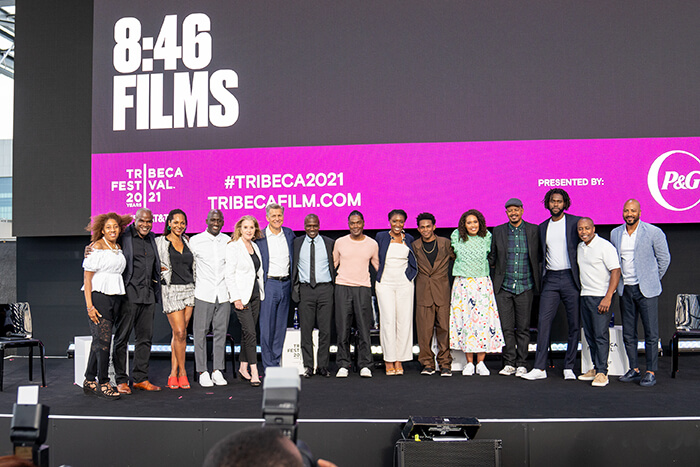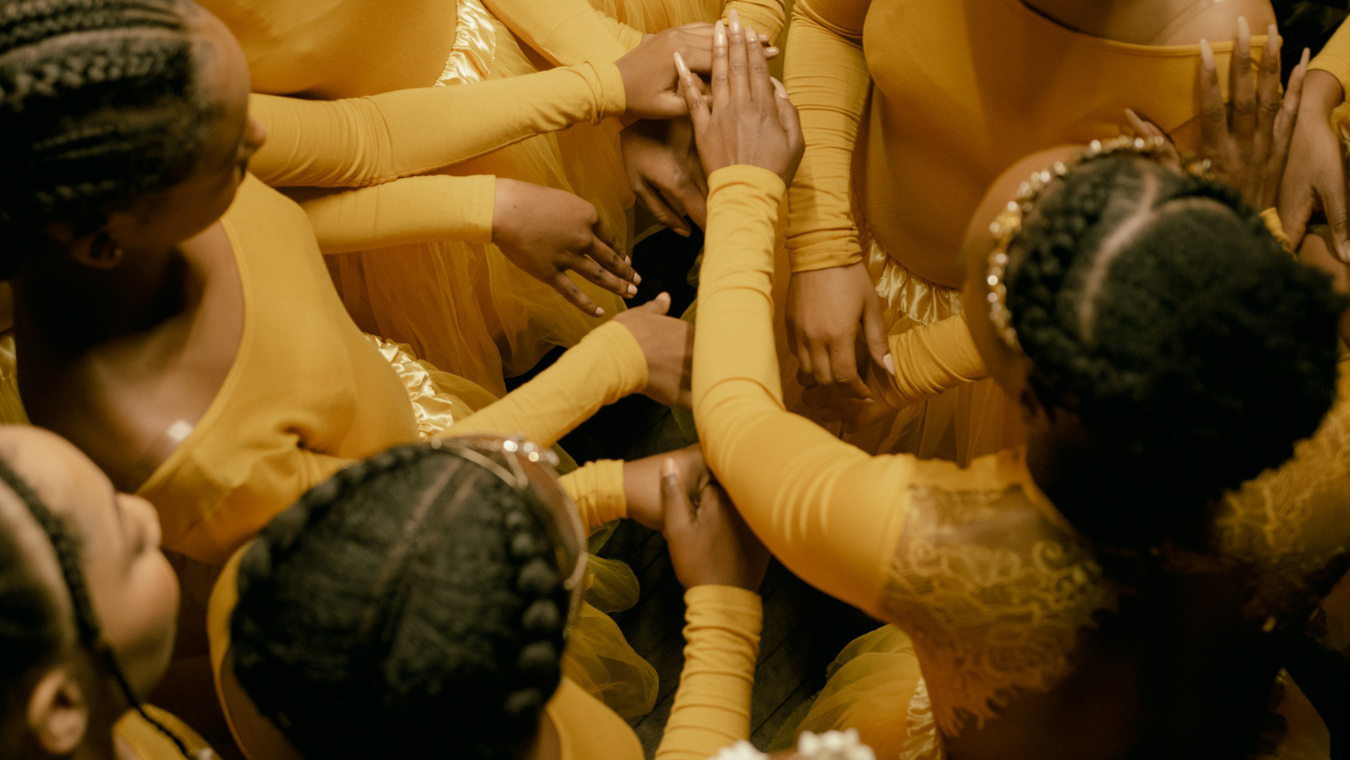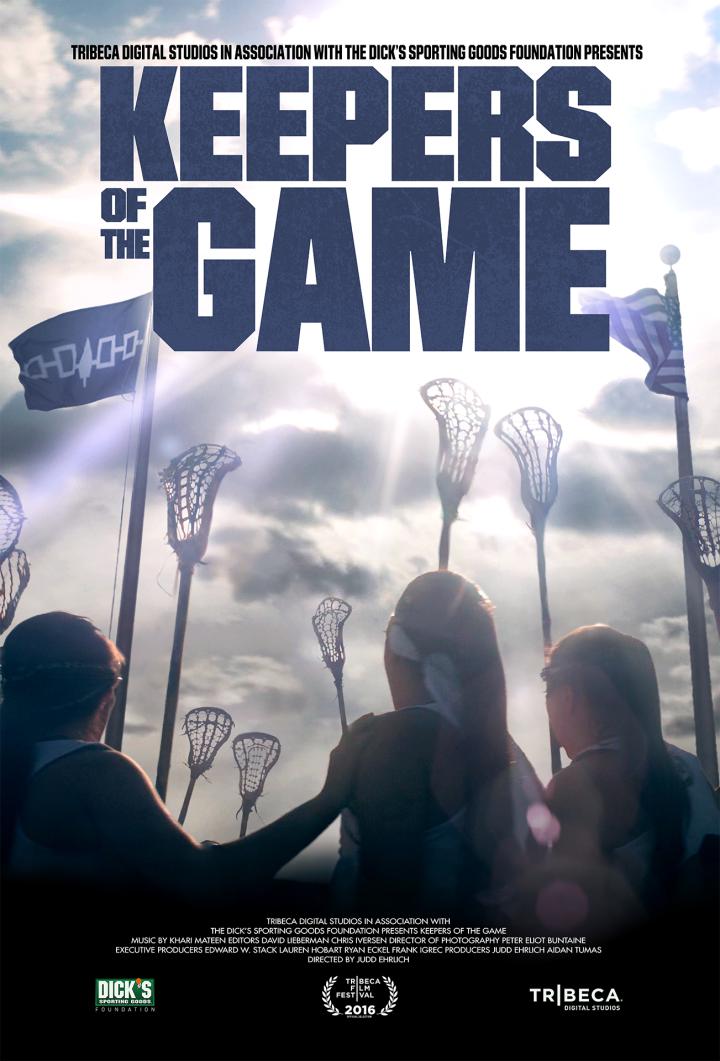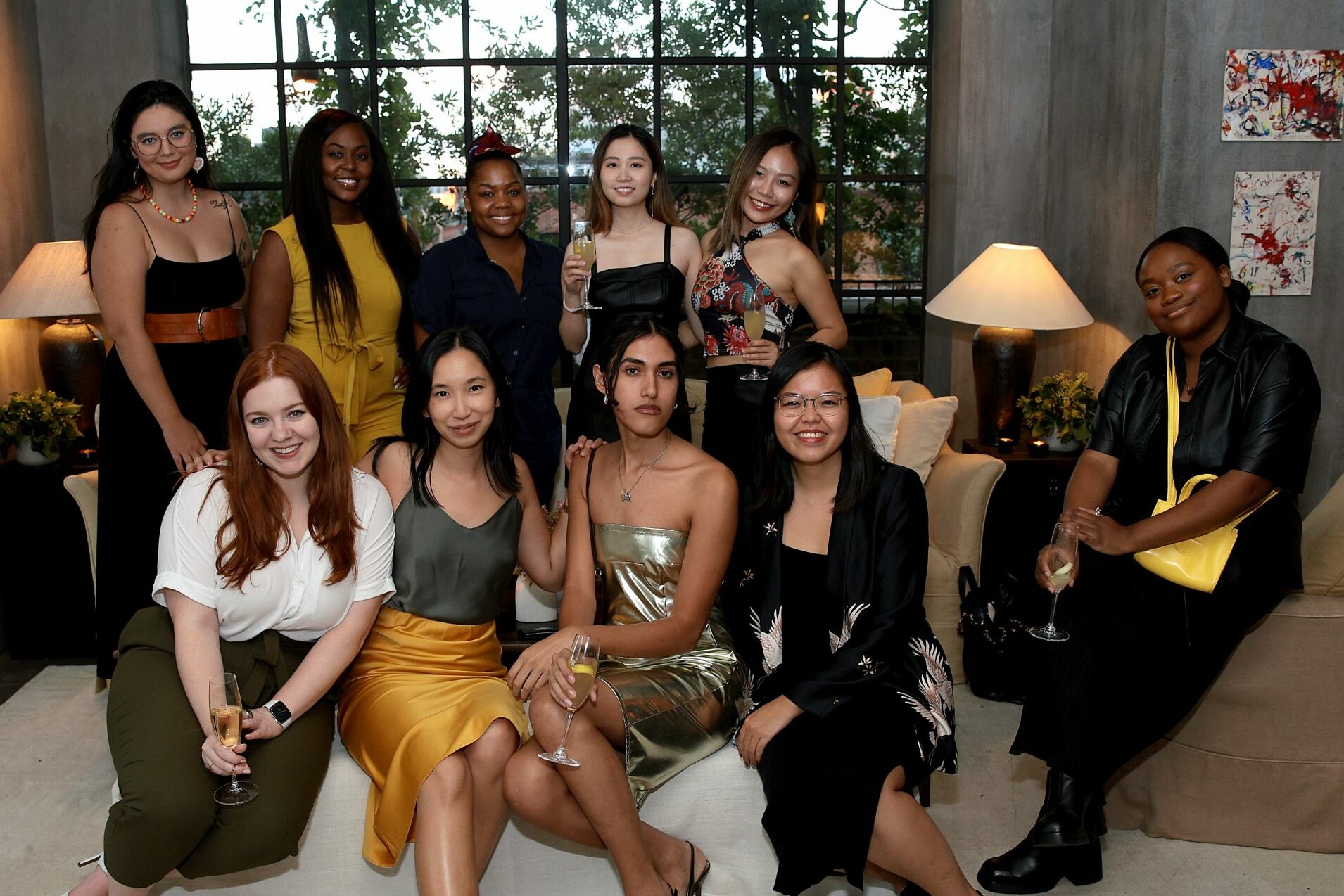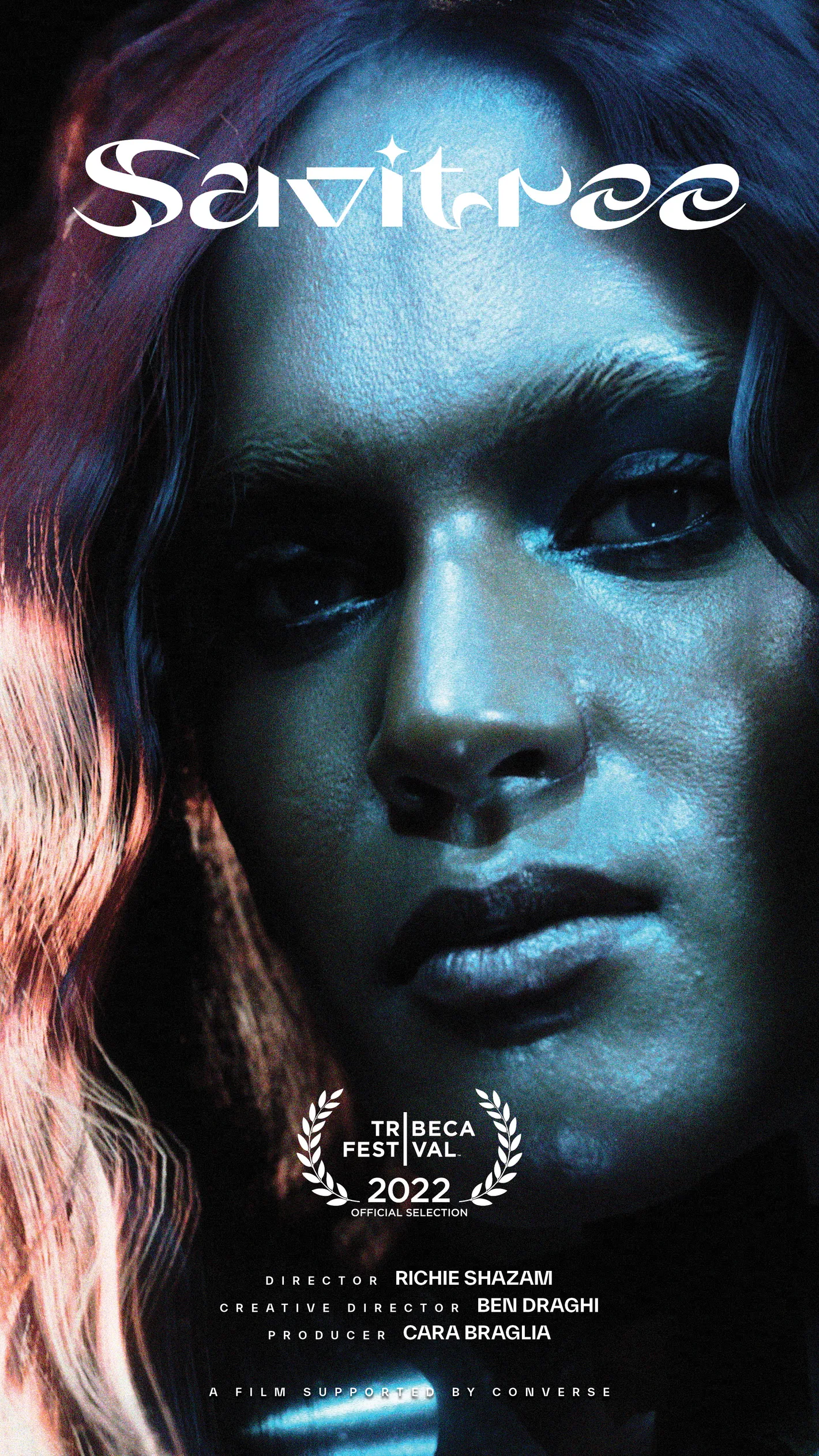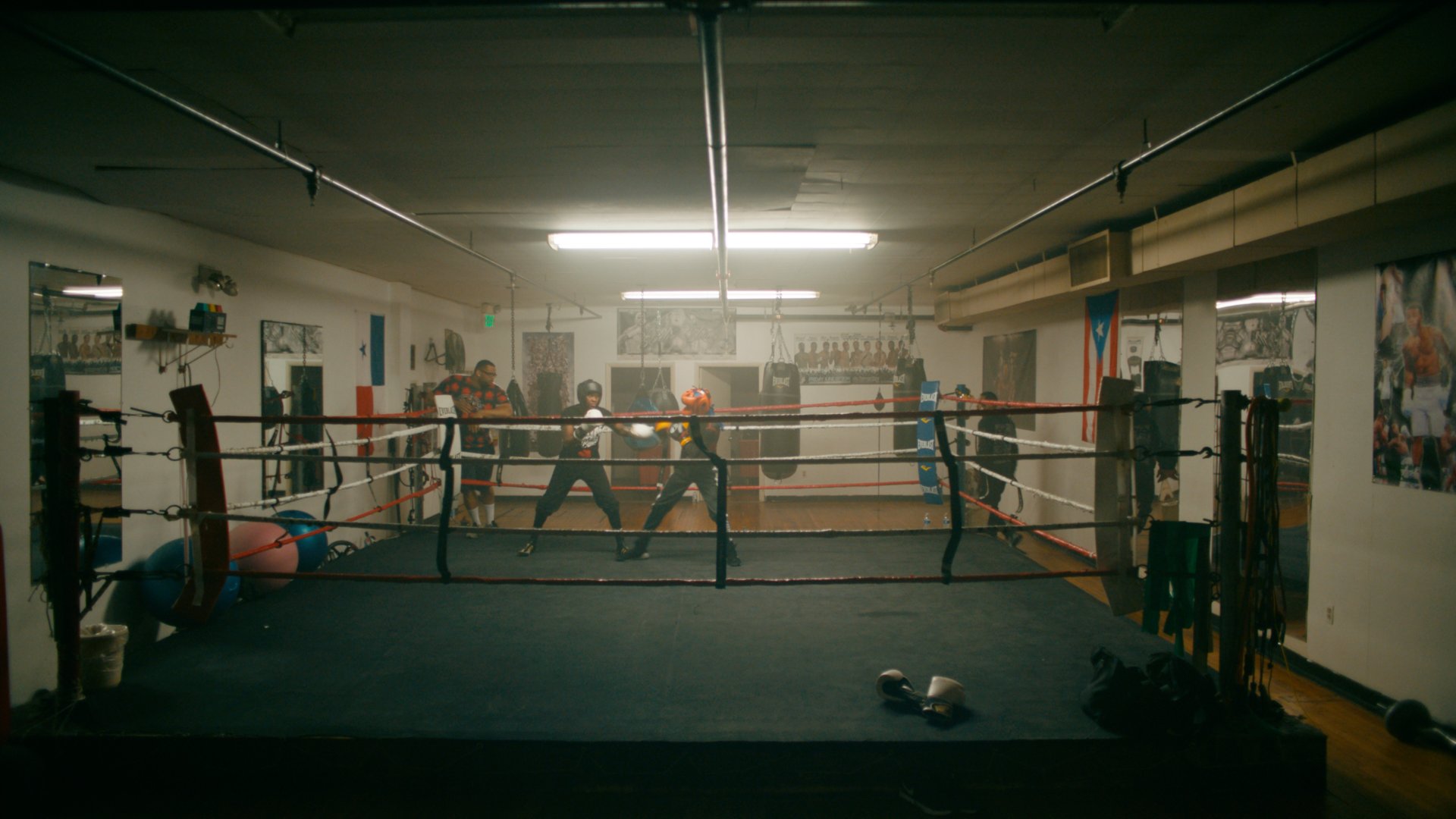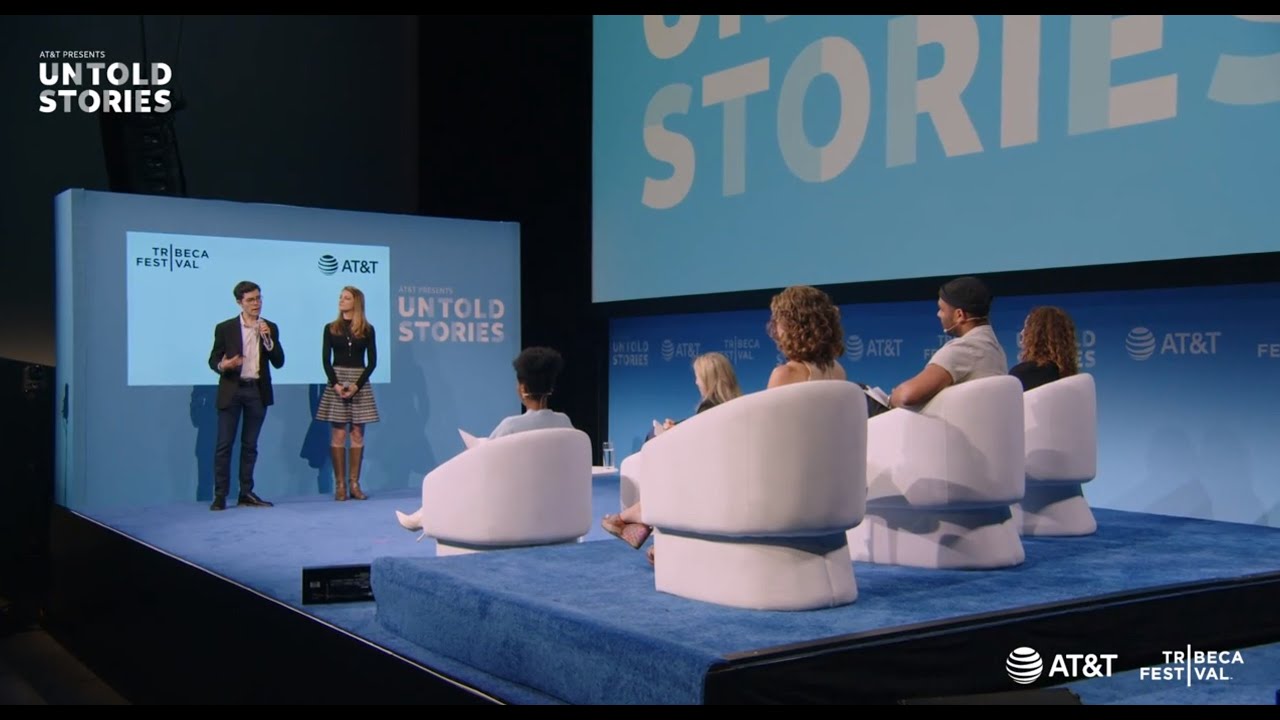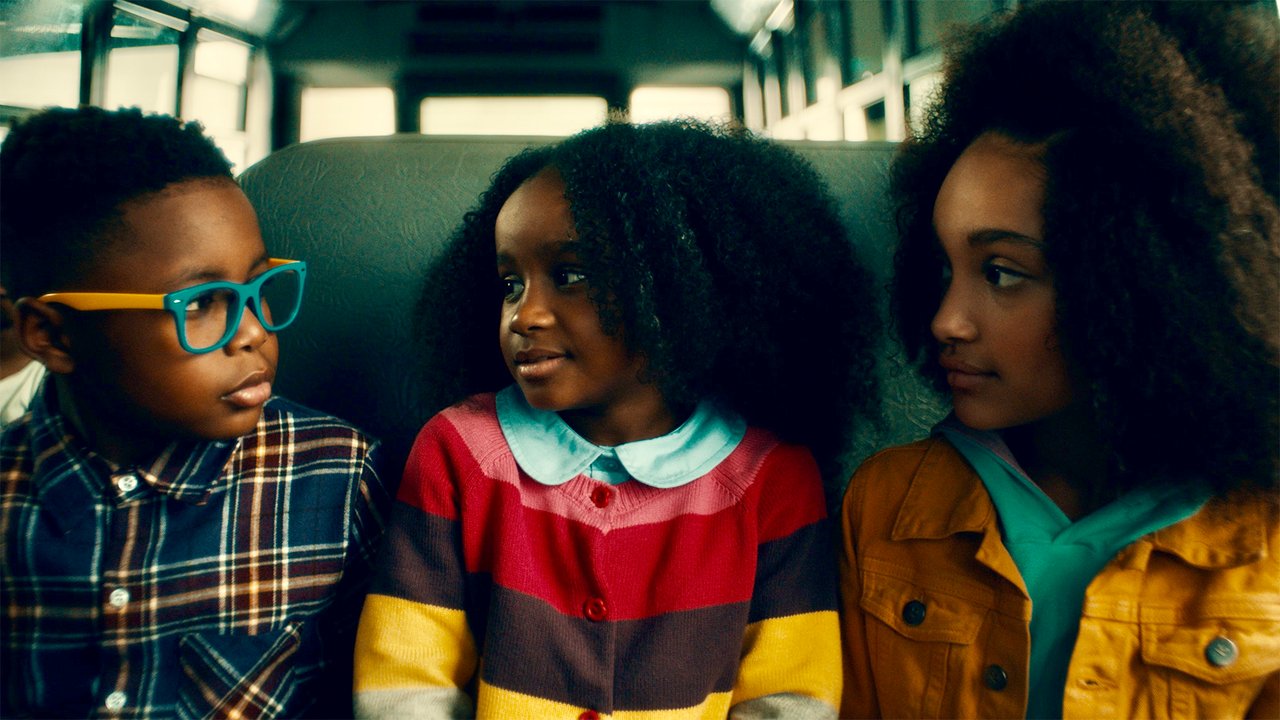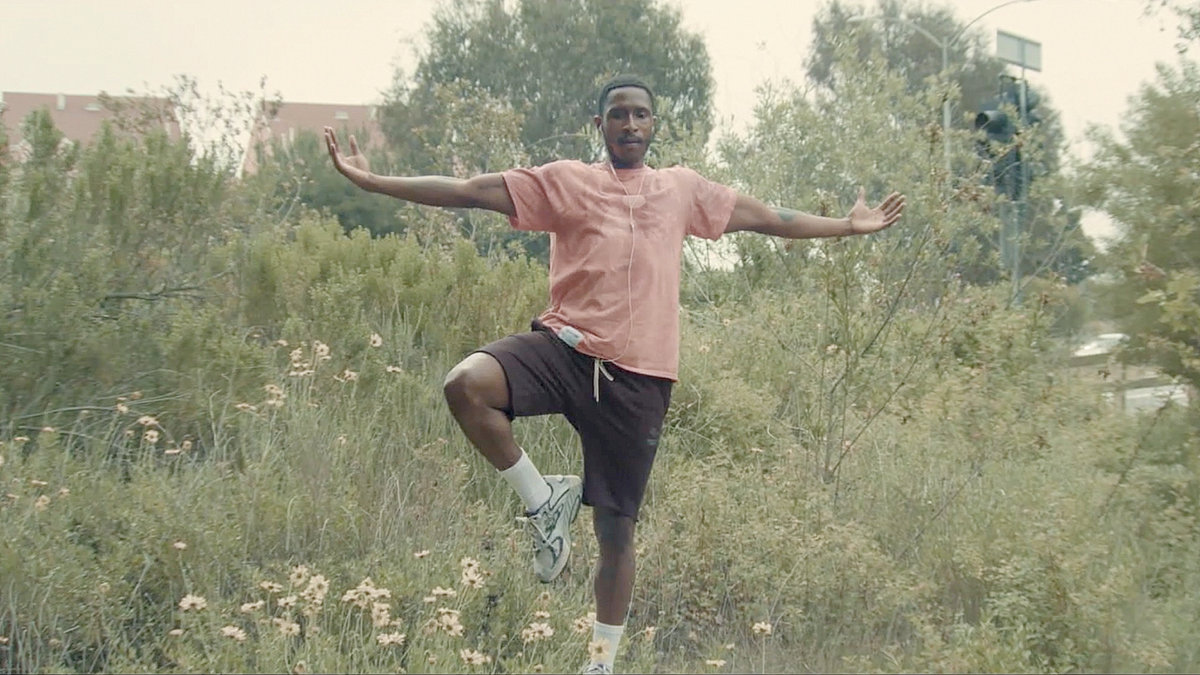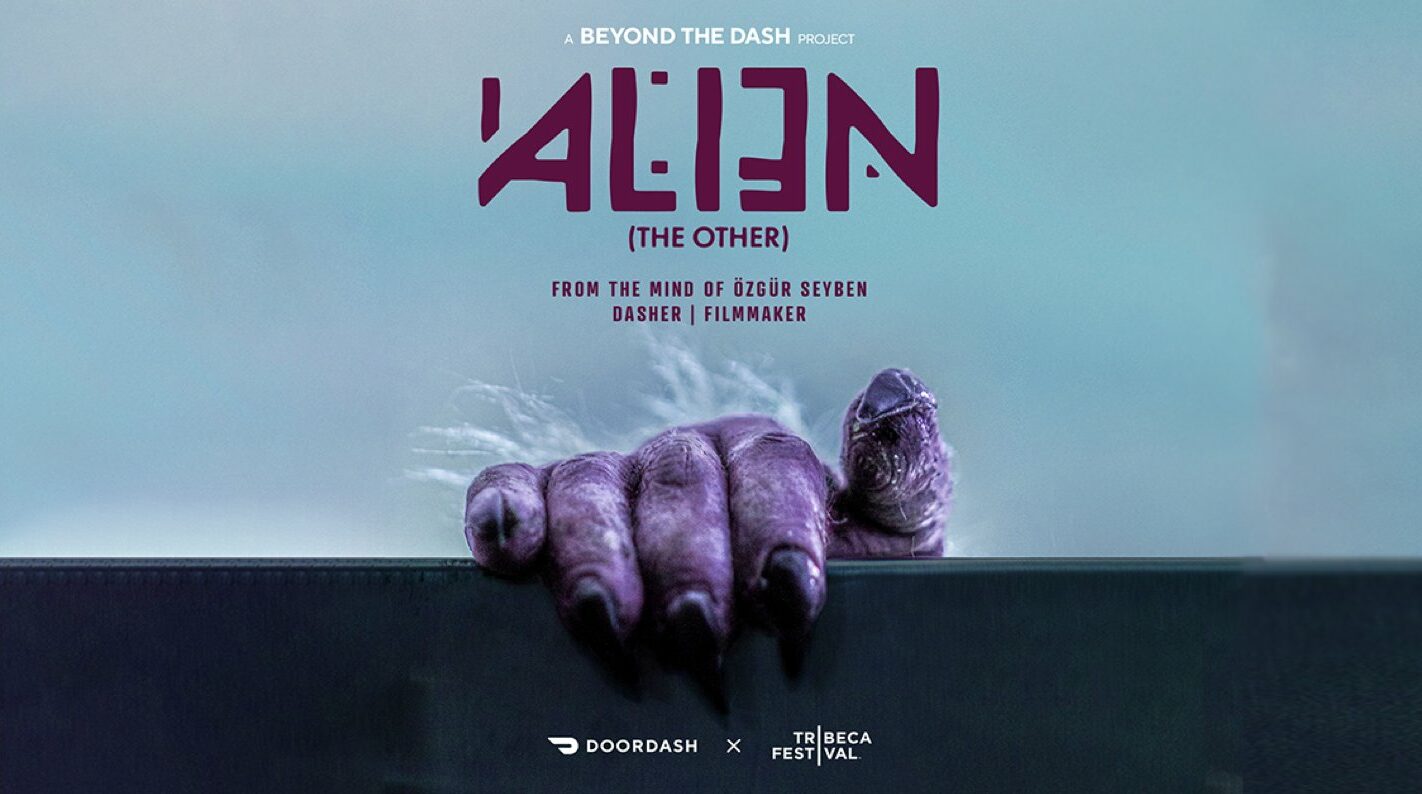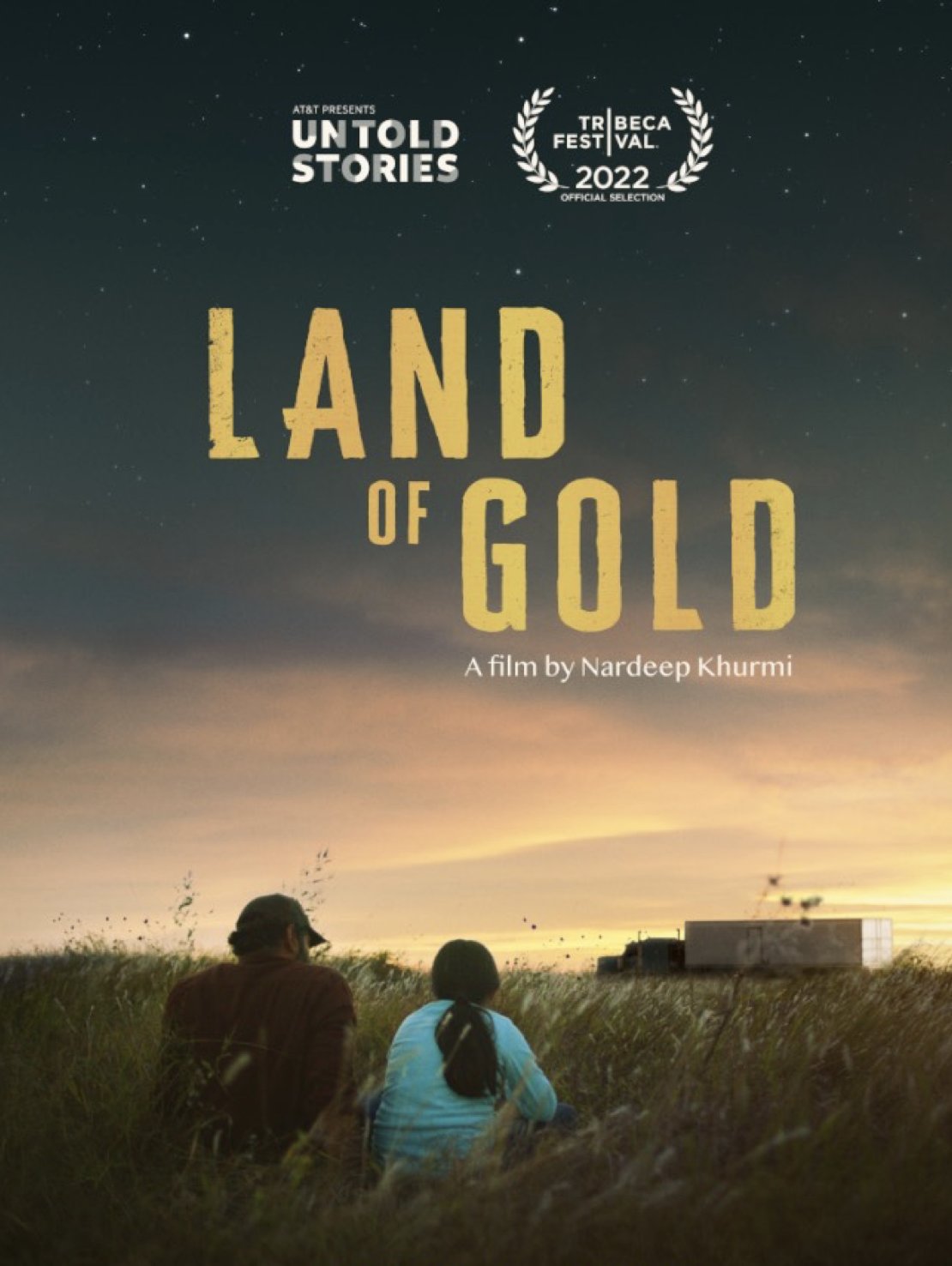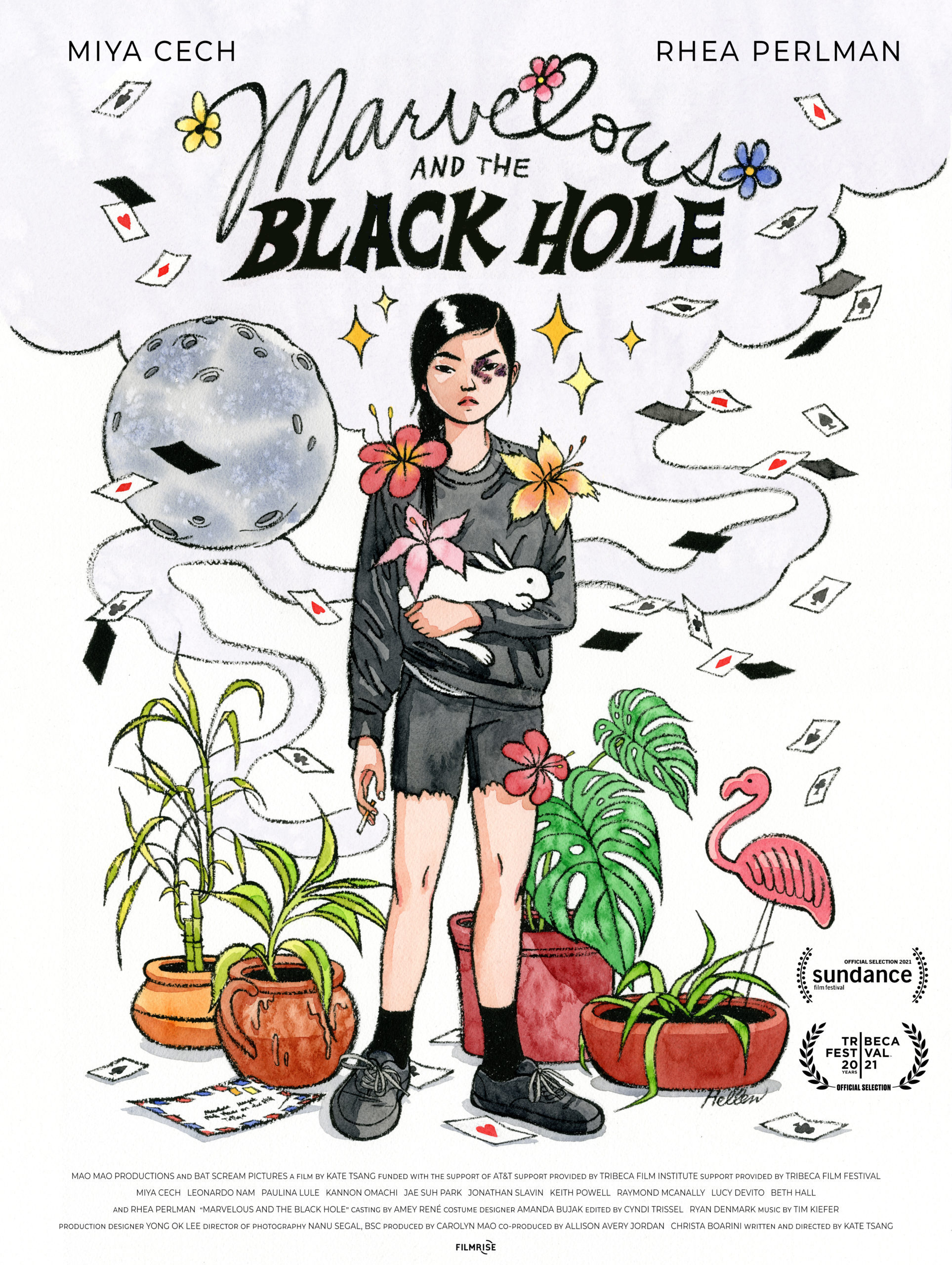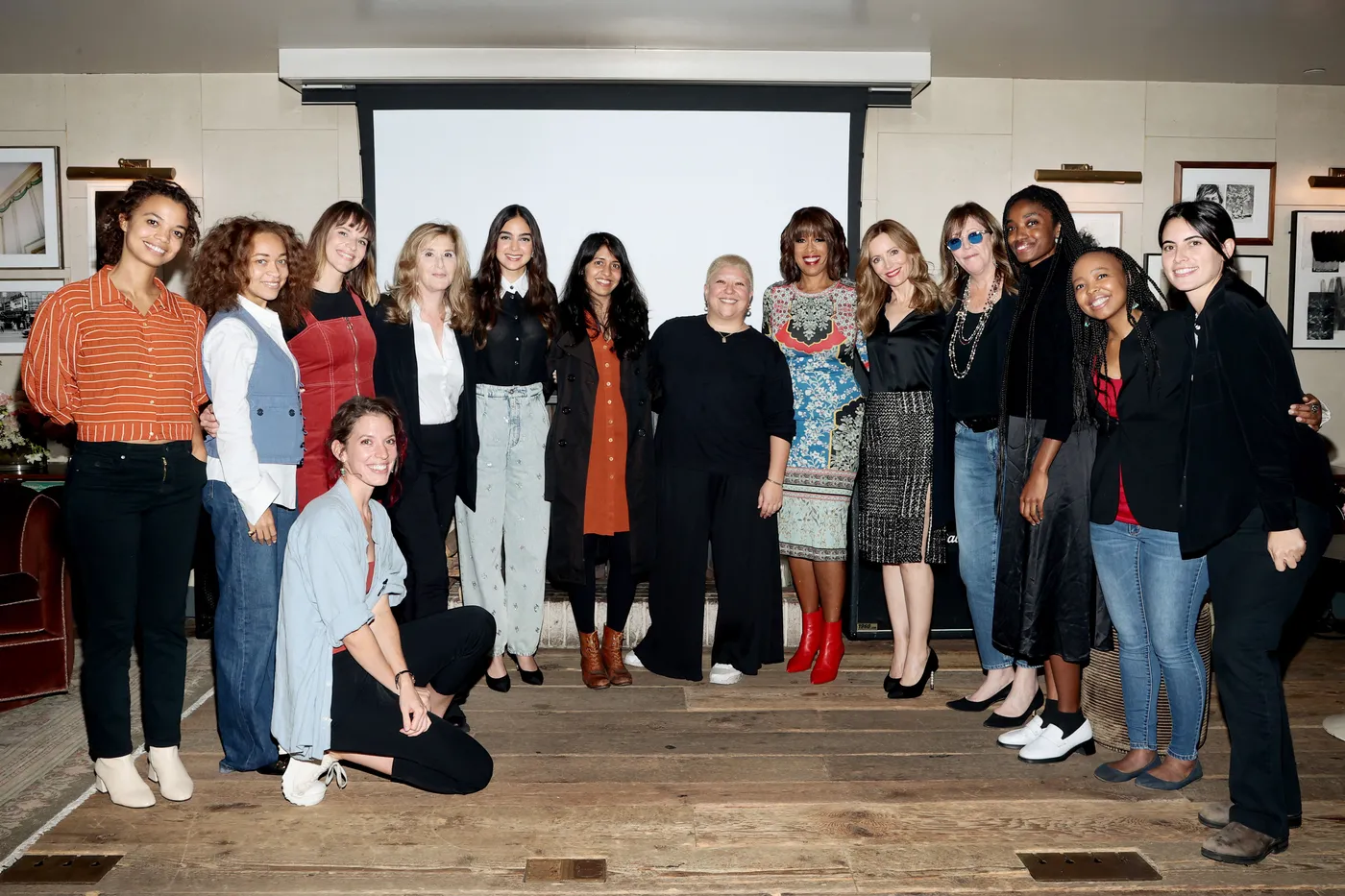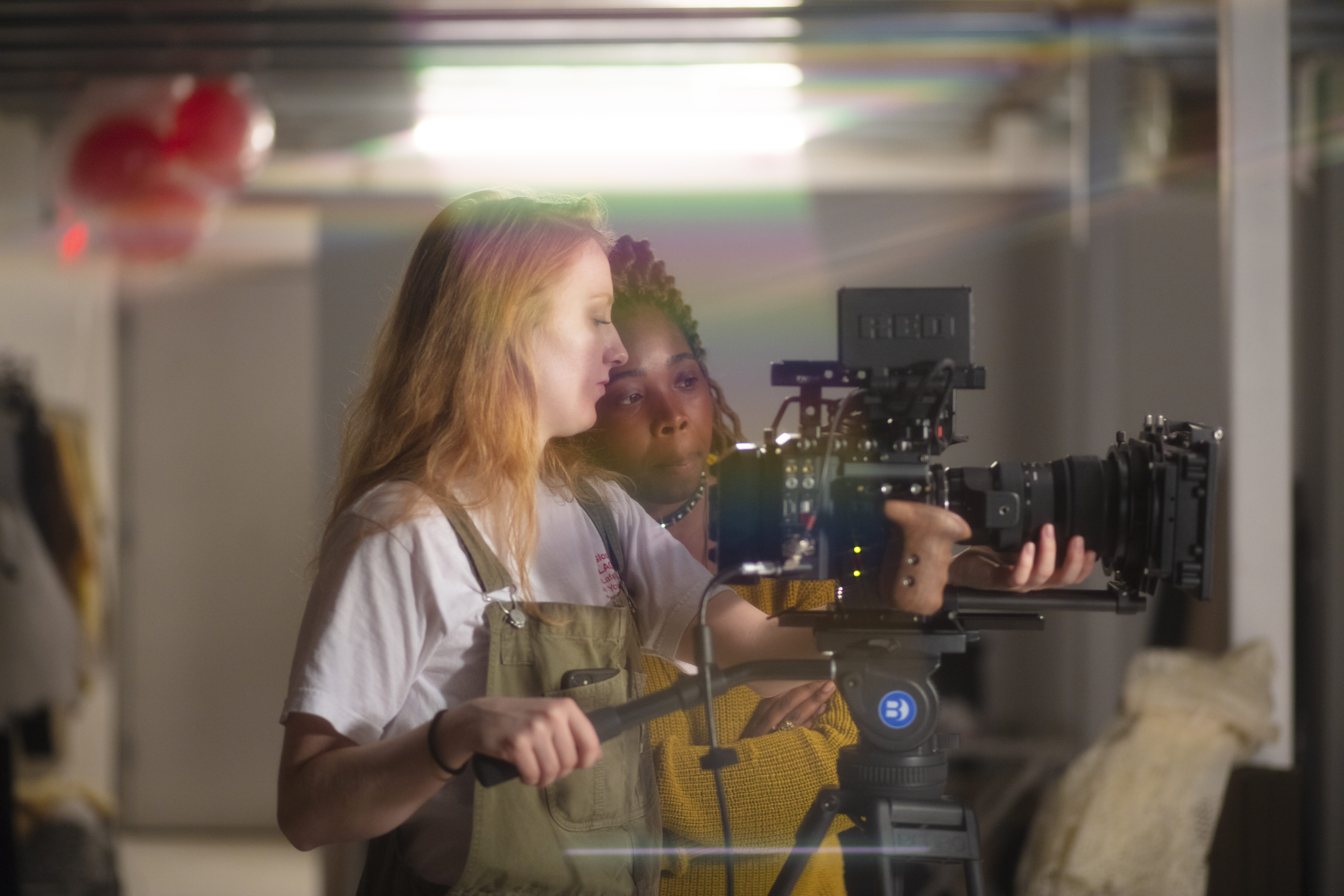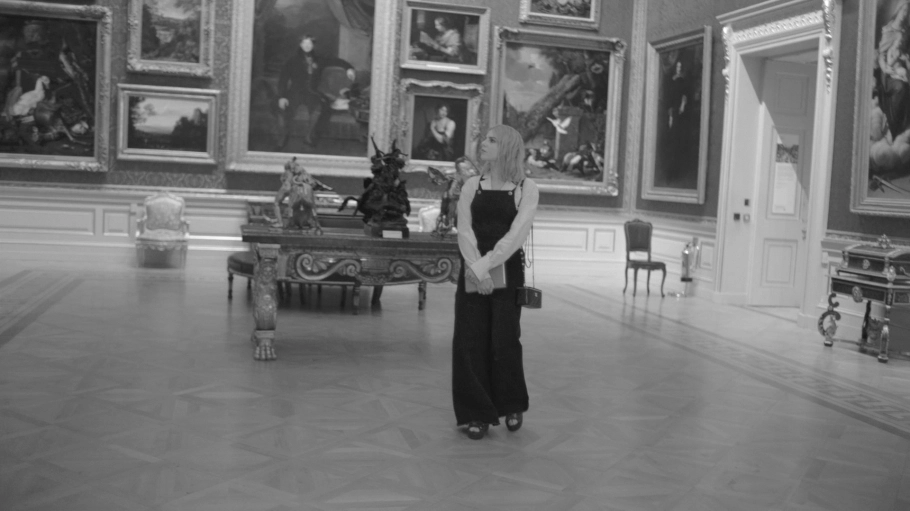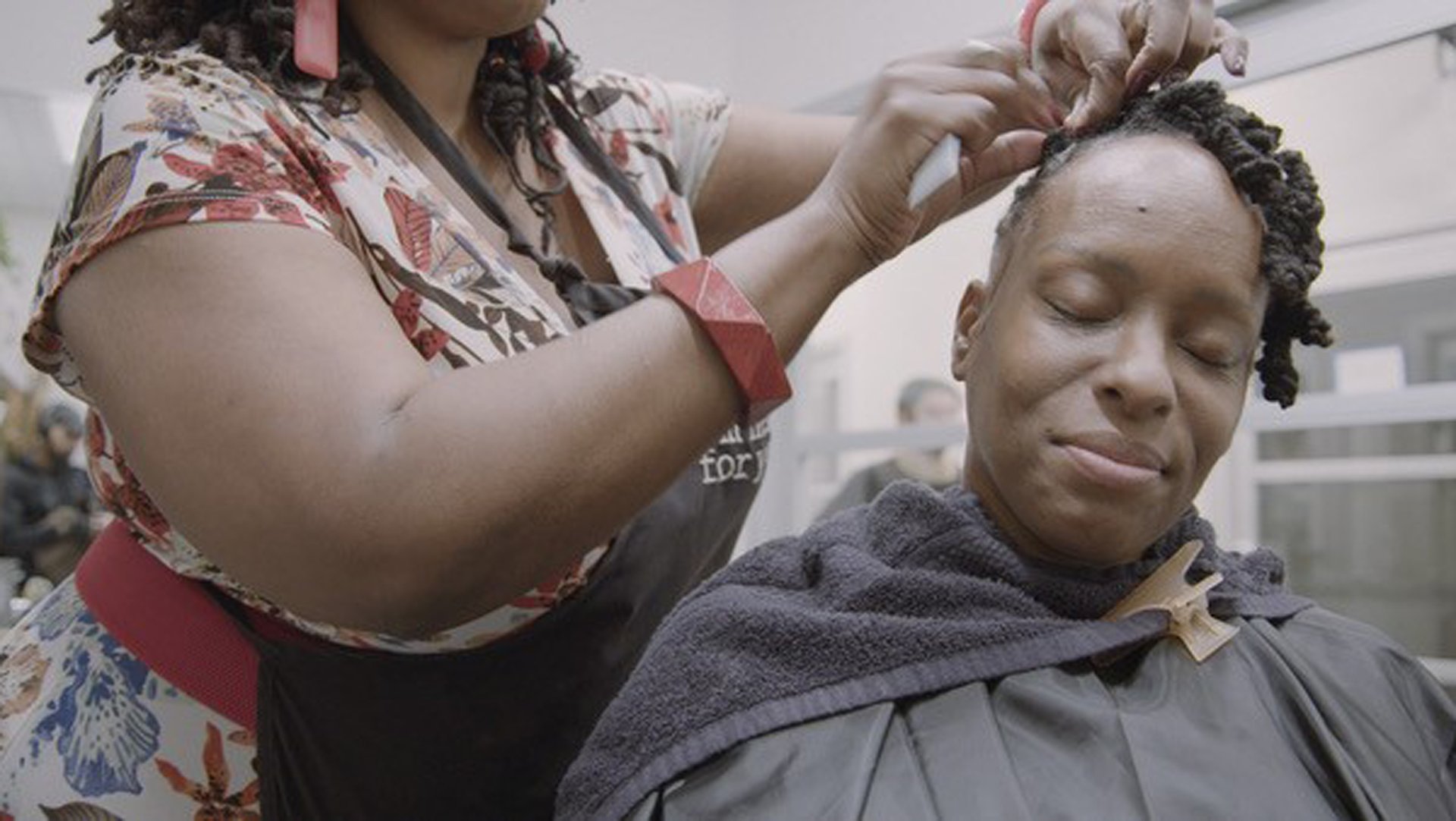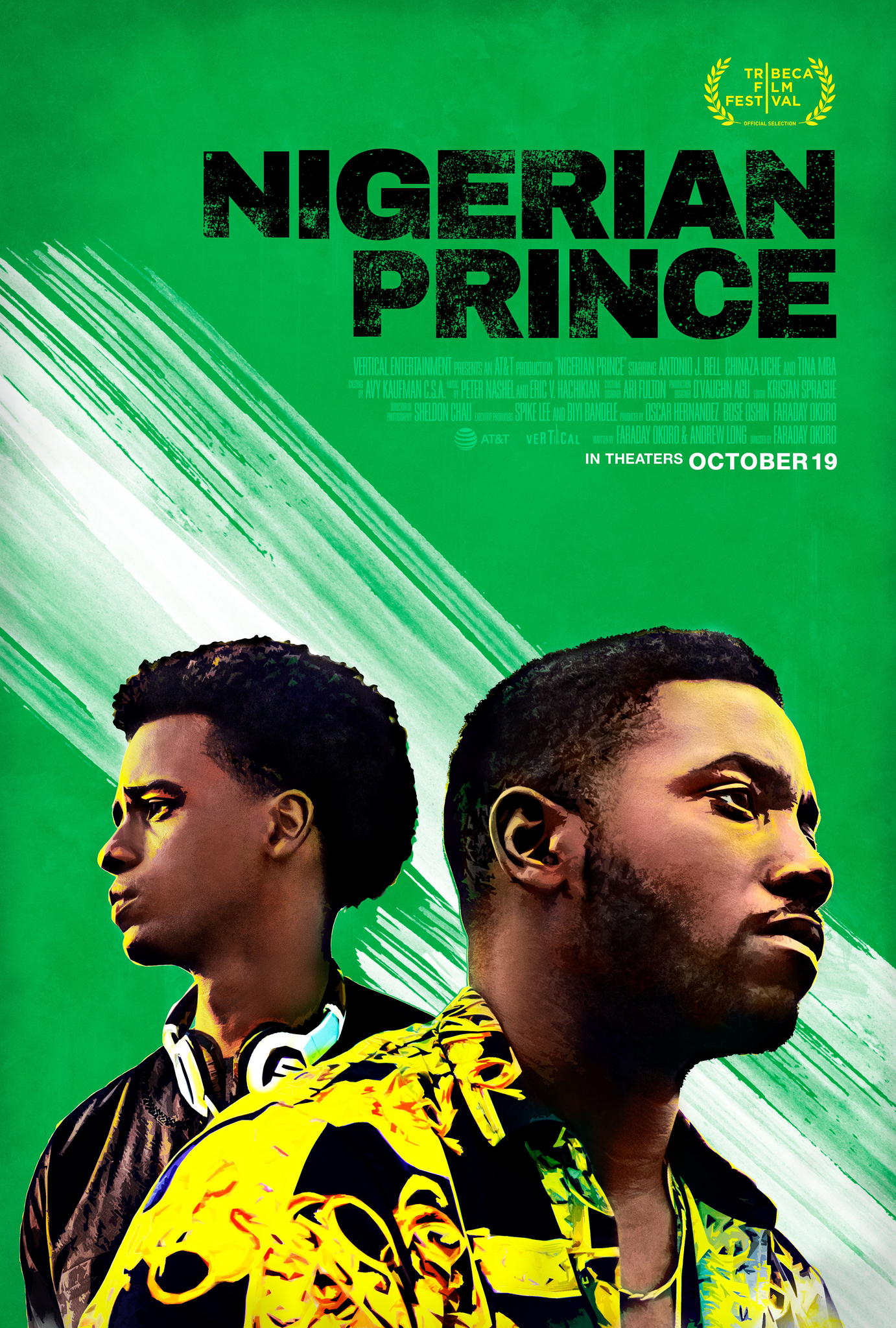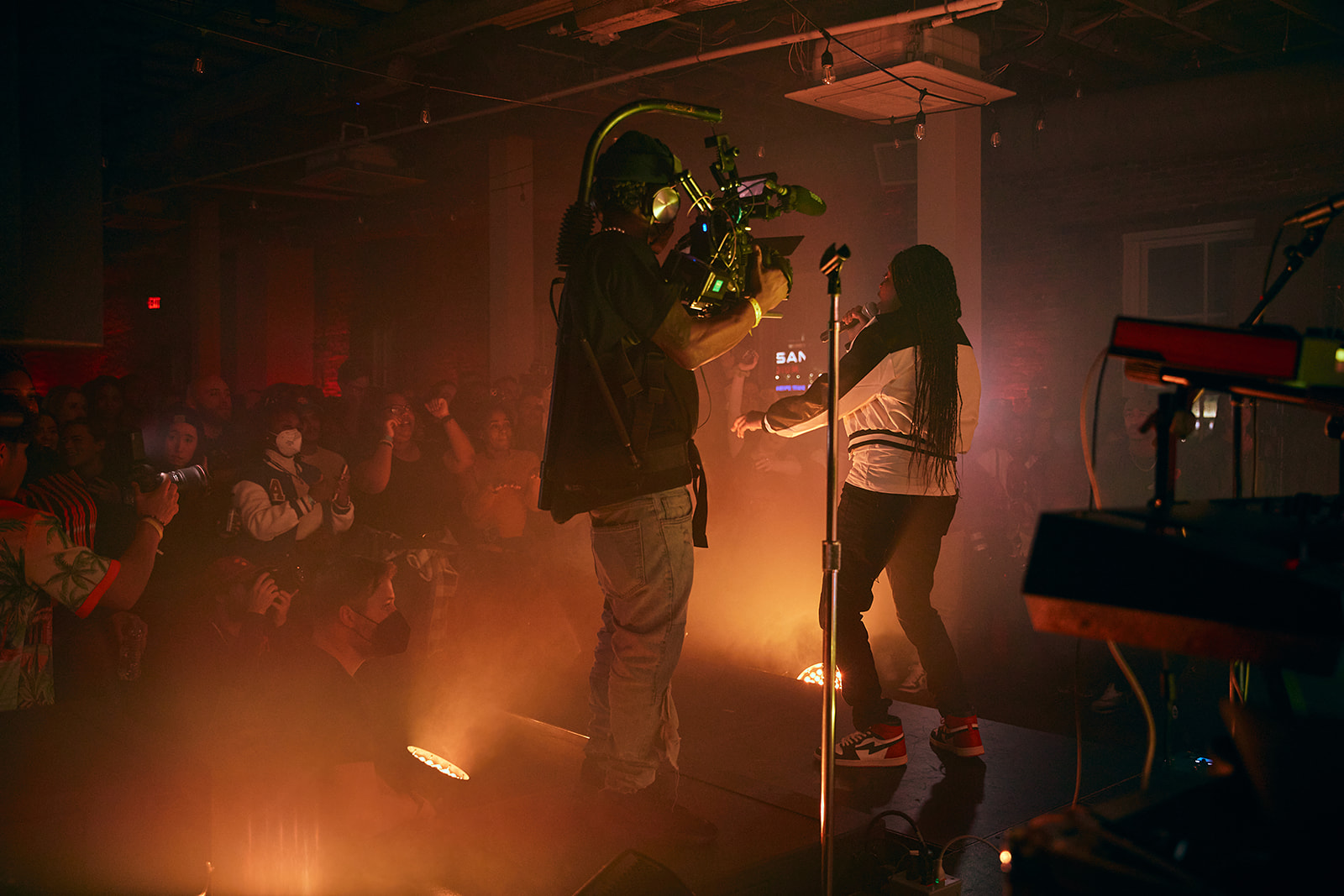 Our Offering
MENTORSHIP PROGRAMS
We create and run mentorship programs that give underrepresented filmmakers and creators the opportunity to fund and produce their projects with guidance from the Tribeca team and industry mentors.
FEATURE FILMS & DOCUMENTARIES
Development through Distribution, Tribeca Studios skillfully guides brands through the exciting, but often unfamiliar, process of making a feature film.
Our award-winning films have been sold and distributed through close relationships with partners like Netflix, CNN, HBOMax. 
BRANDED CONTENT
Tribeca Studios works with world class talent in front of and behind the camera. We build teams from the ground up that are purpose built for each project, bringing together producers, writers and directors to deliver the magic of storytelling in any medium.
Our Team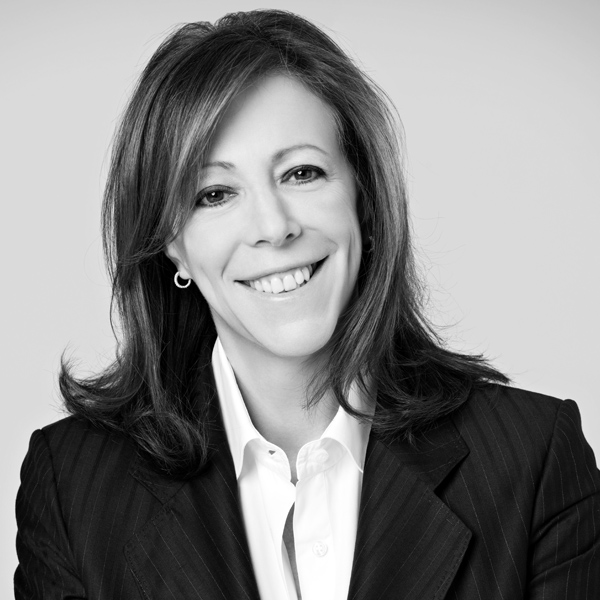 Jane Rosenthal, Co-Founder, CEO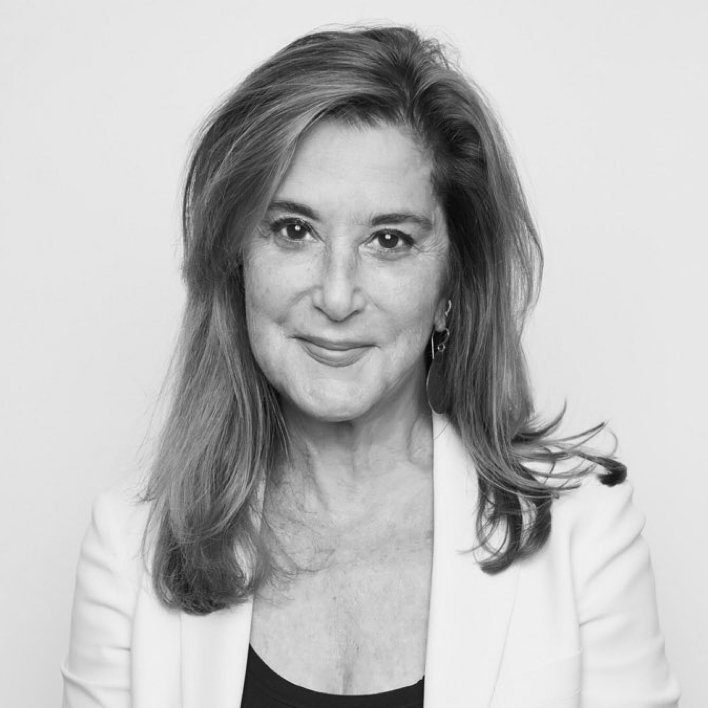 Paula Weinstein, Chief Content Officer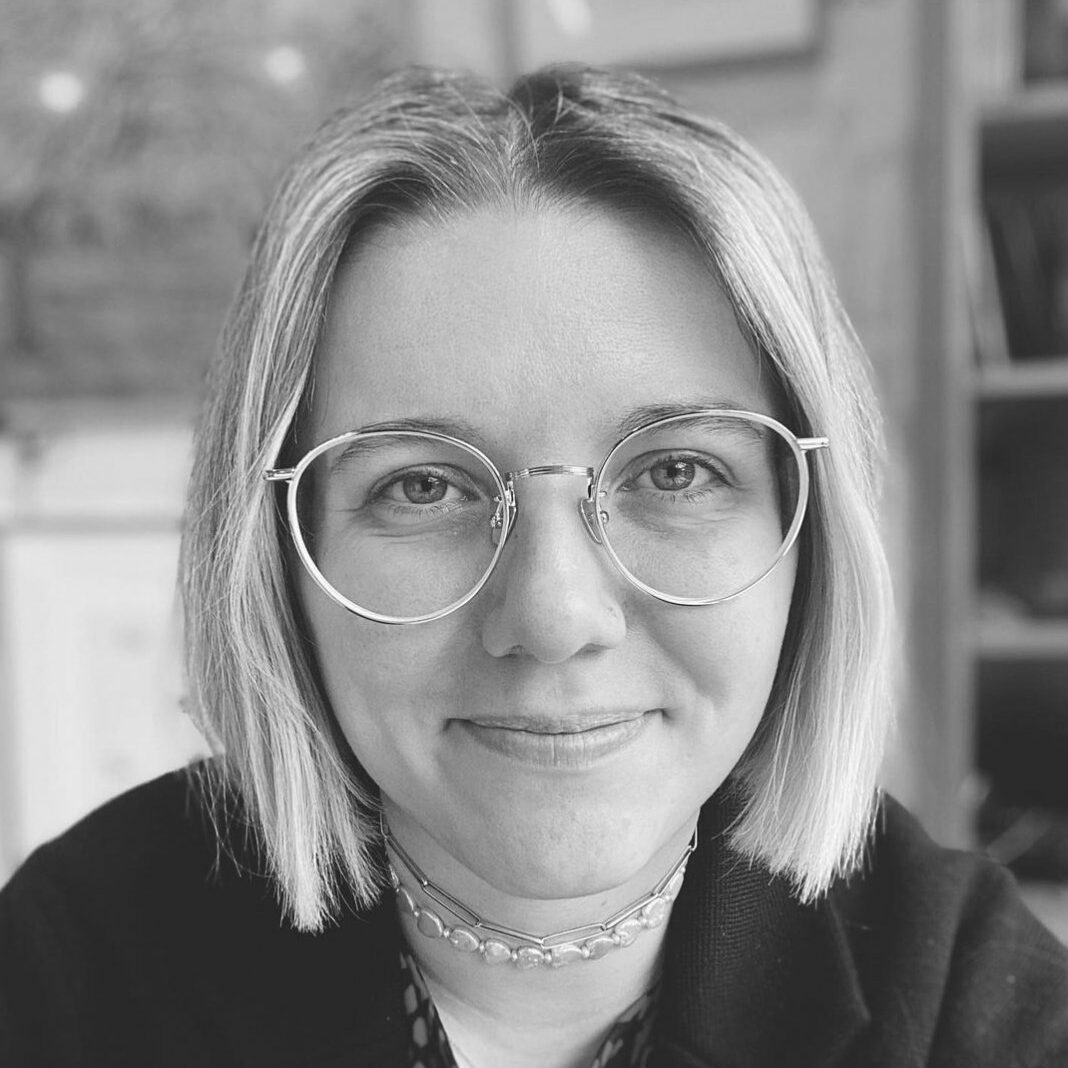 Kate Oppenheim, EVP Tribeca Studios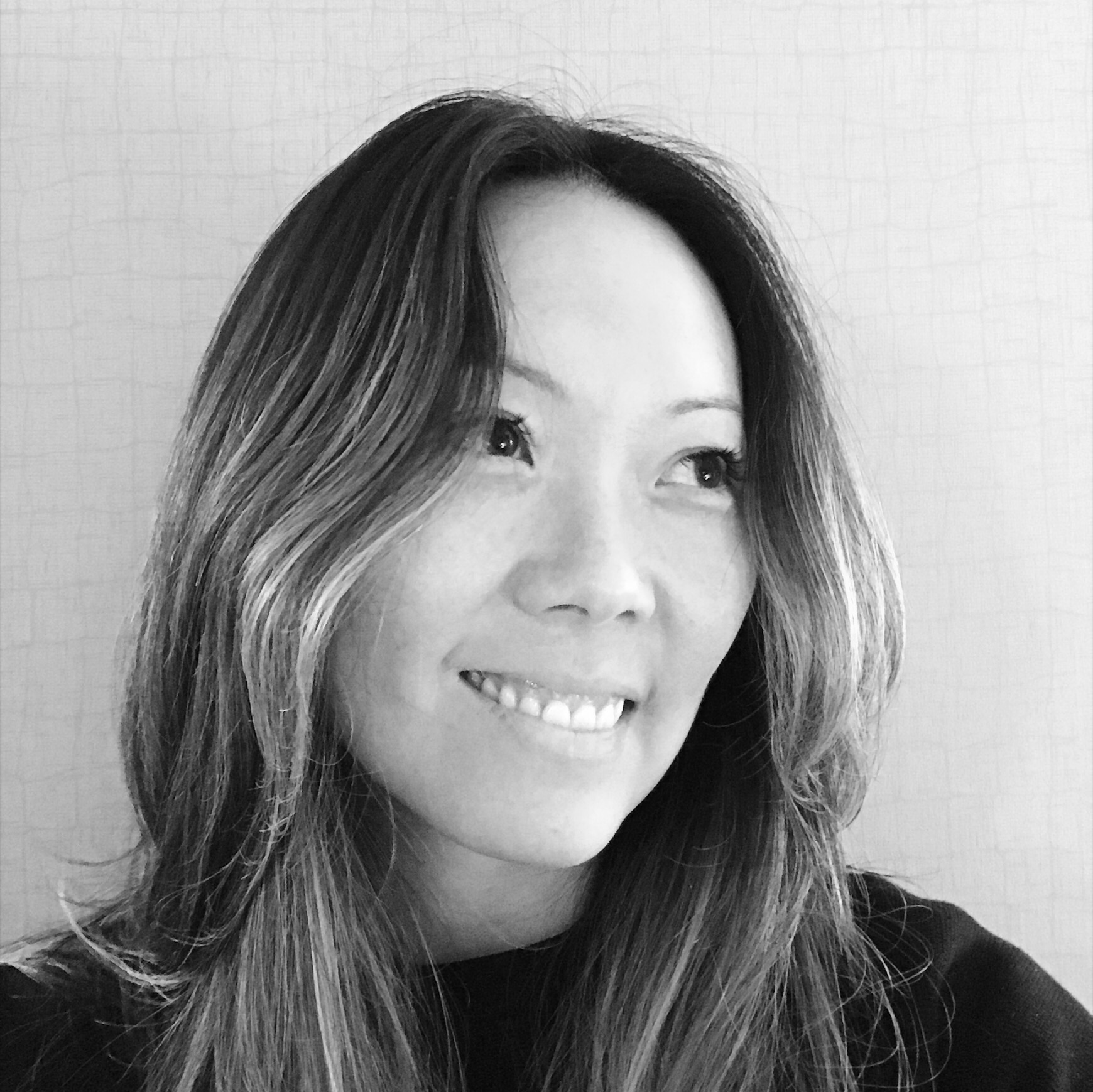 Sandra Nam, VP Tribeca Studios
With over 100+ production credits (including When They See Us, Bohemian Rhapsody, The Irishman, Grace and Frankie, Too Big to Fail, and Blood Diamond) our executive leadership ranks among the very best the industry has to offer. We harness their insight, expertise and storytelling magic on behalf of our partners and clients.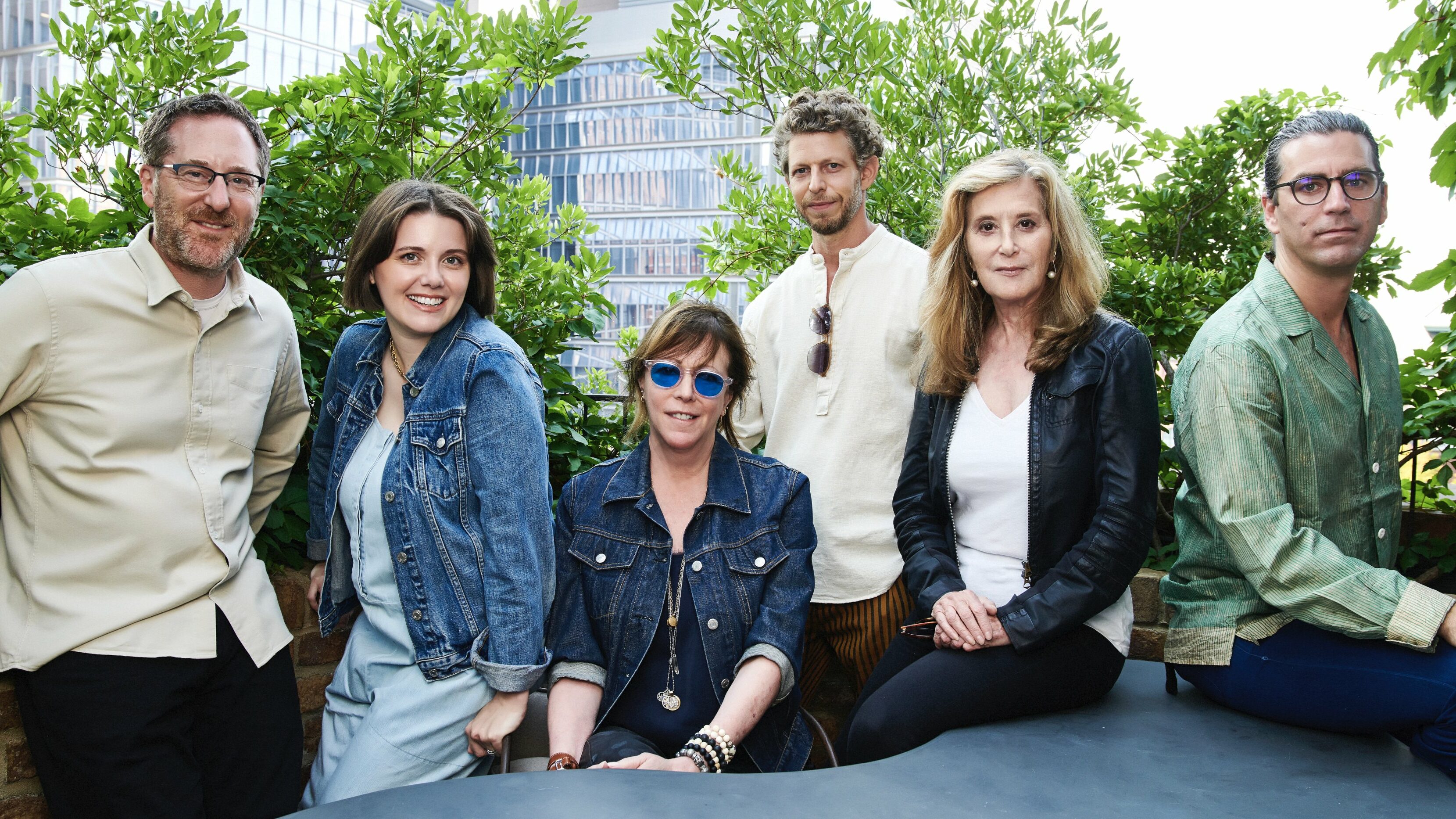 In 2021, award-winning creative production studio m ss ng p eces joined Tribeca. Managing Partners Kate Oppenheim, Brian Latt and Ari Kuschnir became Executive Vice Presidents at Tribeca Enterprises, where together they're responsible for m ss ng p eces and Tribeca Studios.
Oscars, Emmys, Cannes Lions, Webby Awards, Clios, D&AD Awards, Andys and more. Our team has produced work that spans every medium and has won nearly every major award in entertainment and advertising. 

Tribeca is where community meets culture. 
Founded by Jane Rosenthal and Robert De Niro in 2001 to help restore and unify Lower Manhattan in the aftermath of 9/11, Tribeca has been at the heart of NYC's creative community for over 20 years.
Tribeca Studios is proud to be a part of Tribeca Enterprises, which operates a network of entertainment businesses including the Tribeca Festival, year-round experiences and events, Tribeca Studios and creative production studio m ss ng p eces. The Tribeca Festival brings artists and diverse audiences together to celebrate storytelling in all its forms, including film, TV, VR, games, music, and online work. With strong roots in independent film, Tribeca is a platform for creative expression and immersive entertainment. Tribeca champions emerging and established voices; discovers award-winning filmmakers and creators; curates innovative experiences; and introduces new technology and ideas through premieres, exhibitions, talks, and live performances.
The Festival was founded by Robert De Niro, Jane Rosenthal, and Craig Hatkoff in 2001 to spur the economic and cultural revitalization of lower Manhattan following the attacks on the World Trade Center. Tribeca will celebrate its 22nd year from June 7–18, 2023.
In 2019, James Murdoch's Lupa Systems, a private investment company with locations in New York and Mumbai, bought a majority stake in Tribeca Enterprises, bringing together Rosenthal, De Niro, and Murdoch to grow the enterprise.