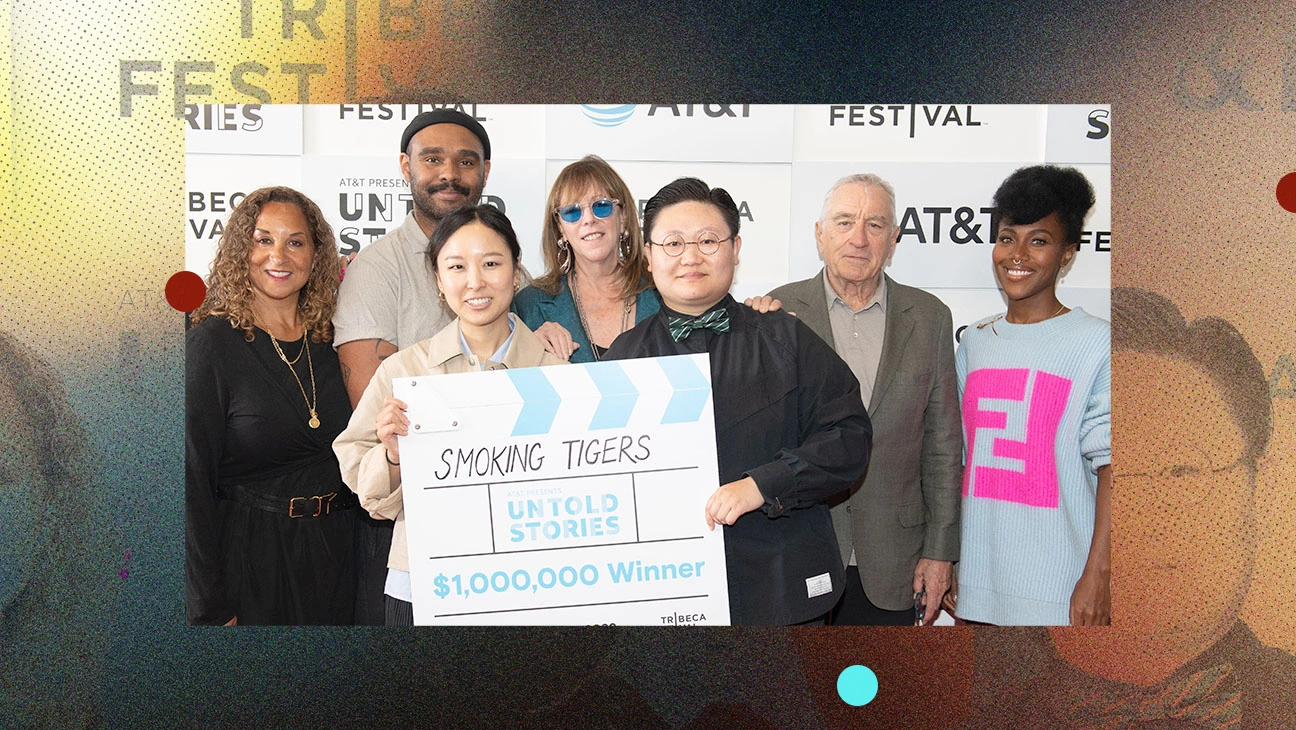 'Smoking Tigers' Filmmakers on Going From Untold Stories to Tribeca Competition
Writer-director So Young Shelly Yo and producer Guo Guo talk about how the financing and support they got from the New York festival's annual opportunity for storytellers from underrepresented backgrounds helped them finish their feature film.
So Young Shelly Yo and Guo Guo sit down with The Hollywood Reporter to discuss their journey from winning Untold Stories to now participating in competition at The Tribeca Film Festival. Read more here!
Up Next —