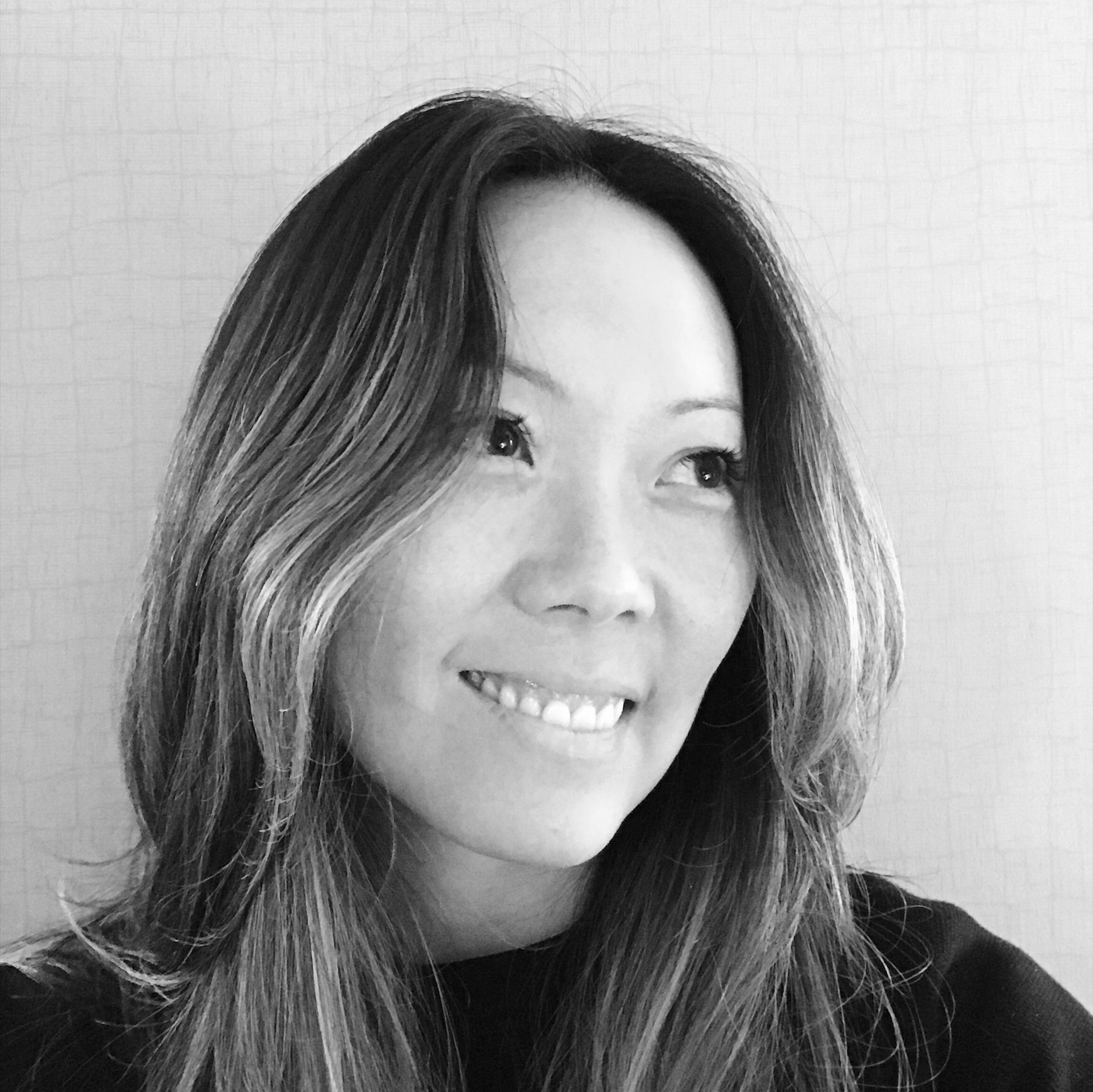 Brand and Production Leader Sandra Nam joins Tribeca Studios as VP
Tribeca Enterprises has tapped production and creative leader Sandra Nam as VP of Tribeca Studios. In her new role, Nam will be responsible for leading day-to-day operations and growing the business. She begins this week.
Additionally, m ss ng p eces managing partners Kate Oppenheim, Brian Latt and Ari Kuschnir have been given expanded roles as executive VPs at Tribeca Studios, where--alongside chief content officer Paula Weinstein--they will bolster offerings to brand partners. Oppenheim, Latt, and Kuschnir will continue with dual roles across both m ss ng p eces and Tribeca Studios.
"This is an exciting new chapter for Tribeca as we expand our leadership with bold, brilliant talent. Sandra is a creative and operations asset, and I'm confident in our continued growth through her vision," said Weinstein. "Together with m ss ng p eces, Tribeca Studios will continue to generate industry-leading branded content."
"Sandra's track record of delivering unmatched creative work with top talent across the industry speaks for itself," said Oppenheim. "Her forward thinking and taste-making leadership will further cement Tribeca Studios as the premier home for brands that want to tell entertaining and impactful stories." 
"Tribeca is at the forefront of great storytelling, and I'm thrilled to join this dynamic team to advance branded entertainment by producing groundbreaking stories that move hearts and minds," said Nam.
Nam has been a creative storyteller and producer for more than 20 years. Before joining Tribeca, she built and managed in-house creative teams from infancy to Emmy- and Cannes Lions Grand Prix-winning storytellers. She previously led production, business affairs and operations for Squarespace's creative team. Nam has also held creative leadership roles at Droga5, Wealthsimple, and Google--where she was a founding producer at Creative Lab.