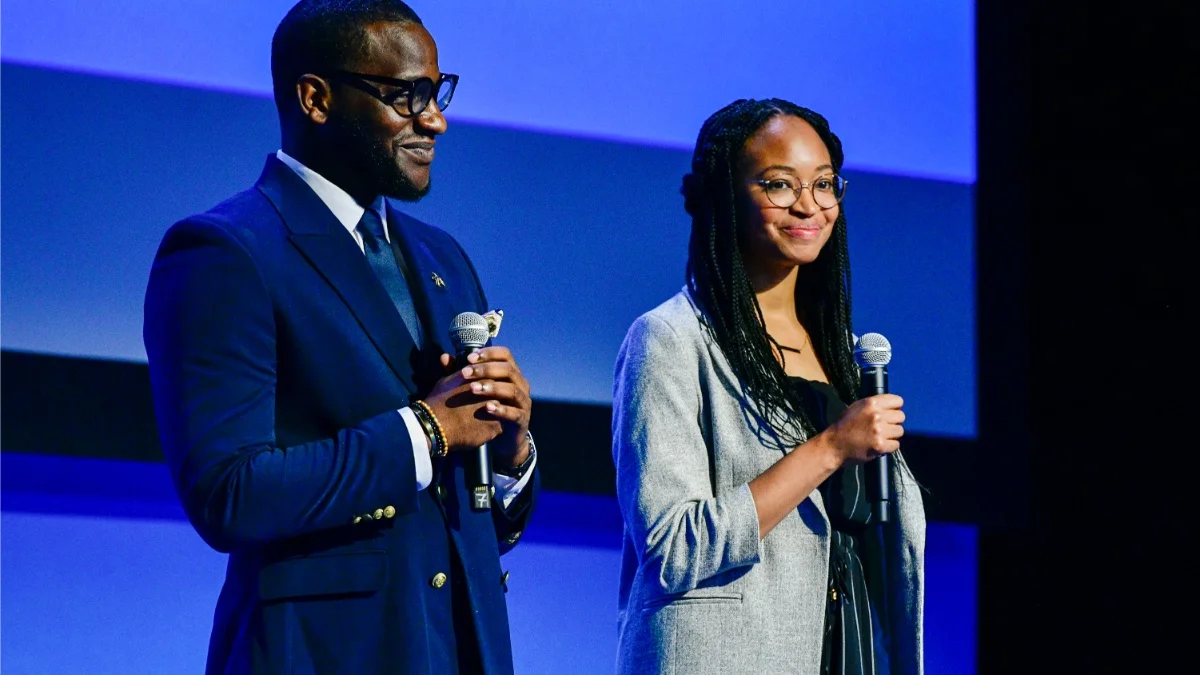 COLOR BOOK Takes Home the Top Prize at AT&T and Tribeca's Untold Stories Filmmakers Event
At this year's AT&T Untold Stories event, writer/director David Fortune and producer Kiah Clingman won one million dollars to make their feature film COLOR BOOK. They competed with four other finalists who each received $15,000 grants of their own: David Fortune, Maria Mealla, Miguel Angel Caballero, Moon Molson and Selyna Warren and Marissa Read.
Congratulations to everyone selected to participate! You can read more about the event here.
Up Next —