Converse
Found Family
Celebrated photographer and model Richie Shazam tells the powerful story of finding the strength to be her authentic self, and finding the family of people who supported her every step of the way.
Photographer/model/new icon Richie Shazam makes her directorial debut in this moving autobiographical film about how she found her true self and the people who became her family. Sponsored by Converse, the film is a tribute to the love and support of Shazam's mother, while stressing the importance of found family - a welcoming safety net of people who play a valuable role to the queer community.
Supporting Converse's global campaign for Pride highlighting the beauty of Found Family, the film made its debut at Tribeca Festival to a standing room only audience of over 500 friends and fans. A heartfelt post-screening conversation followed featuring Richie and her best friend Julia Fox.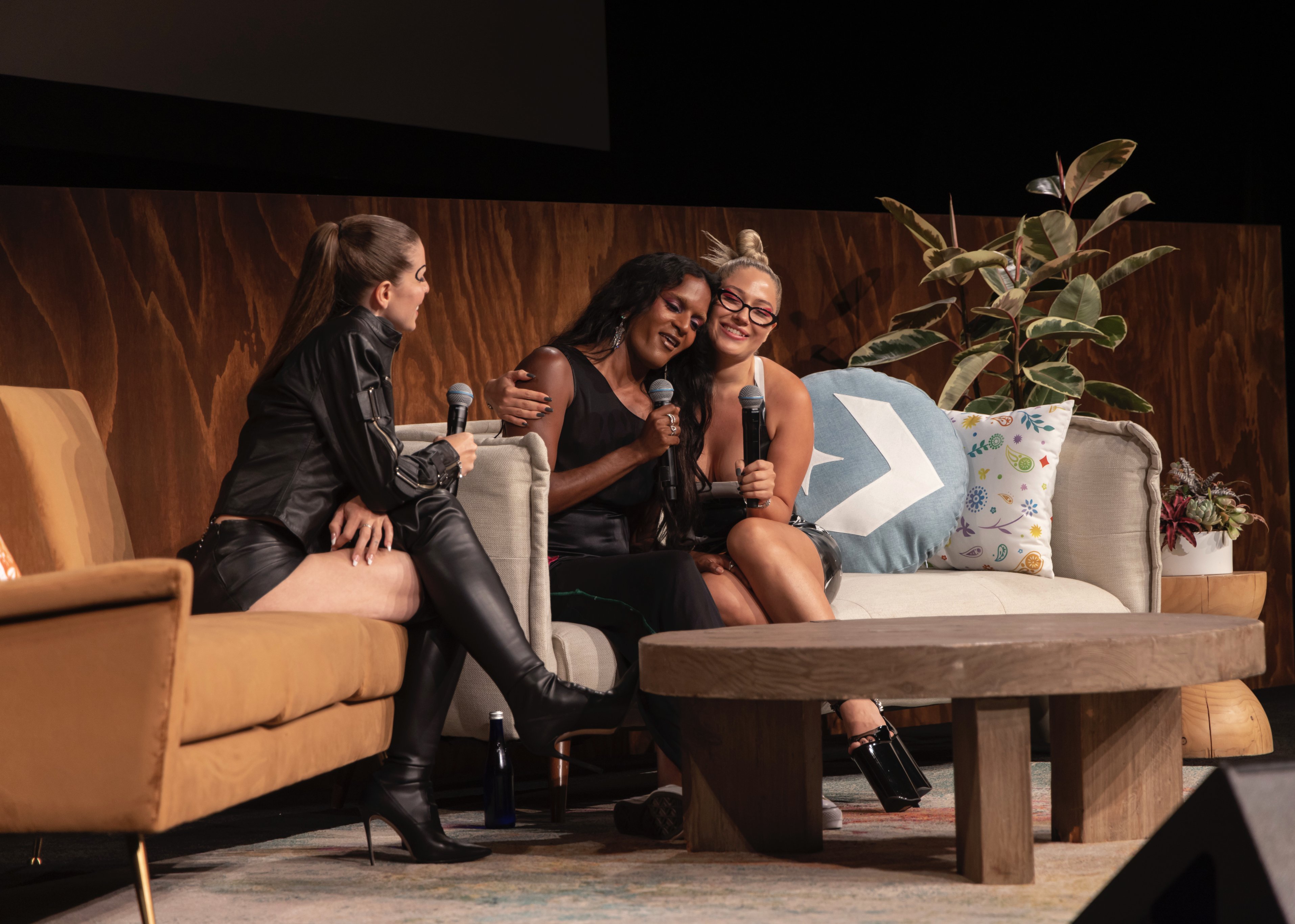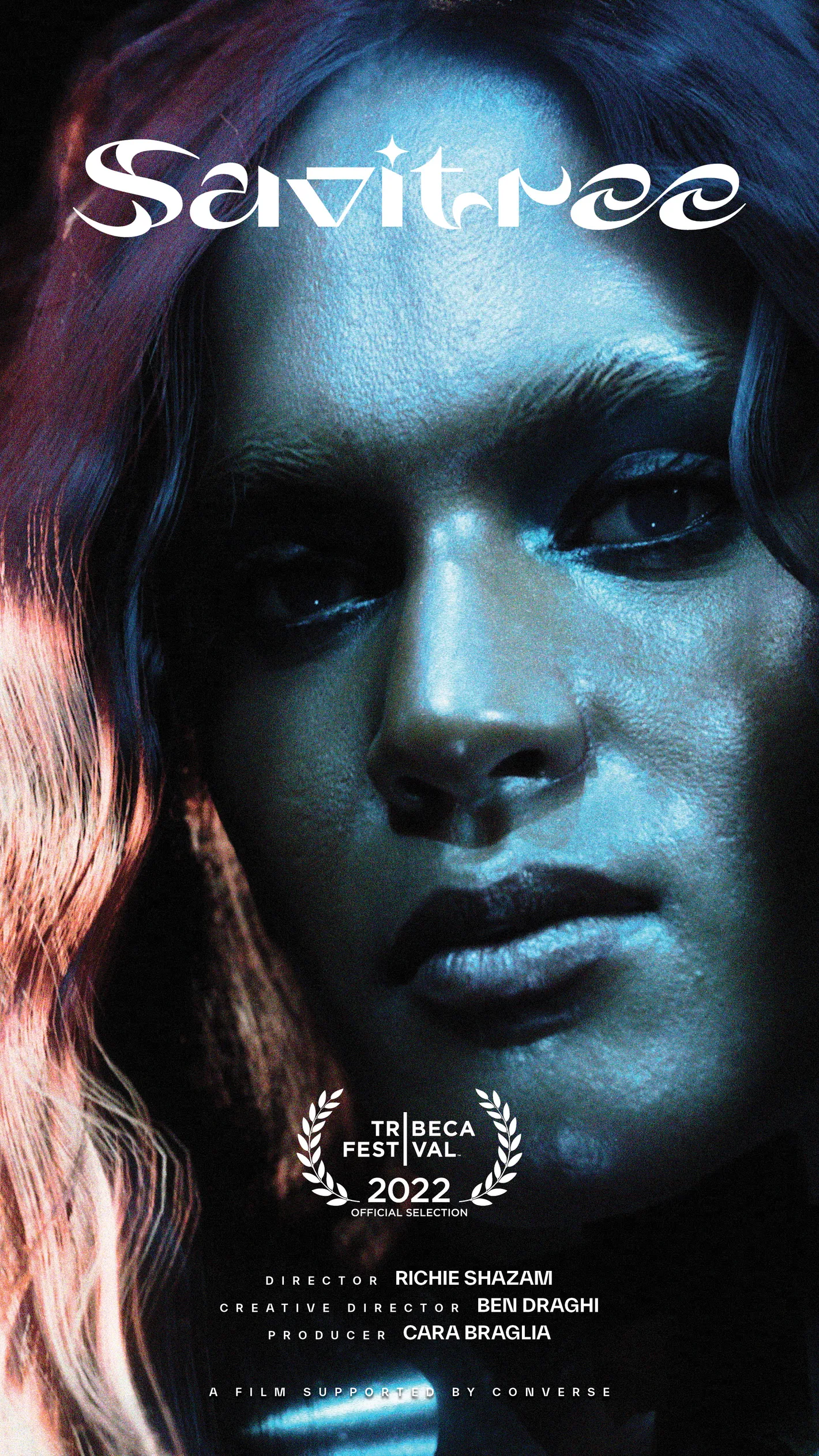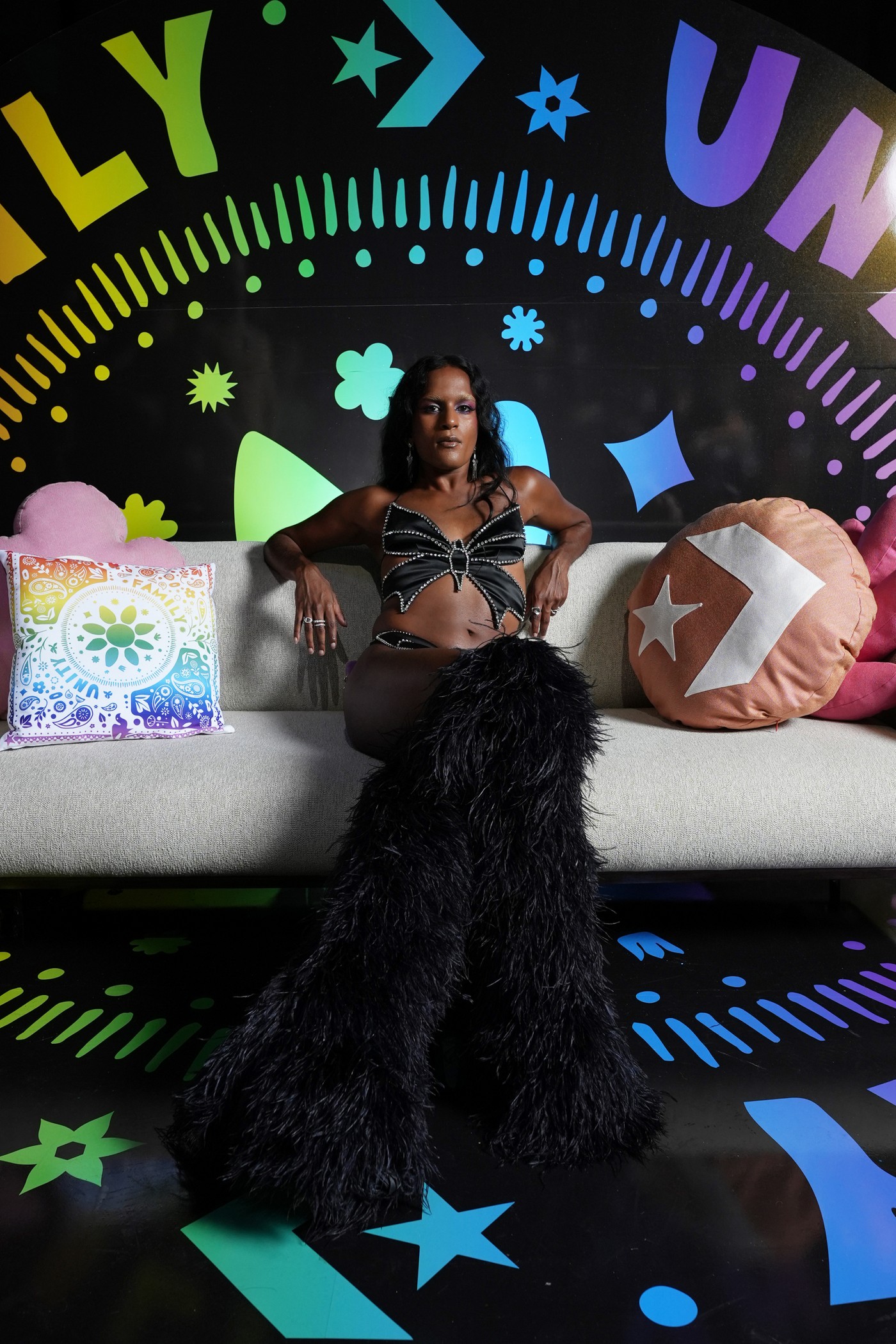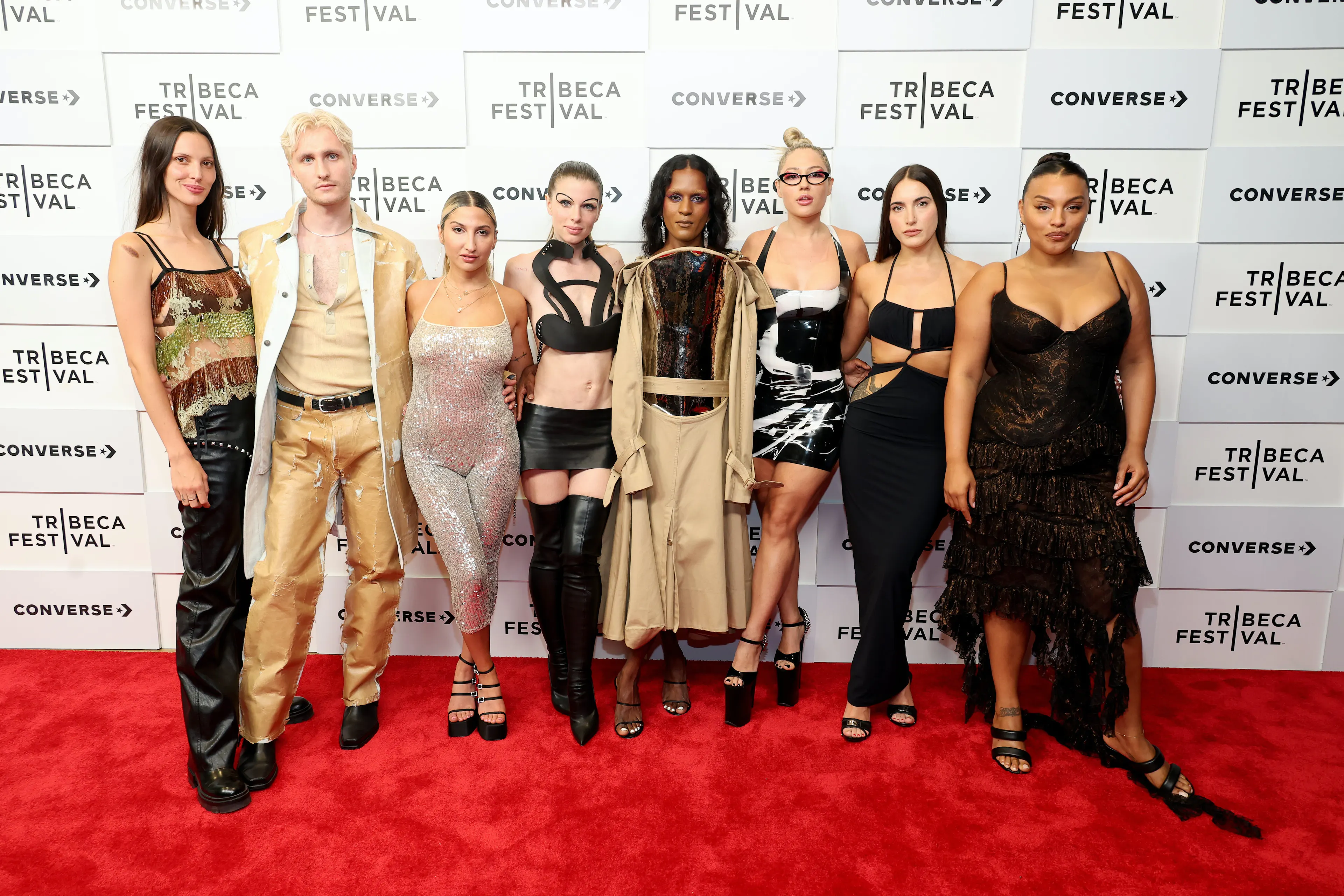 Goals
Partnering with Converse, Tribeca aimed to help create an original film that would reflect the brand's support of the queer community. We also ways to incorporate Converse leadership into the Festival programming to discuss youth creativity, increasing brand awareness.
Outcomes & Solutions
Continuing its longstanding support of the LGBTQ+ community, Tribeca led audience engagement with the theme of Found Family and Converses' Pride campaigns through custom programming, press coverage, and Tribeca X.
Tribeca Studios closely worked with a first time director with cultural significance, supporting her and her team from development through production, with an exclusive premiere at the Festival.