Google
Getting Back to
What You Love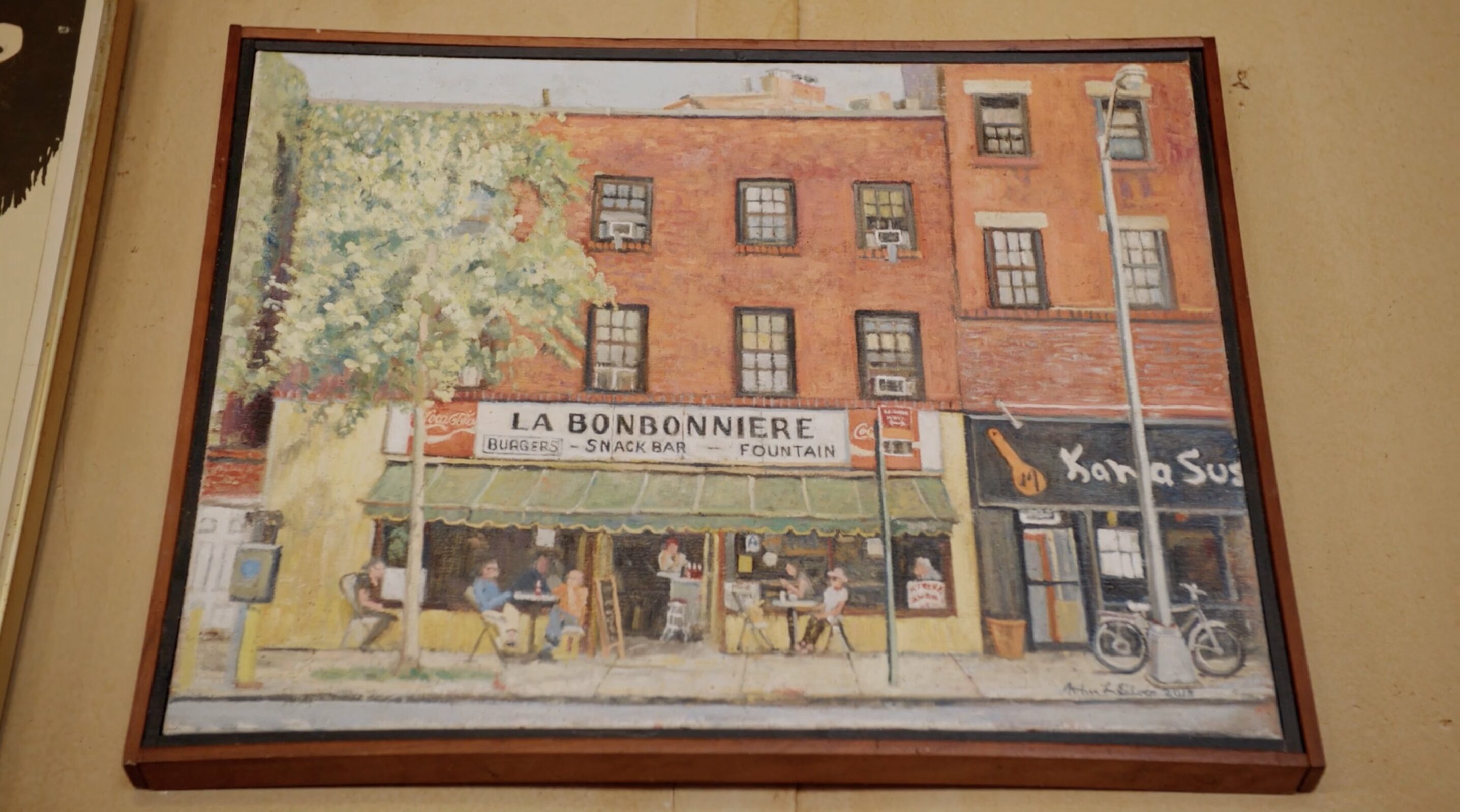 La Bonbonniere
ft. John Turturro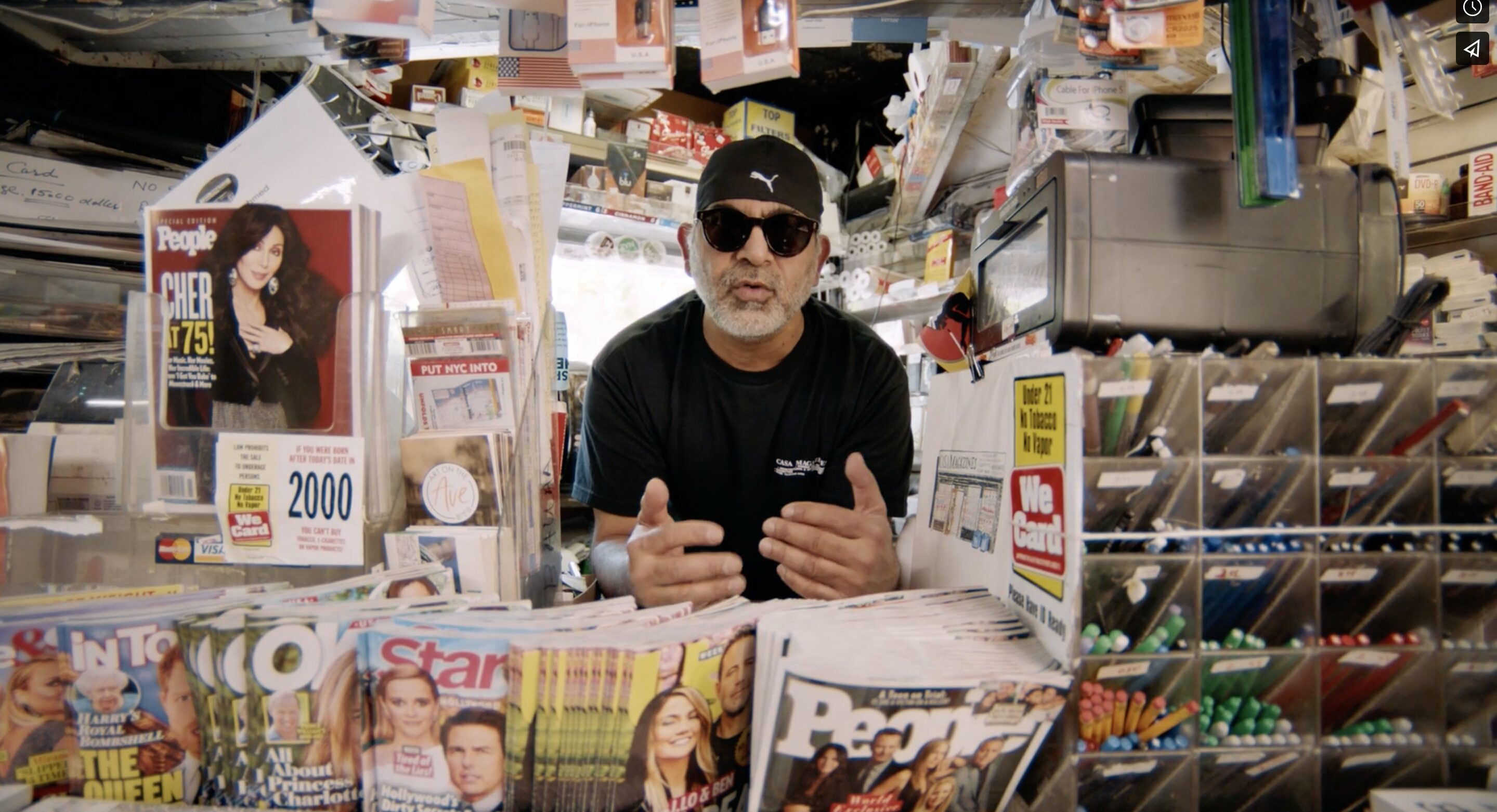 Casa Magazines
ft. Edie Falco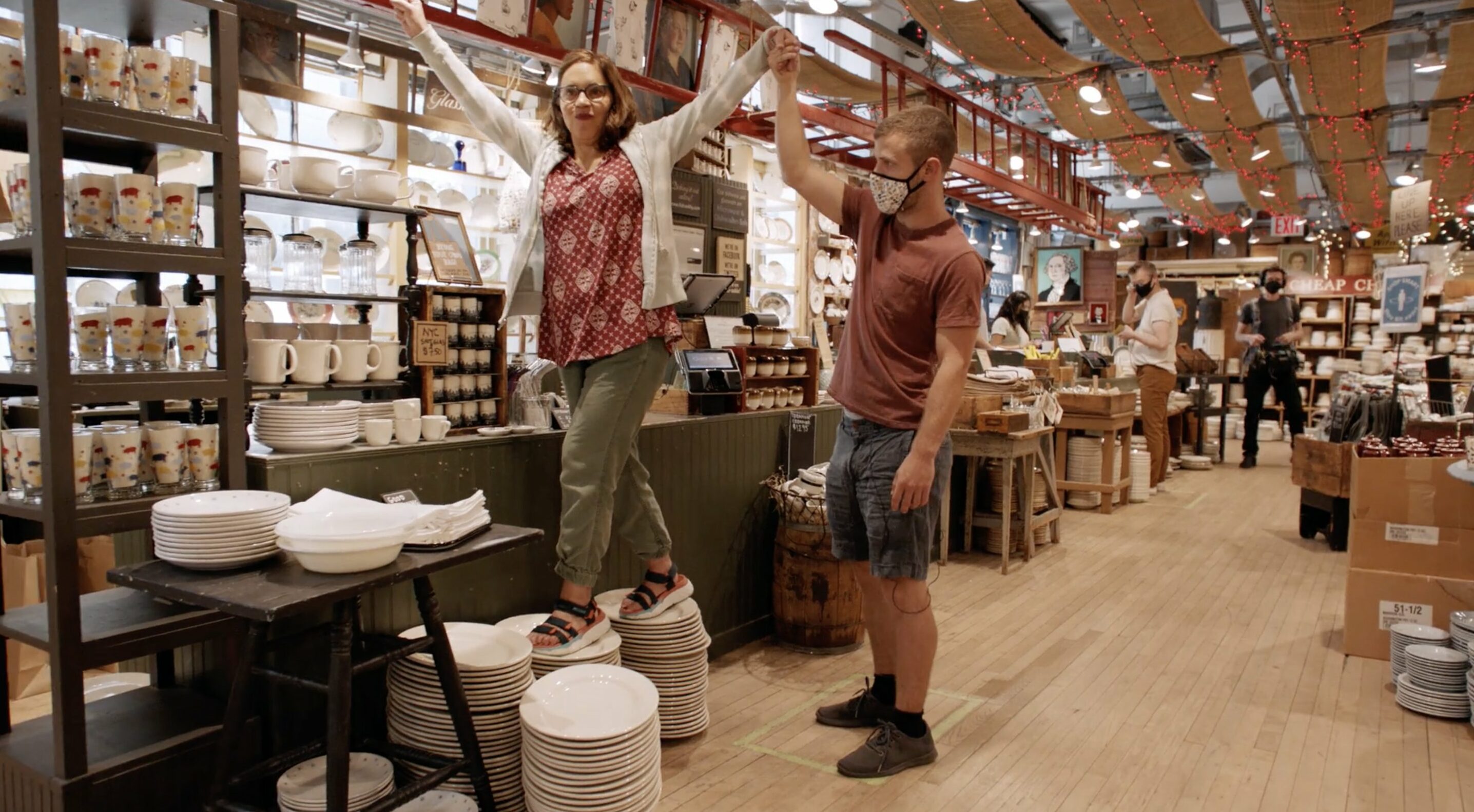 Fish's Eddy
ft. Debi Mazar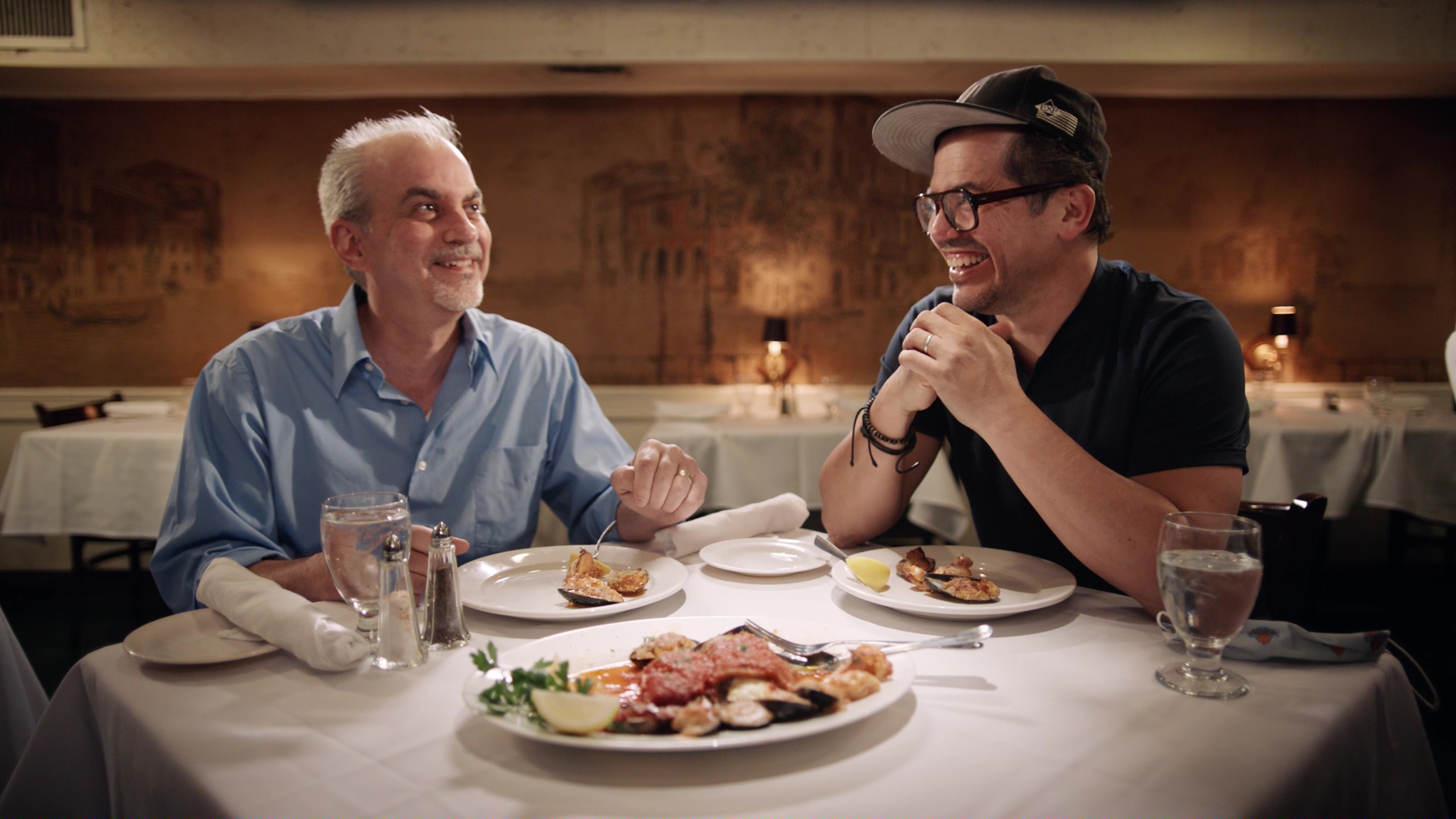 Gene's Restaurant
ft. John Leguizamo
We celebrated New York's small businesses with "Getting Back to What You Love," a video series from Tribeca Studios and Google directed by Nicolas Heller aka @newyorknico and produced by m ss ng p eces.

Each video pairs a favorite New Yorker - John Leguizamo, Edie Falco, Debi Mazar and John Turturro - with one of their own favorite small businesses. The result is a delightfully personal snapshot of what makes New York's small businesses so special. Featuring Gene's Restaurant, Fish's Eddy, La Bonbonnaire, and Casa Magazines.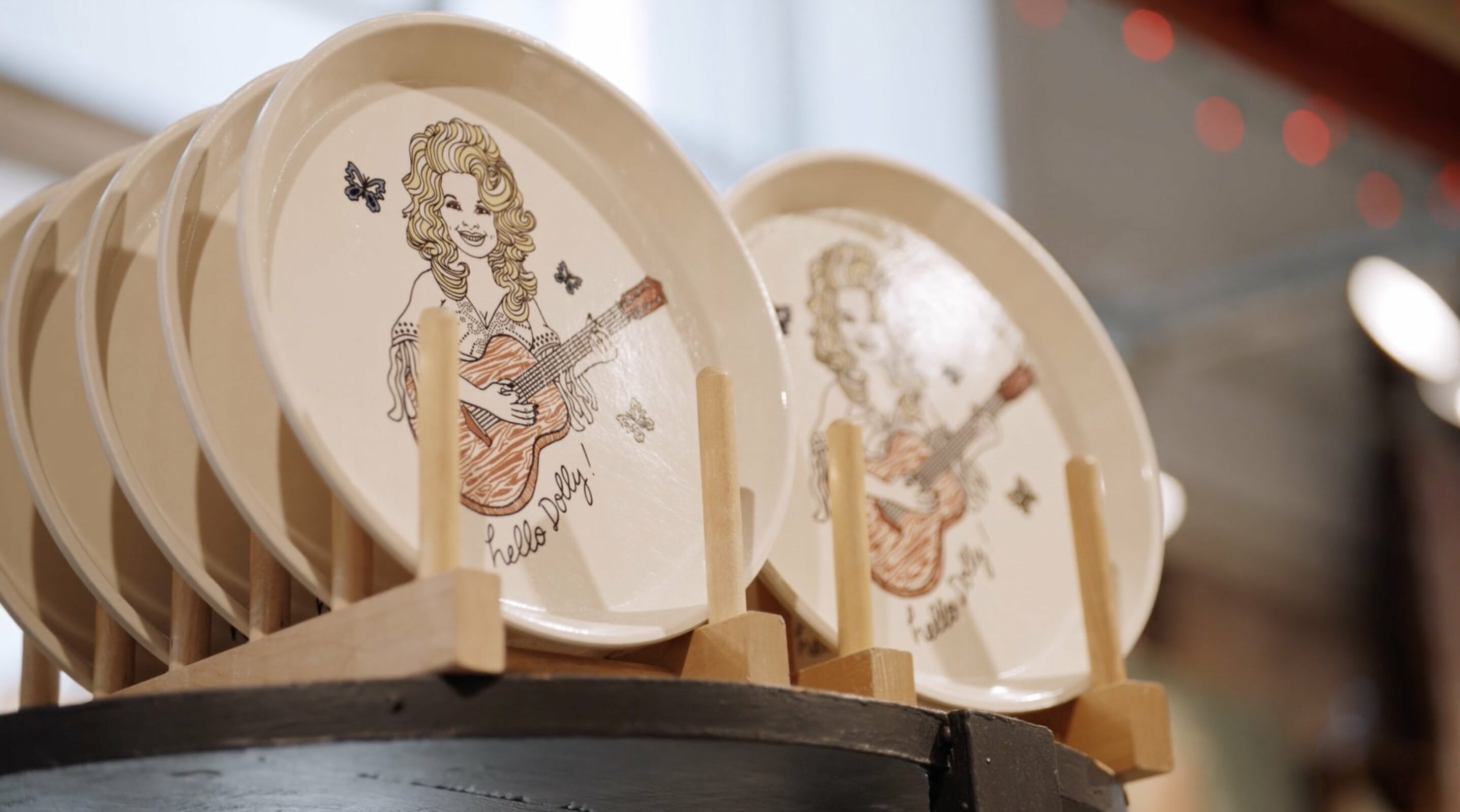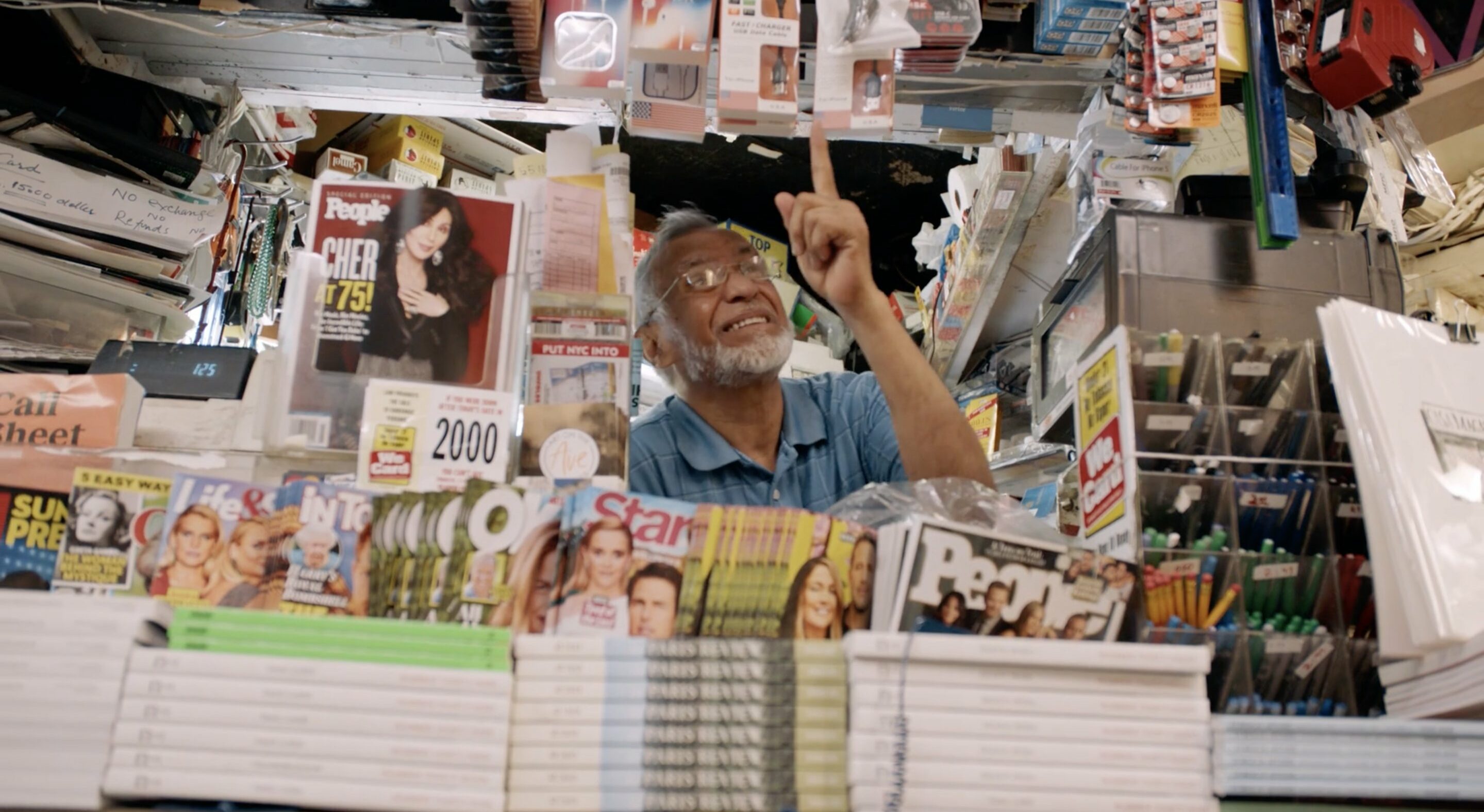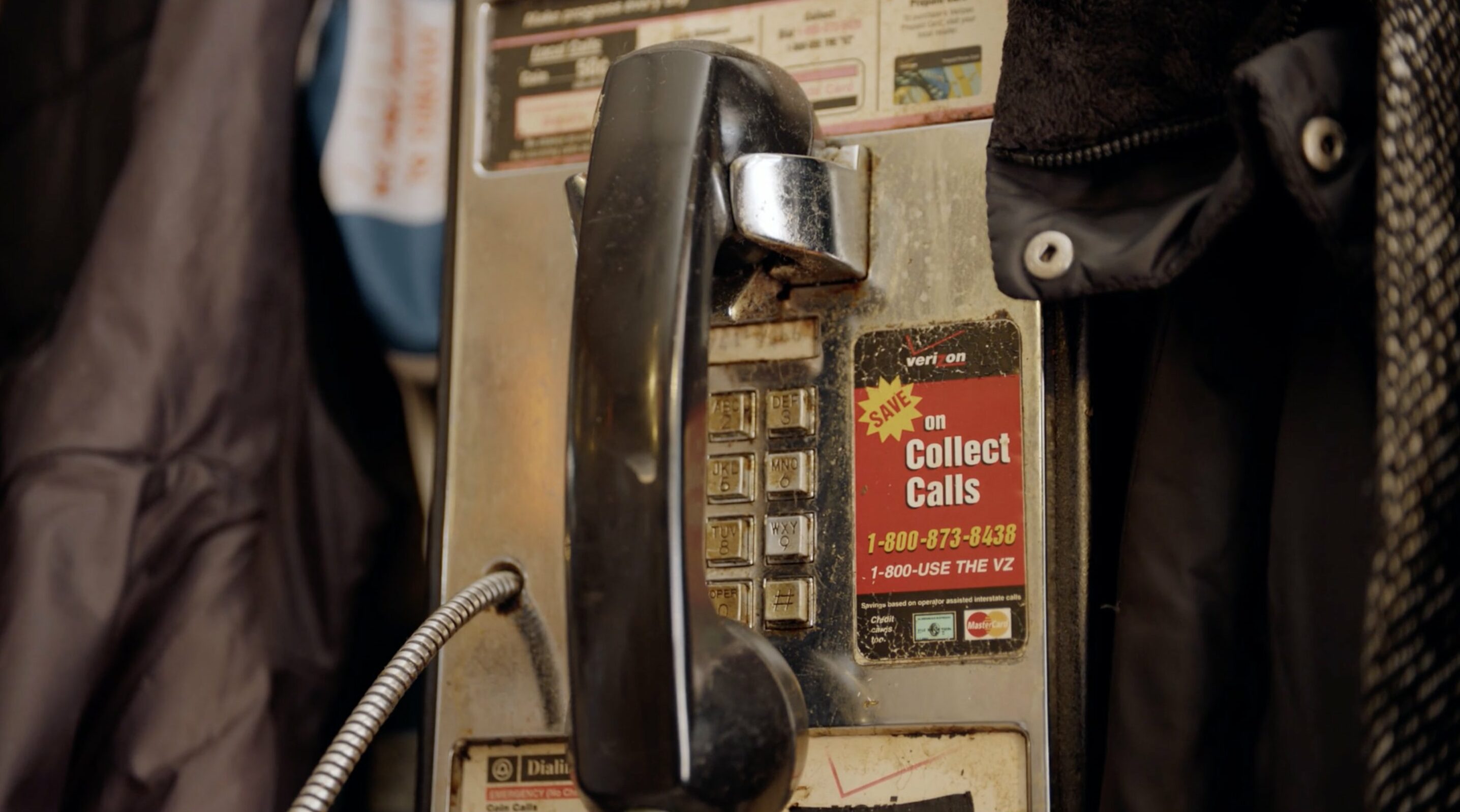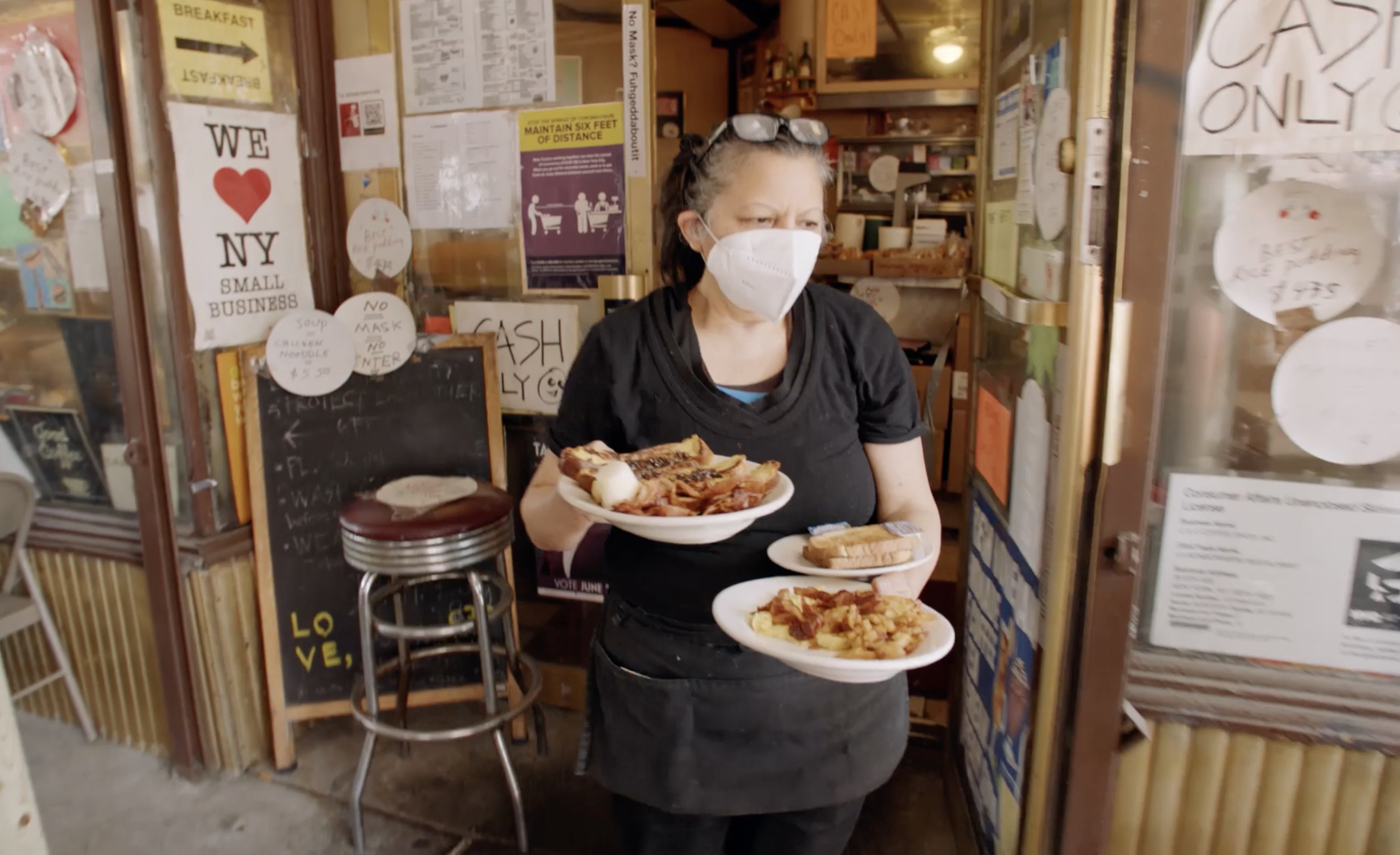 Objective
Promote Google Maps through short-form content utilizing Tribeca's network of industry talent generating awareness around their favorite small businesses in NYC.

Extension of existing brand campaign "Getting Back to What You Love."

Leverage content and media budgets to scale partnership beyond the Festival. 
Solutions & Outcomes
Produced short-form content with talent and Google Maps that highlights their favorite local business in NYC. 
Supported Google's free digital marketing resources 
for Festival vendors and local small businesses through Tribeca's O&O channels.
Content showcased within 
the Festival's lights-up 
pre-show across all Festival events in-person 
and virtual online premieres.
Social on O&O channels, and talent re-posting.