Rise and Rebuild
Tribeca Studios collaborated with acclaimed filmmakers Sam Pollard and Asako Gladsjo to create a feature documentary exploring the destruction of Black wealth in three cities: Atlanta, Wilmington, and Chicago. The film premiered at a custom event during Tribeca Festival in time for Juneteenth.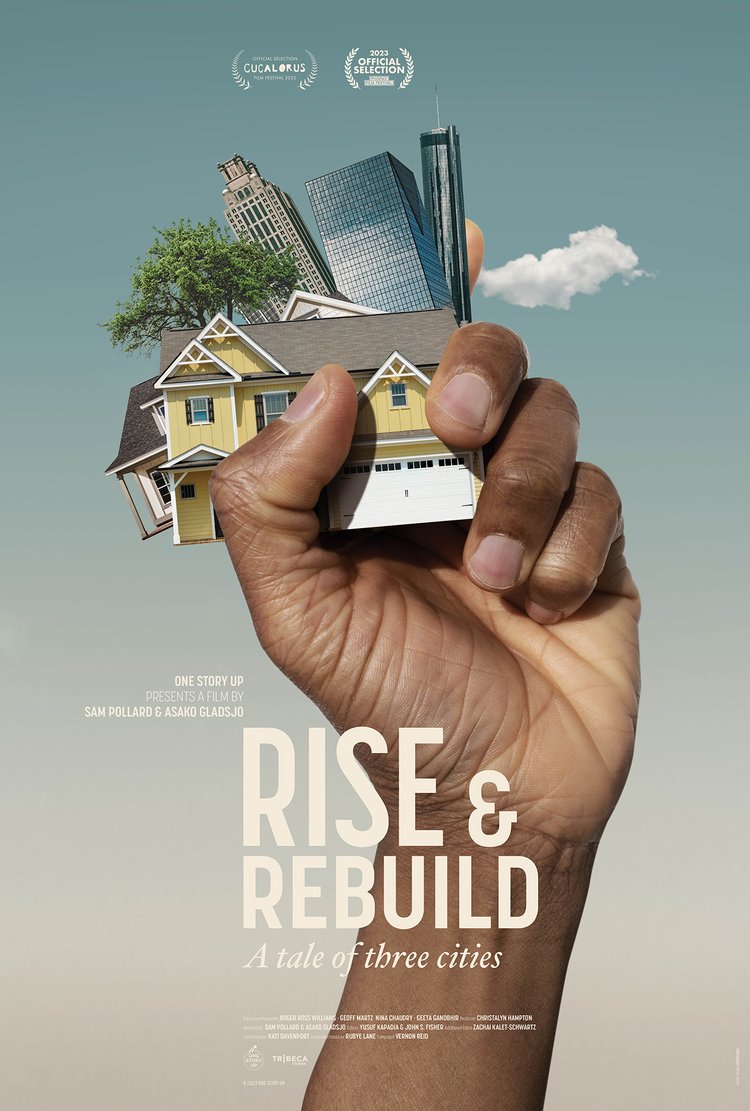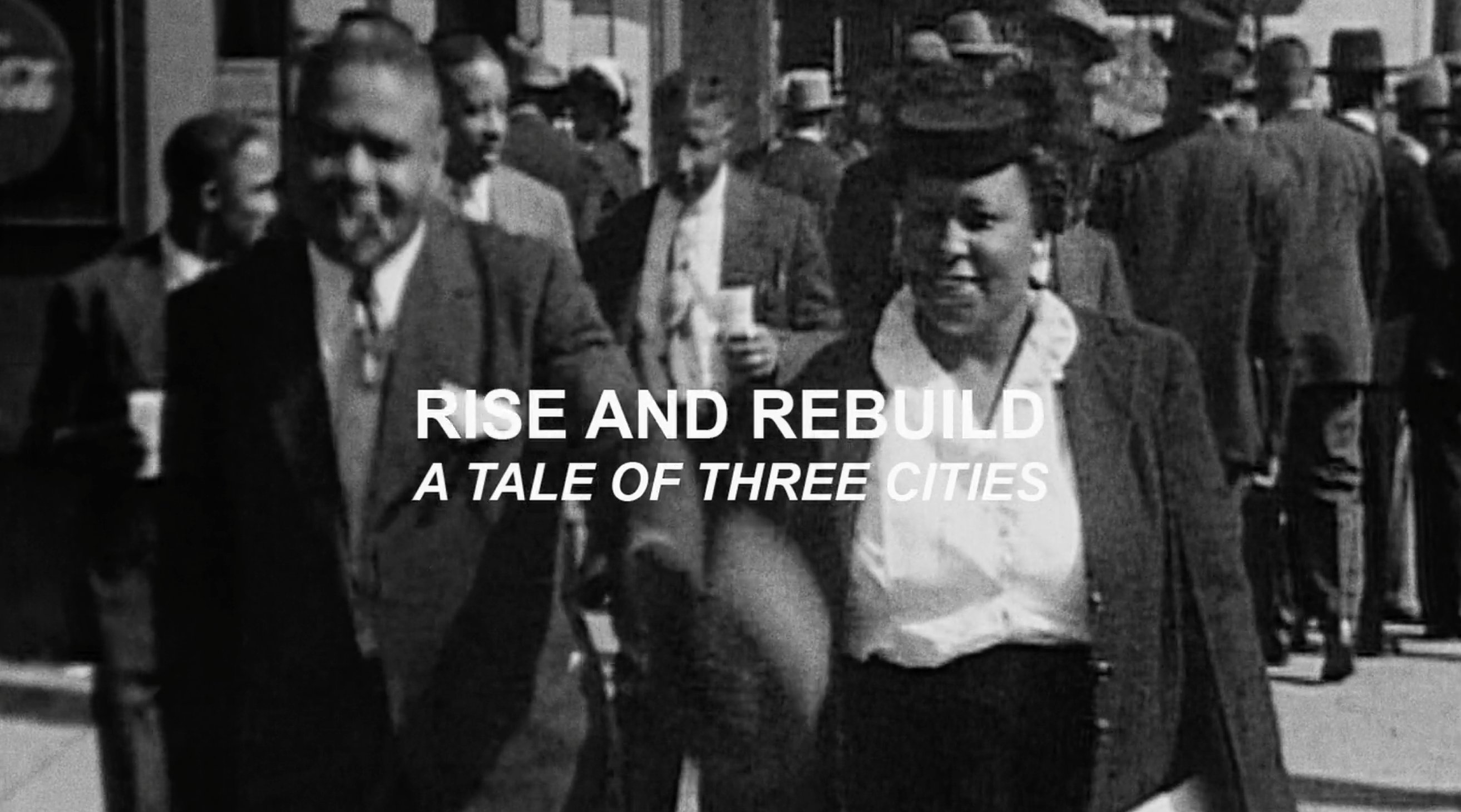 Objective
Generate exposure around advancing racial equality and economic opportunity. 
Solutions & Outcomes
Produced Rise and Rebuild: A Tale of Three Cities that highlights the filmmakers' courageous storytelling, subject's passion and candor, and the brand's support. 
Held a private premiere event days before Juneteenth with: pre-reception, Tribeca Studios CCO remarks, post-screening panel including filmmakers and film subject, and brand activation touch-points throughout.
Created trailers to be amplified across O&O social channels for expanded reach in an effort to educate and engage a wider audience.