Dick's Sporting Goods
Keepers of the Game
A sacred game. A new generation. A documentary shining light on one Native women's team and their journey to reclaim lacrosse for their community, despite the challenges in their way.
Following the success of "We Could Be King," Dicks Sporting Goods returned to partner with Tribeca Studios and director Judd Ehlrich to bring this impactful story of women and indigenous communities to the screen. Keepers of the Game follows a all-Mohawk women's varsity team forming in upstate New York aiming to take the championship title away from their rivals at Massena High.
While lacrosse has become a game popular among many schools across the county, the documentary explains how its roots go back to sacred origins in the Akwesasne Mohawk Territory, as a medicinal game intended only for men. It takes a closer look at where the past meets the present; the promise of the Mohawk team aiming to reclaim the game for their community, despite challenges from funding cuts and from some in their own community questioning their participation.
A New York Times Critic's Pick, the film made its premiere at the Tribeca/ESPN Sports Film Festival in 2016, going on to receive an Emmy nomination, a Bronze Lion, and a Critic's Choice Documentary Nomination.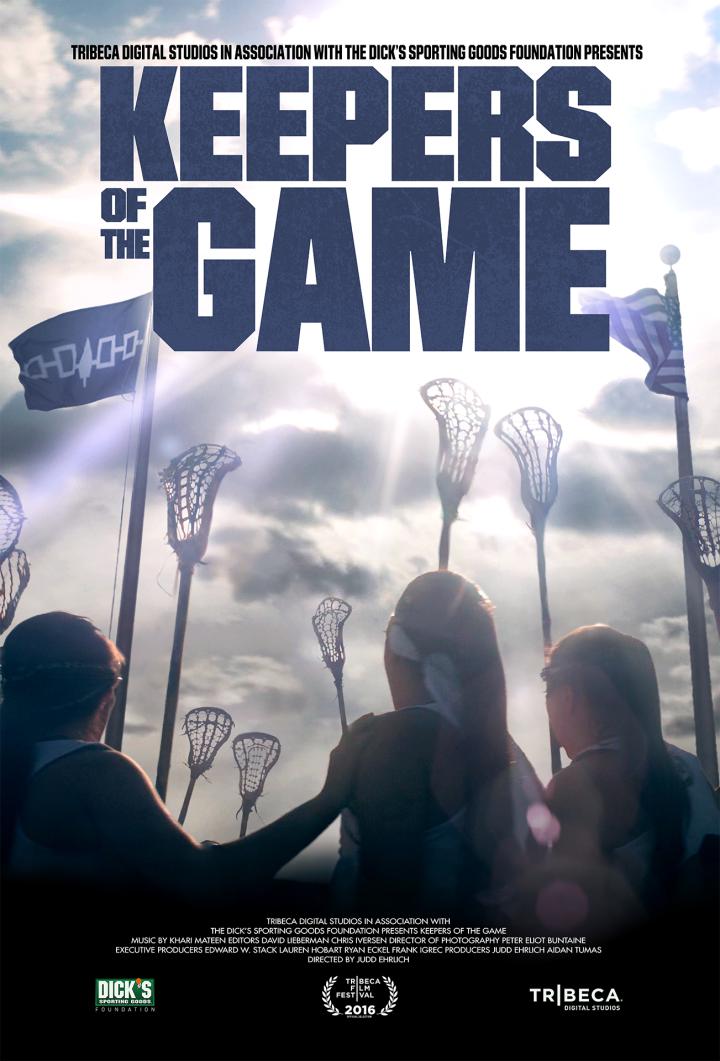 Emmy Awards

[1]

[Read More]

Cannes Lions

[1]

[Read More]

Critics' Choice Documentary Award

[1]

[Read More]

The New York Times

[1]

[Read More]