United Airlines
Destination: Team USA
For five up and coming athletes, one United flight is the final approach before achieving their Olympic dreams in Rio. But as this documentary shows, the flight is just one part of the long journey it took to get there.
In the lead up to the Rio 2016 Olympic Games, tens of thousands of American athletes trained, compete and travel around the world for the chance to represent the United States. In partnership with United Airlines, Tribeca Studios presented Destination: Team USA, the first ever feature film commissioned by a U.S. Airline. The film follows five of these dreamers, united not only by their pursuit of Olympic glory, but by their desire to seek out new experiences and soak up the world around them.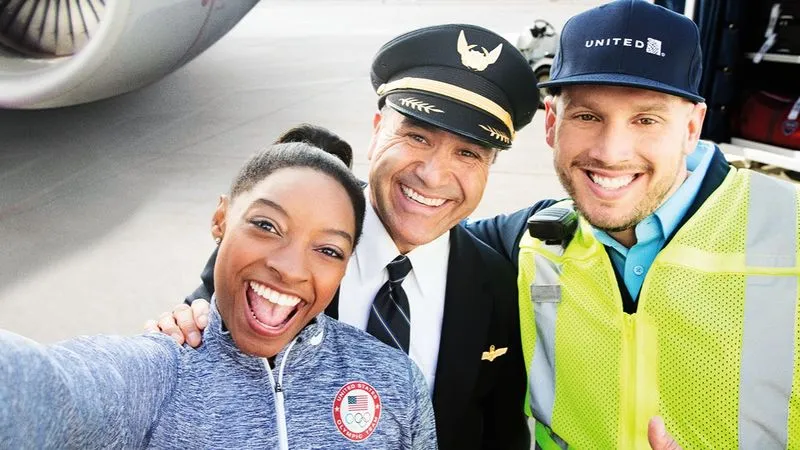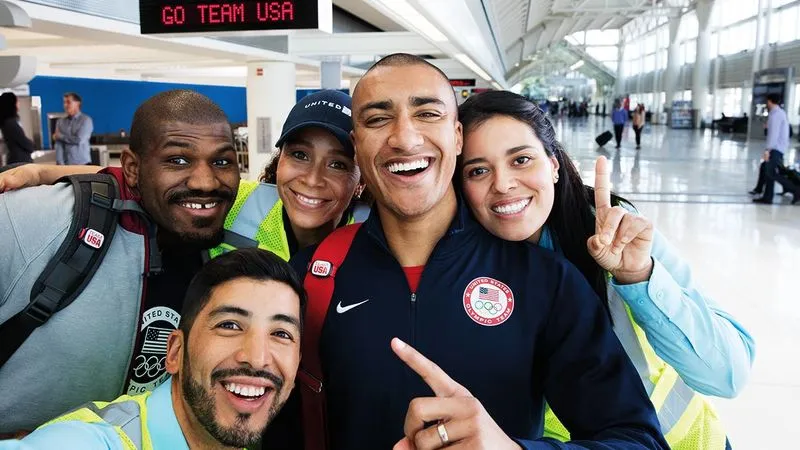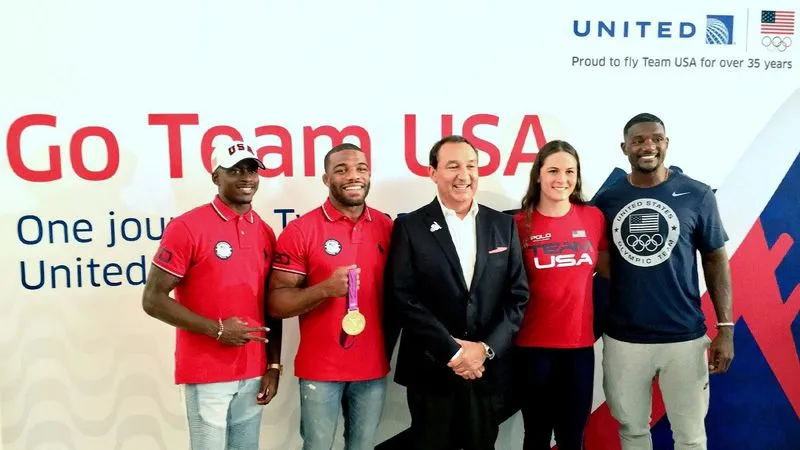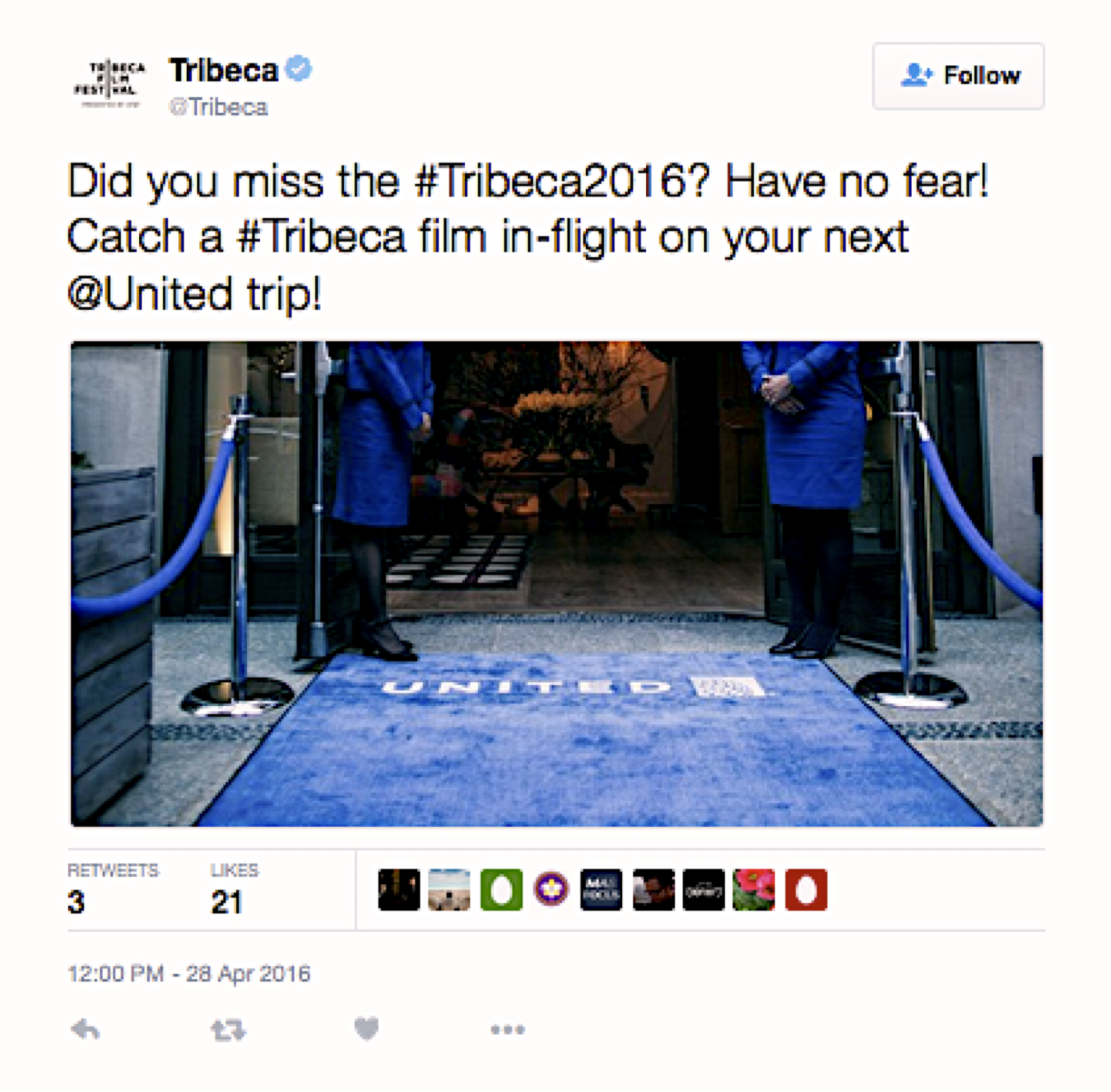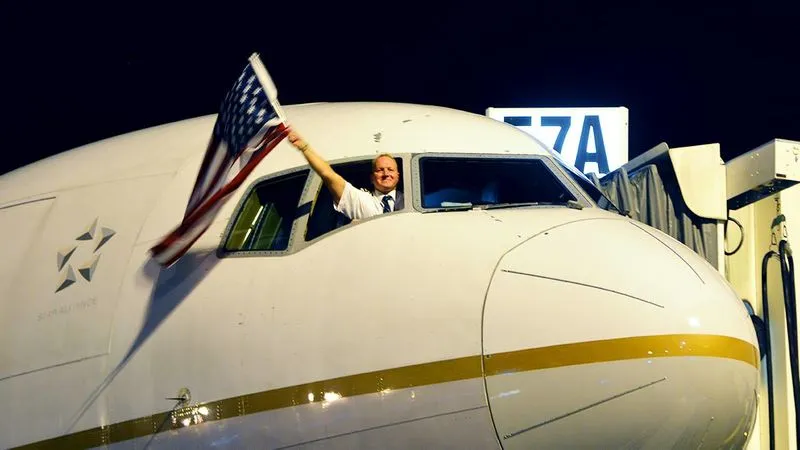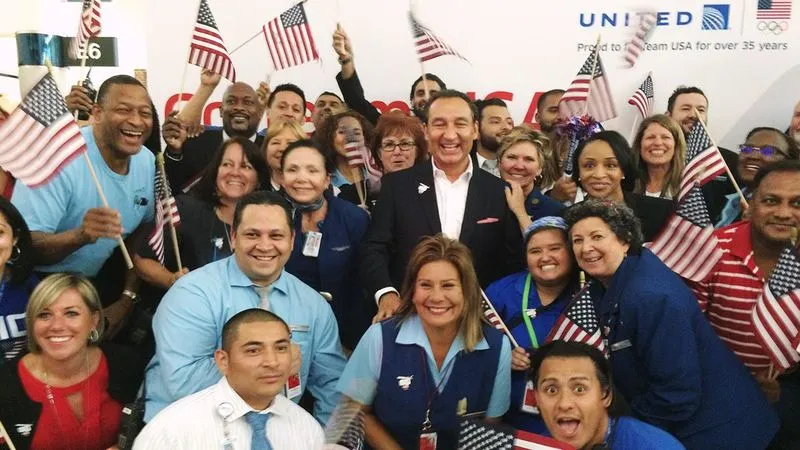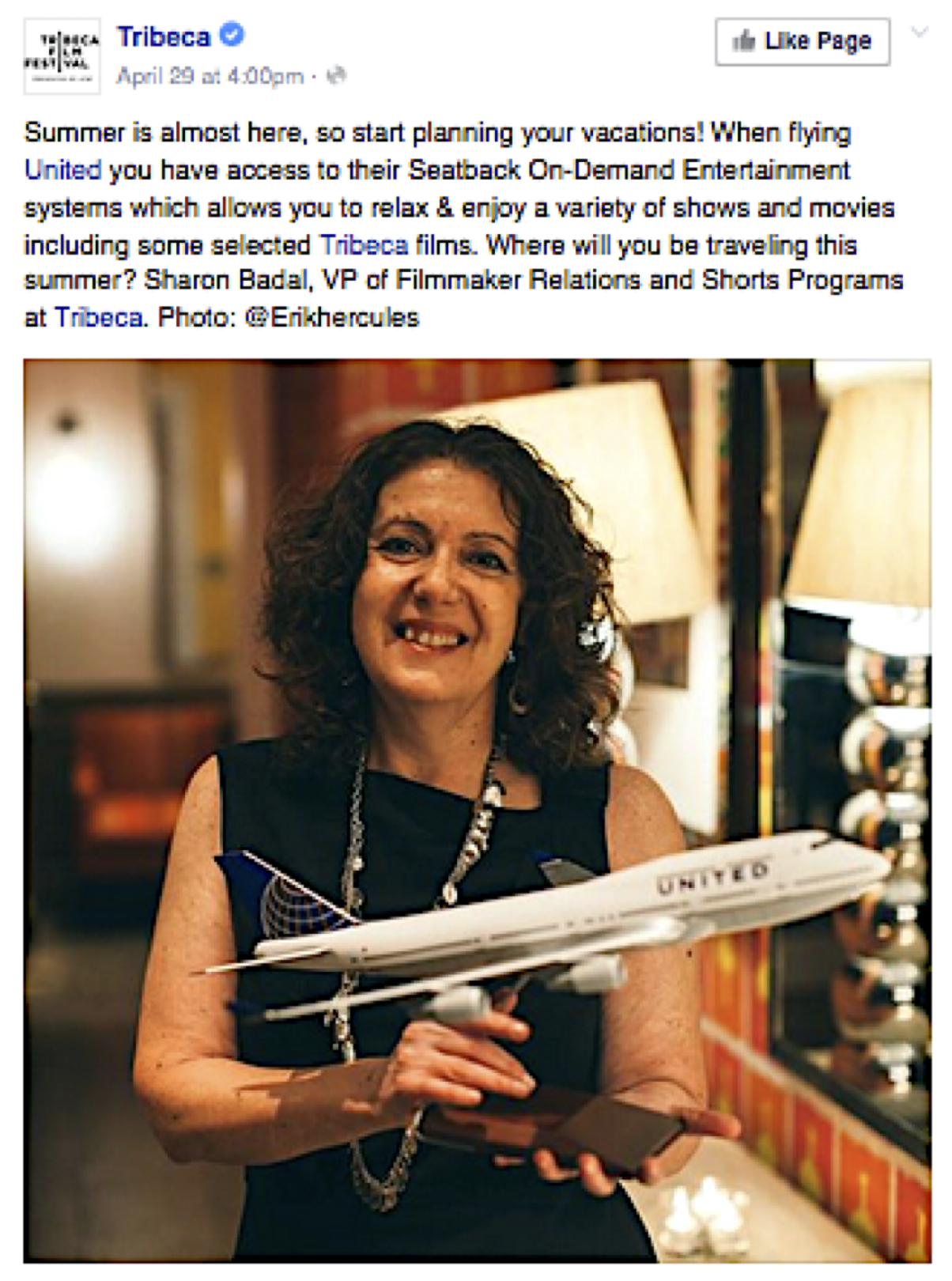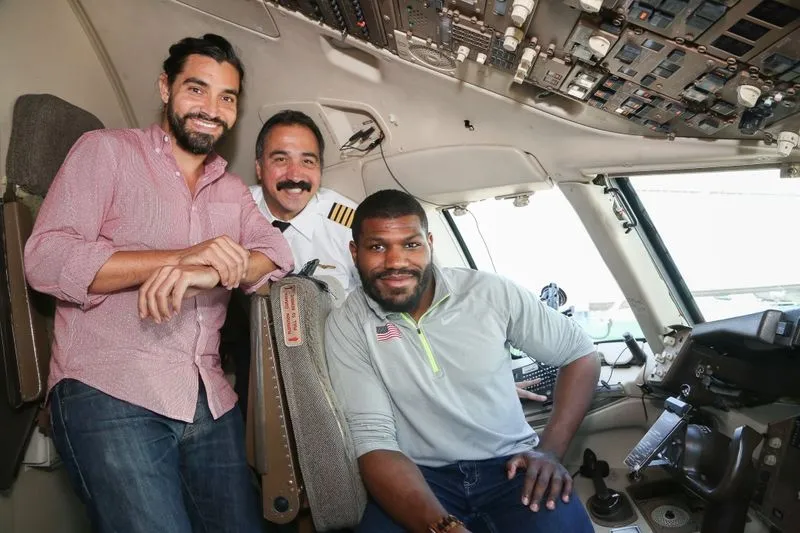 United hosted a surprise premiere onboard a NYC > Chicago flight one week ahead of the film's onboard debut.
During the months of July-September 2016, the film was viewed 144,708 times across seatback on-demand systems, ranking it #17 against films during the same time. The film was also distributed via PDE or DirecTV placement. United also partnered with Regal Cinemas and Coca-Cola to bring Destination: Team USA to theaters near each of the airline's mainland U.S. hub airports.
Objective
To provide entertainment for United customers, with an Olympics focus. 
Create a custom film to be screened inflight, tied to United's Olympic program.
Solutions & Outcomes
Destination: Team USA, premiered at a custom event on a United flight.
The film was also distributed on DirectTV.
Curated best-in-class content, shared across United Screens on every flight across the globe.