AT&T
Untold Stories
AT&T and Tribeca give filmmakers a shot at $1 million to make their movie through the AT&T Presents: Untold Stories program. This multi-year, multi-tier alliance stems from AT&T's commitment to develop and support underrepresented storytellers.
Now in its 5th year, the program awards one filmmaker $1 million dollars to make their first feature film, along with mentorship and distribution. Four other finalists are given development funds to create their pitches, and Fan Favorites are awarded additional prizes. The winning film premieres at the following Tribeca Festival.
$5 million
Funding to Underrepresented Filmmakers
$200,000
Development funding to participants
$80,000
"Fan Favorite" Development Prizes Awarded
3 million
Live Stream Views in 2022
Untold Stories Winners 2017 - 2021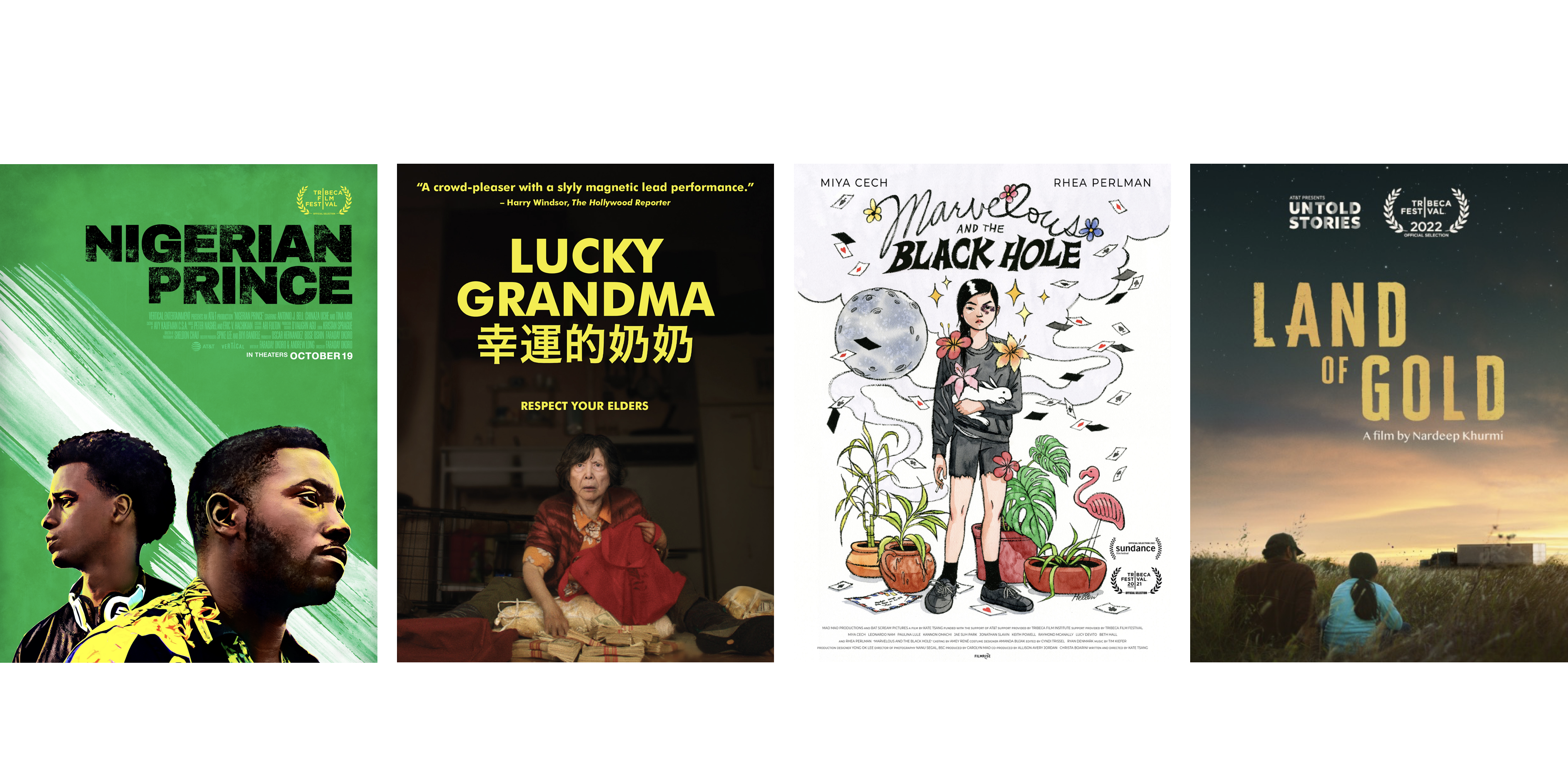 Untold Stories alumni have used the program as a major stepping stone in their careers.
Bridget Stokes premiered her first feature in 2019; since won Emmy for TV directing
Gabriella Moses completed her first feature with WIP at Tribeca Creators Market
Ellie Foumbi screened her acclaimed first feature at Tribeca 2022; participated in WIU
Alex Heller premiered first feature at Tribeca 2022)
Ani Simon-Kennedy premiered second feature at Tribeca 2019
Lissette Feliciano premiered first feature at SXSW 2021
Vuk LK premiered MUTT at 2023 Sundance; Winner of Special Jury Prize for Acting
2022 Finalist Film Pitches at Tribeca Festival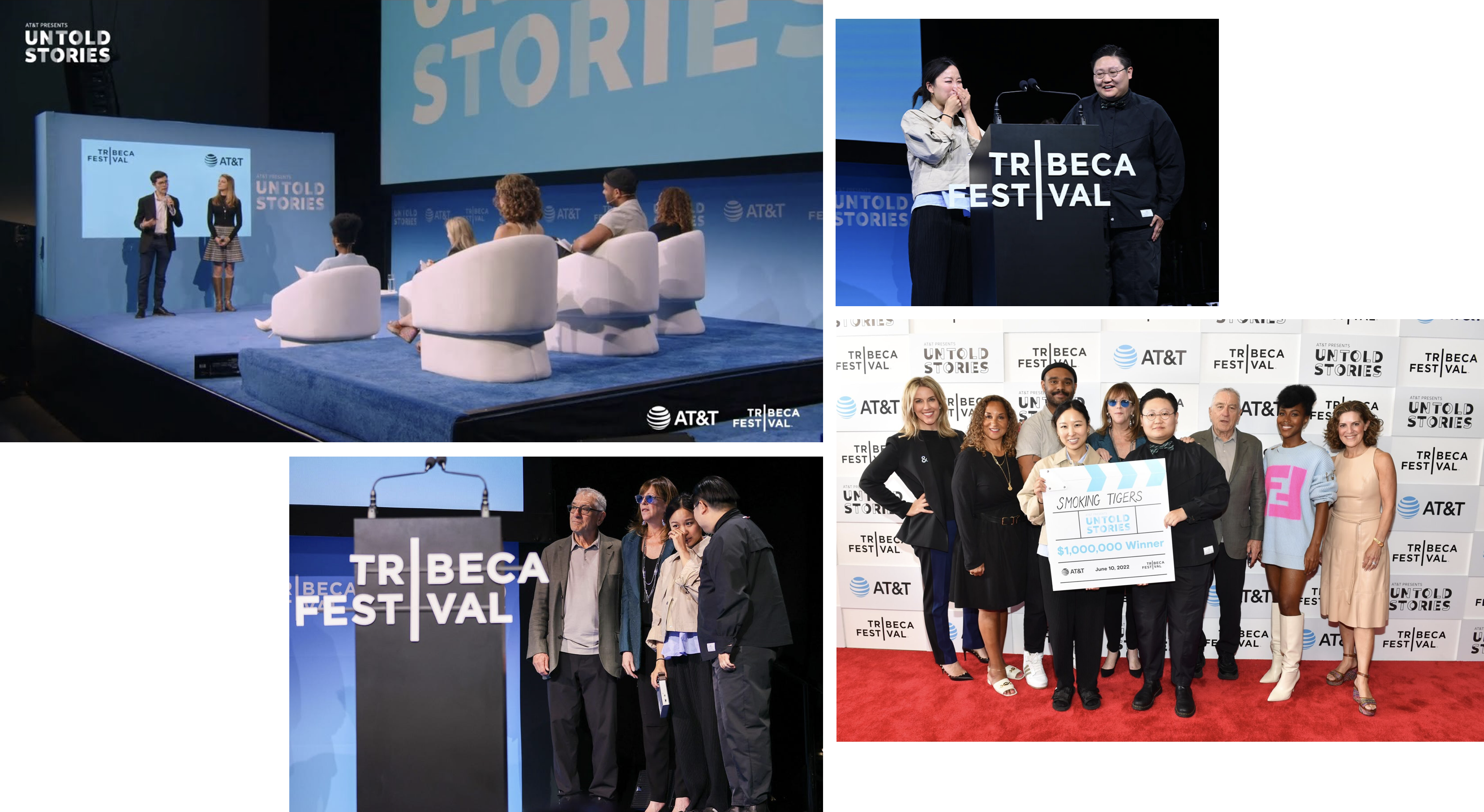 At the 2022 Tribeca Festival, the five talented and diverse filmmaking teams pitched their original feature scripted projects to an esteemed Greenlight Committee of industry professionals to decide who would become the next $1 million dollar prize recipient.
The winning pitch was SMOKING TIGERS (by So Young Shelly Yo). They are guaranteed a premiere at the 2024 Tribeca Festival and a first look with HBOMax.
3 million
Livestream views to date
3000%
viewership increase from 2021 to 2022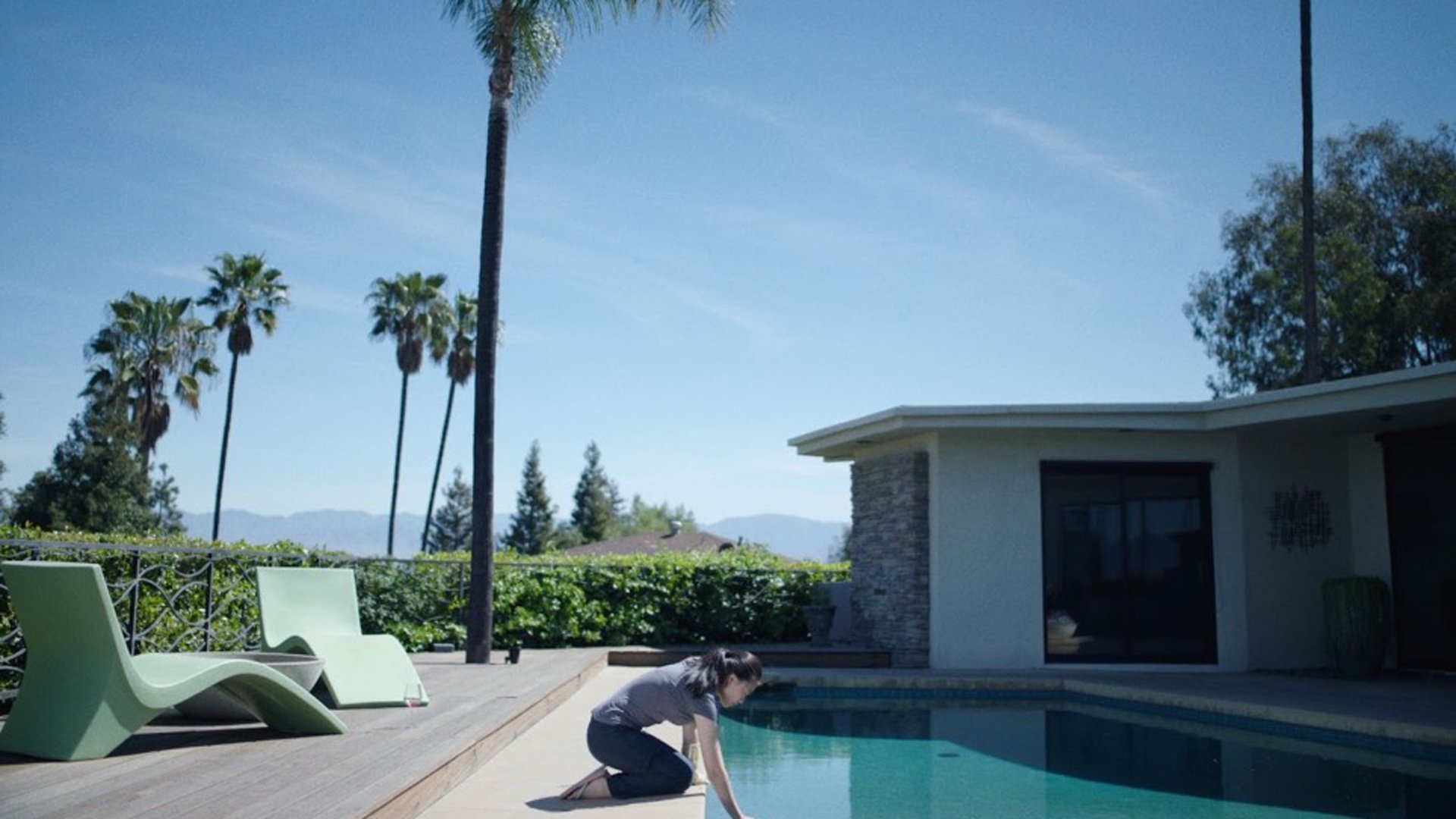 Smoking Tigers
directed by So Young Shelly Yo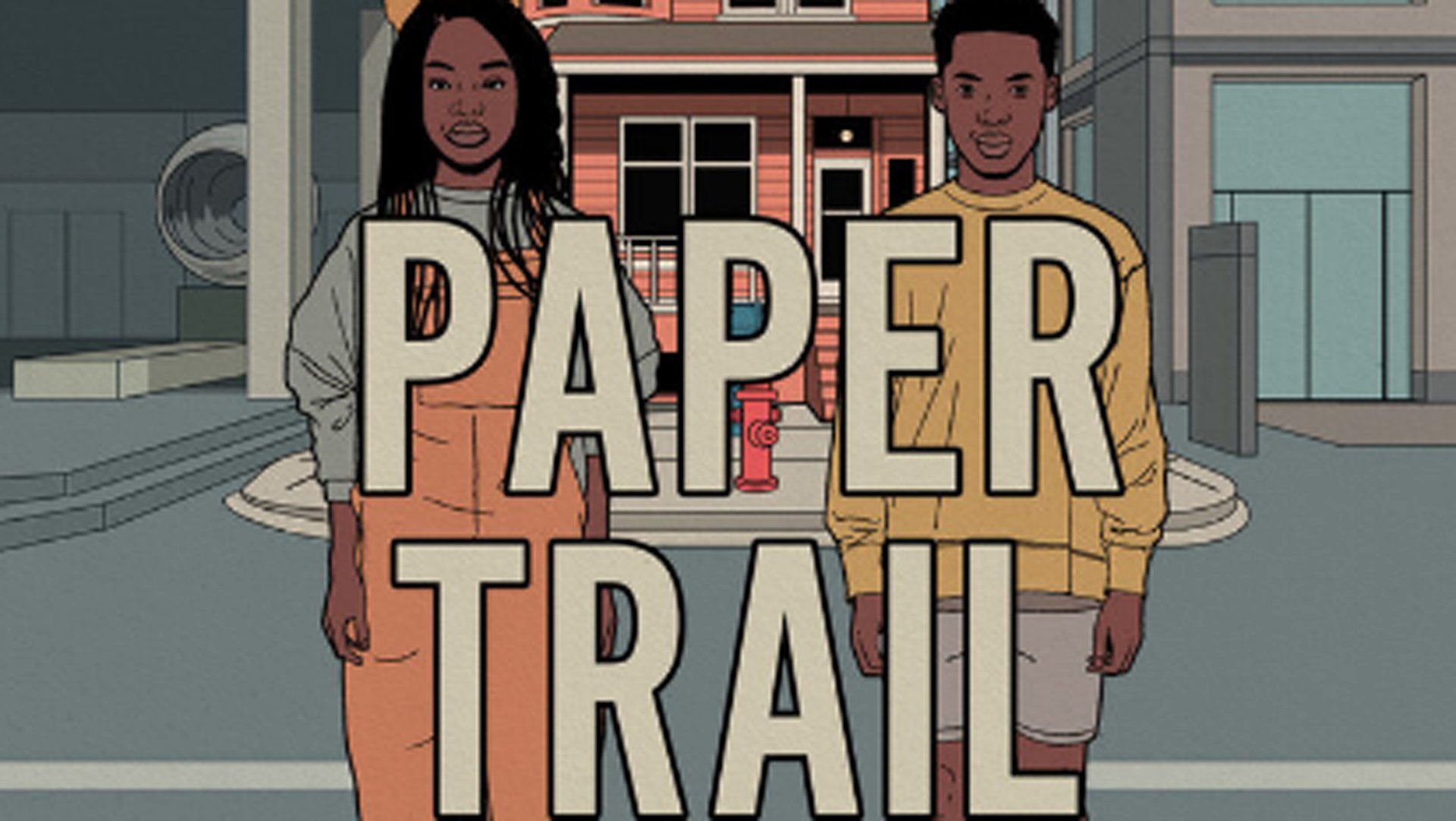 Paper Trail
directed by Rachel Moton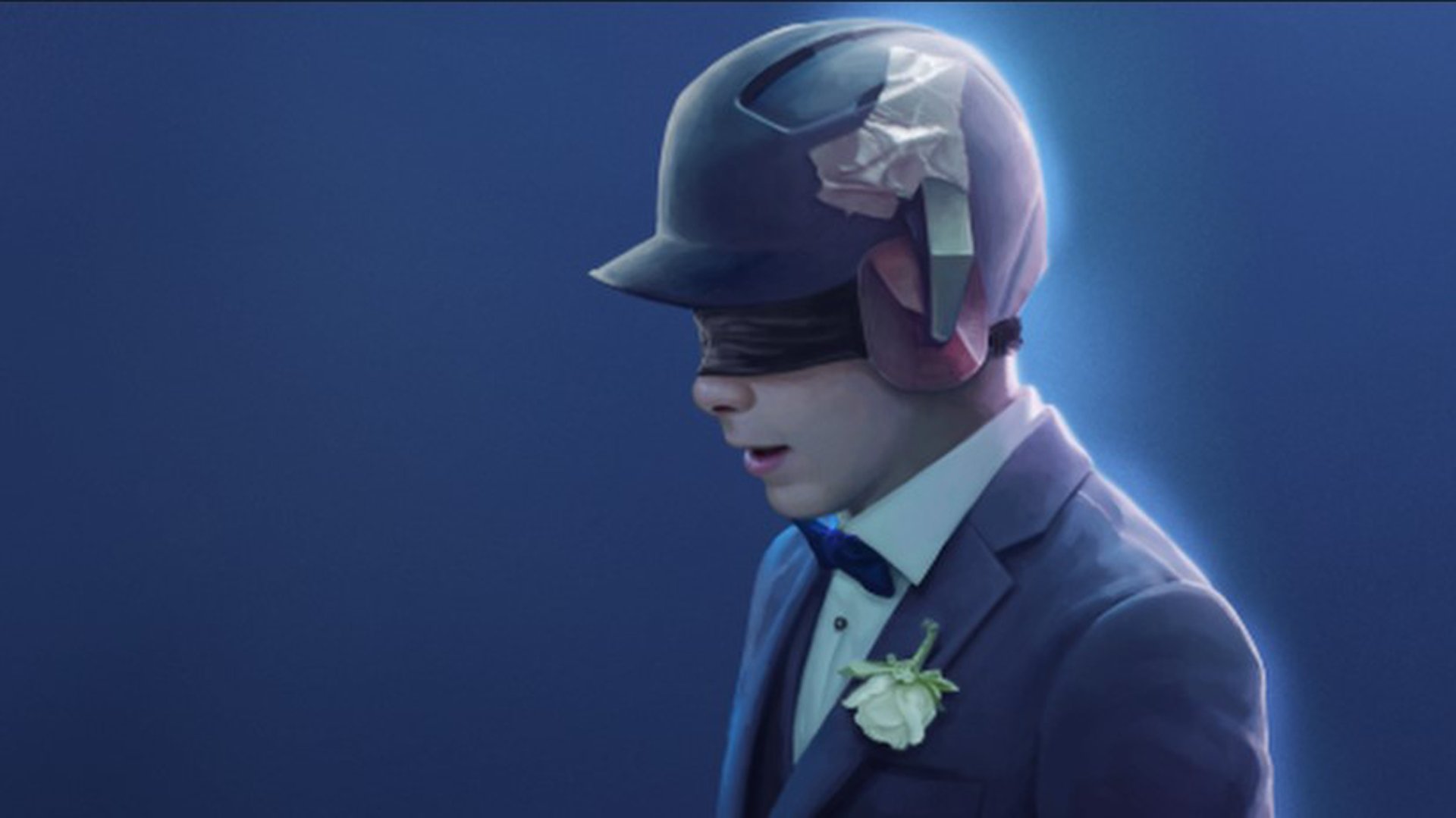 Under the Lights
directed by Miles Levin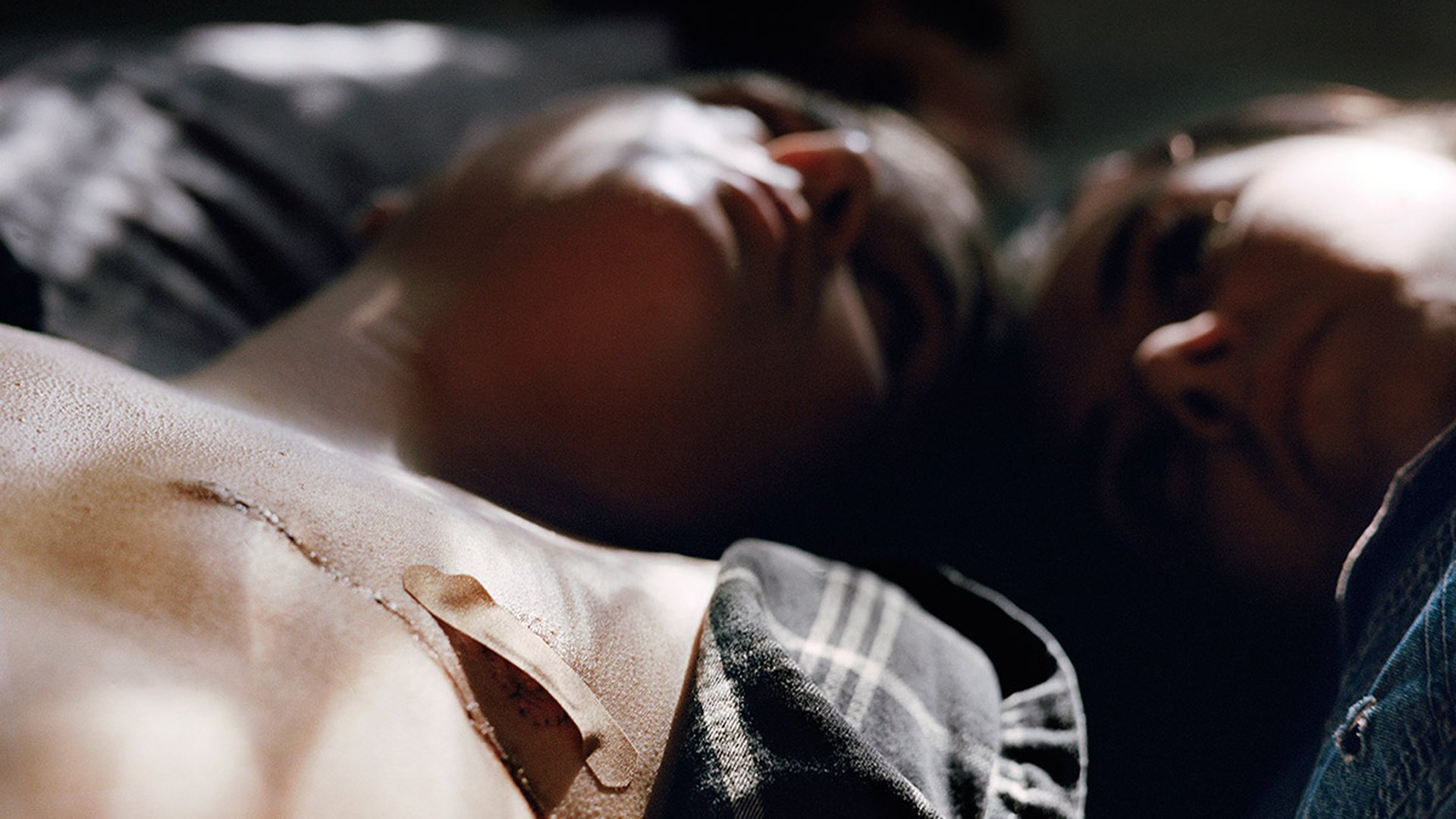 Mutt
directed by Vuk LK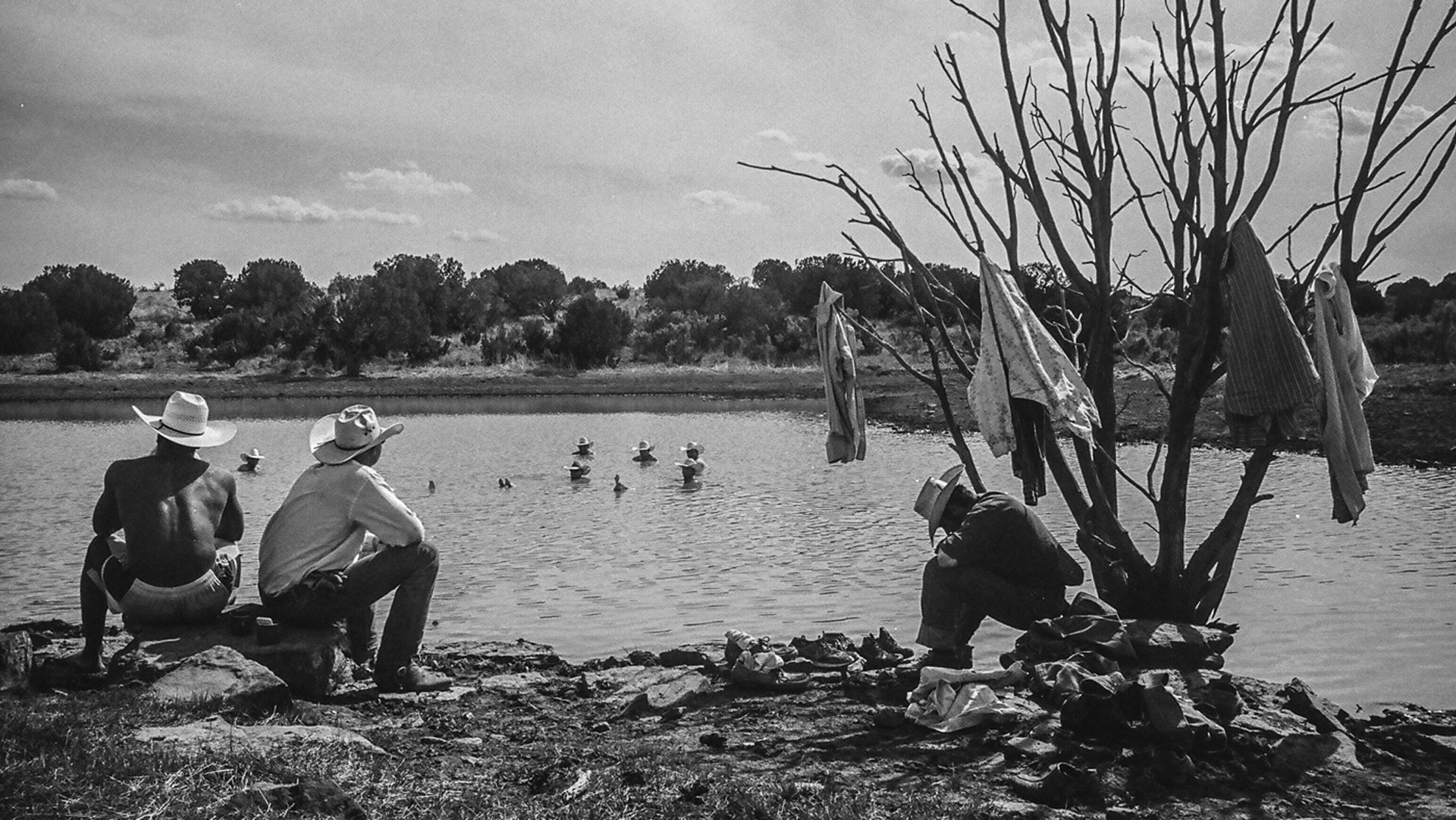 The Weight of Land
directed by Daniel Drummond