CHANEL
Through Her Lens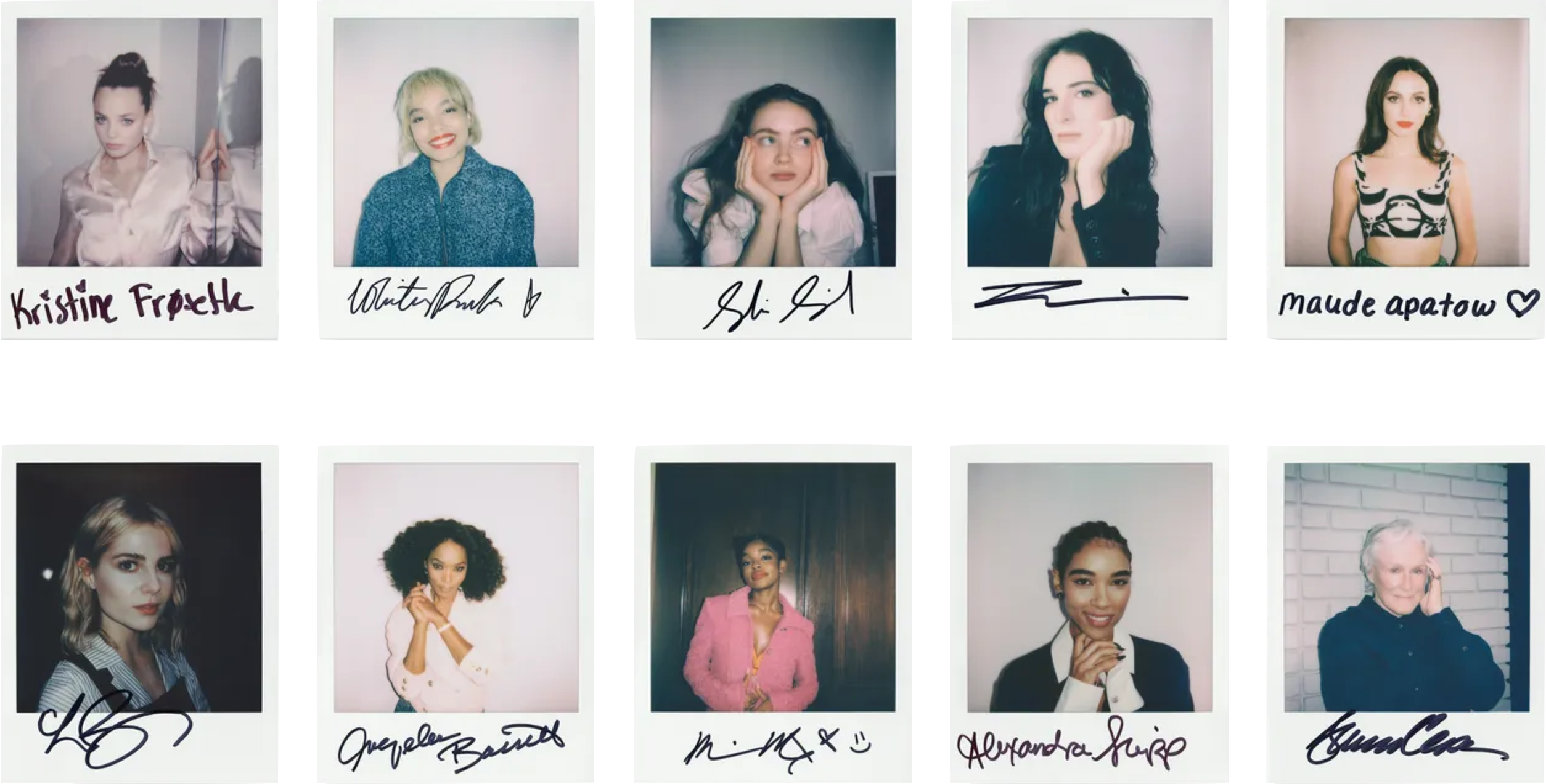 "Through Her Lens" is an annual mentorship program from Tribeca and Chanel in which leading women in film share their talent and experiences with the next generation of women and non-binary filmmakers.
Through Her Lens: The Tribeca CHANEL Women's Filmmaker Program promotes emerging and independent voices.
From funding and project support to dedicated mentorship, this multifaceted three-day program champions up-and-coming women writers and directors in the United States.
With guidance from Tribeca, one of the country's most engaged and respected supporters of women writers and directors, Through Her Lens helps foster these vital voices in their professional and artistic development. Over the course of the program, our mentors assist talent to refine and present their short film concepts to the film industry, and ultimately select one of their projects to fund and produce.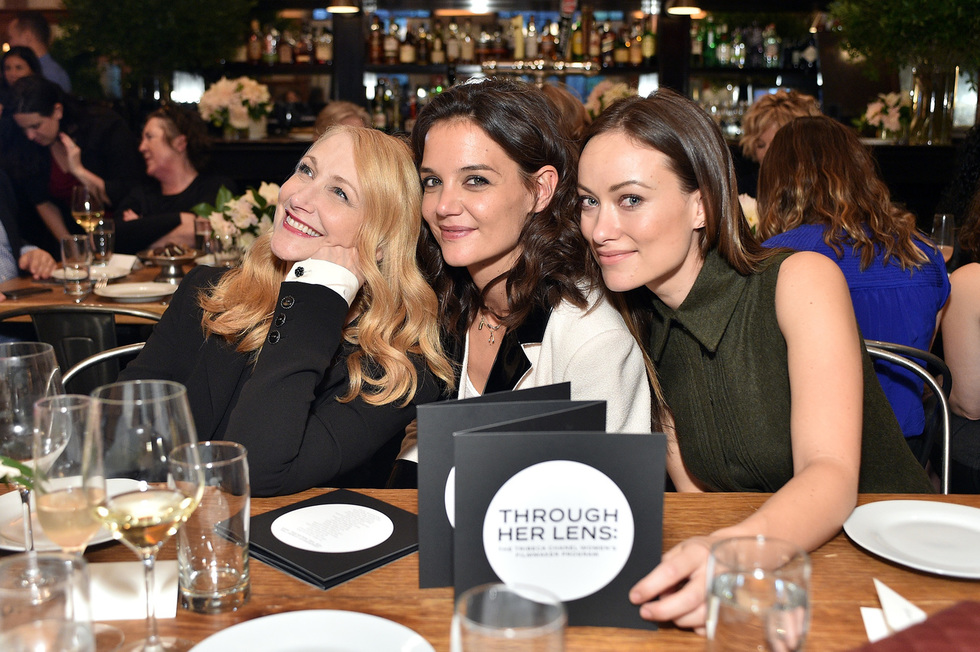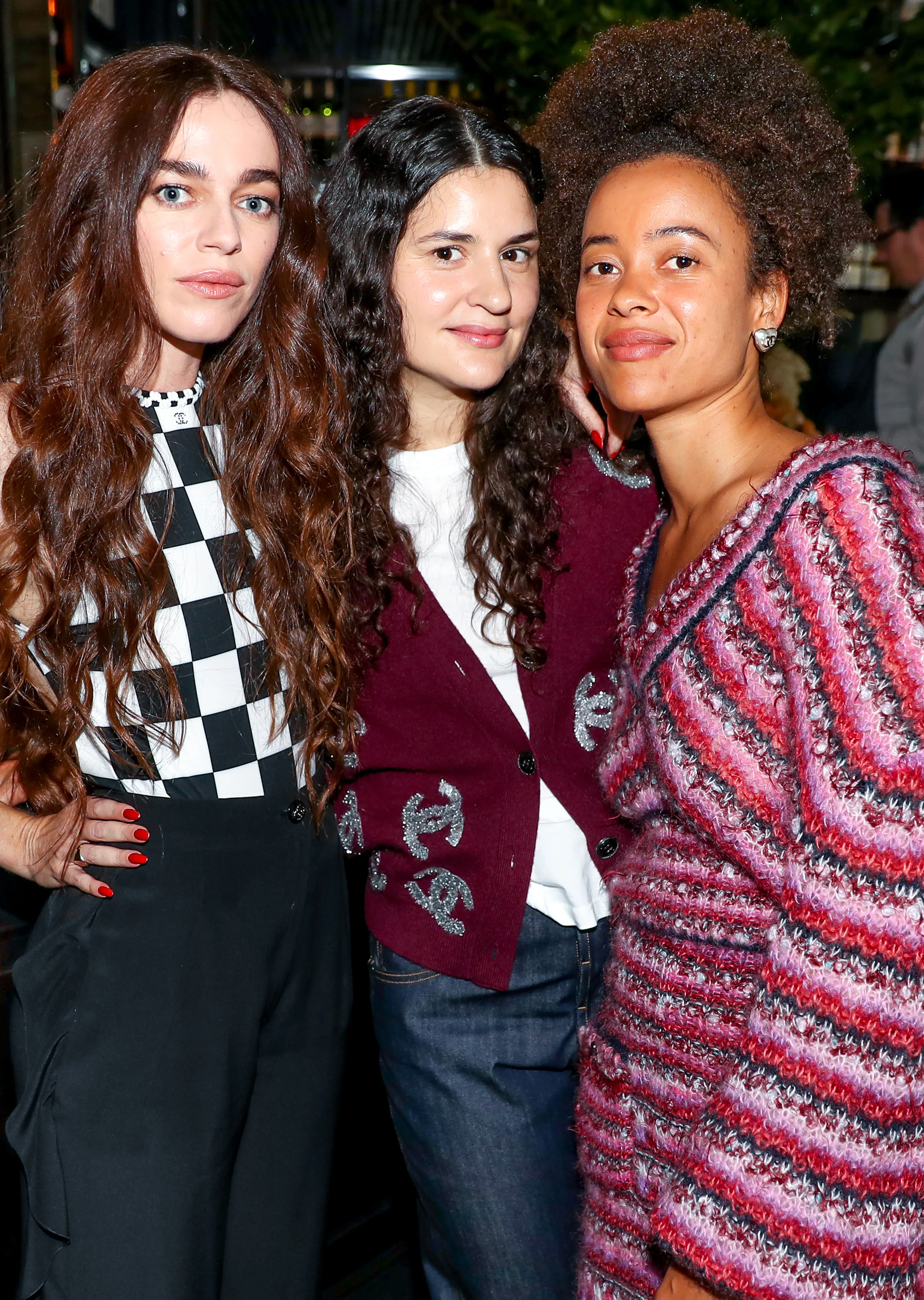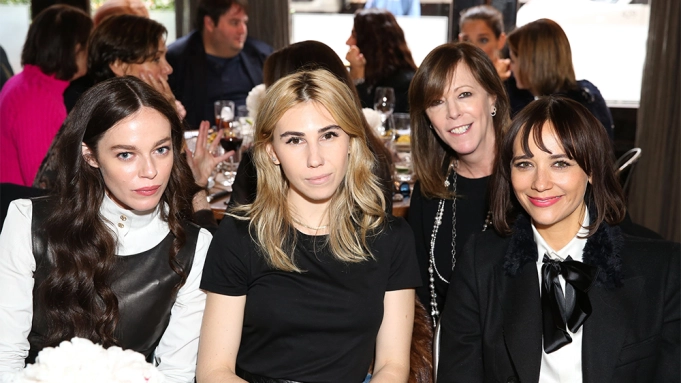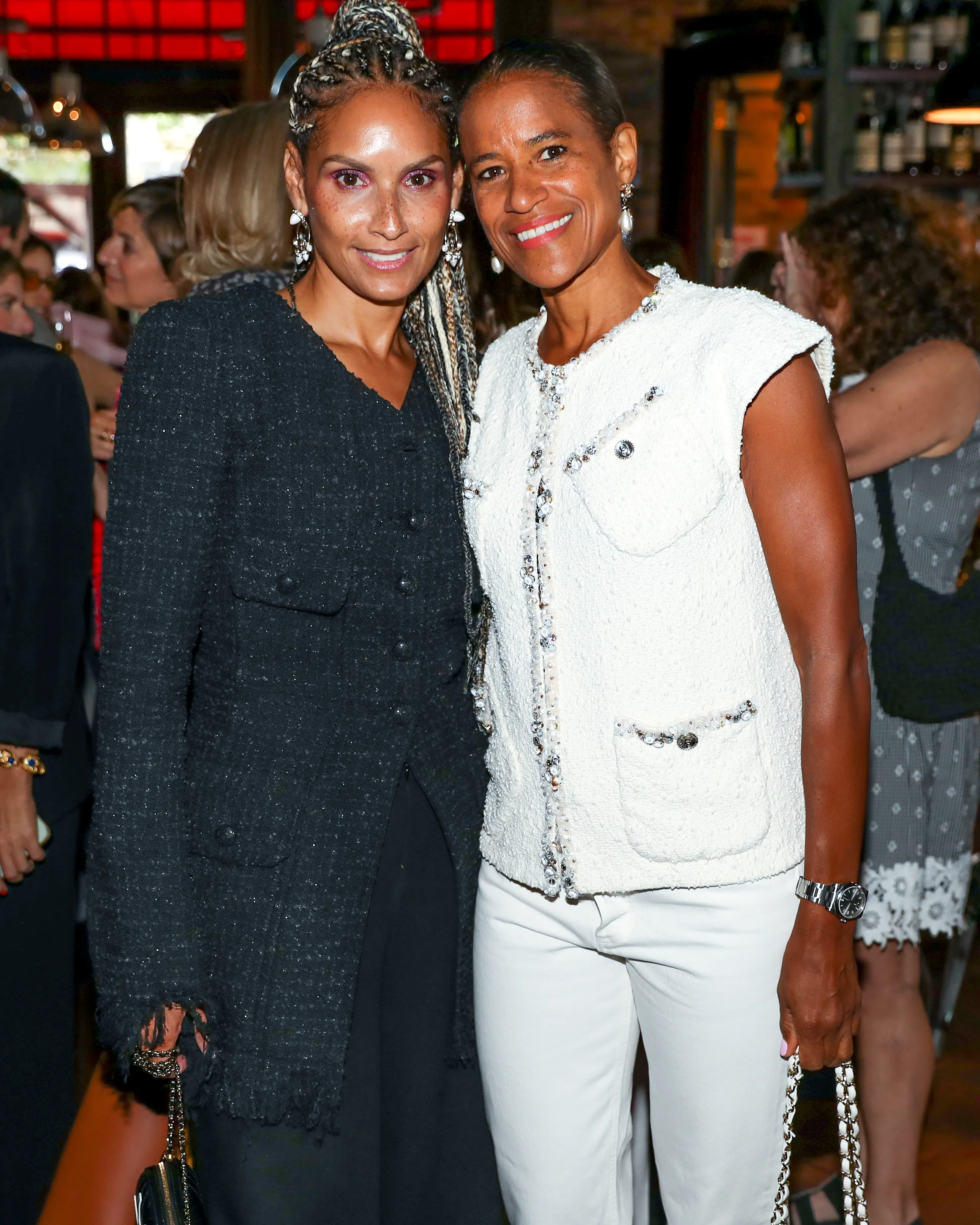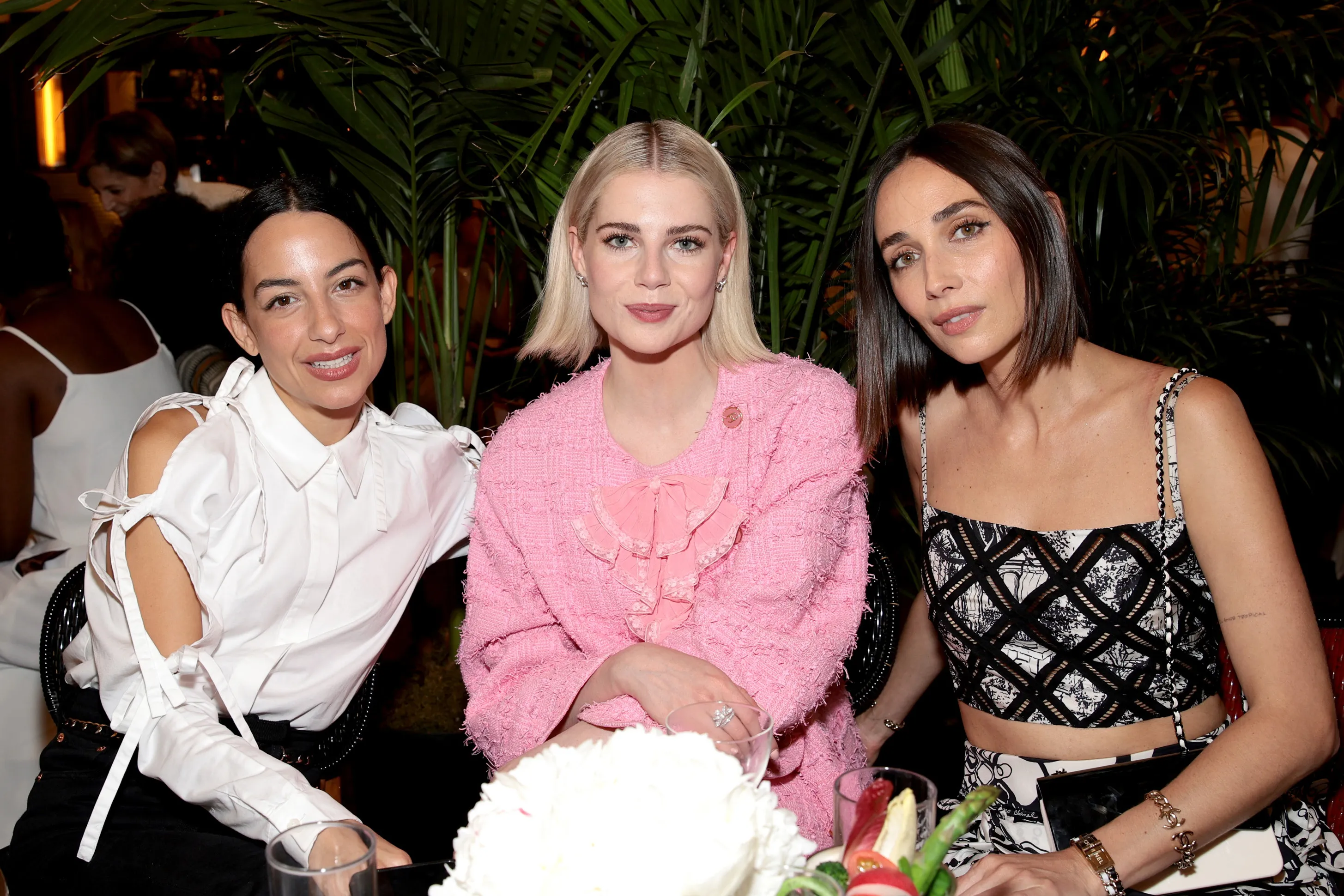 Each year, five emerging directors and their producers are invited to attend an intensive three day workshop and a luncheon celebrating women and non-binary people in film, hosted by Chanel and Tribeca.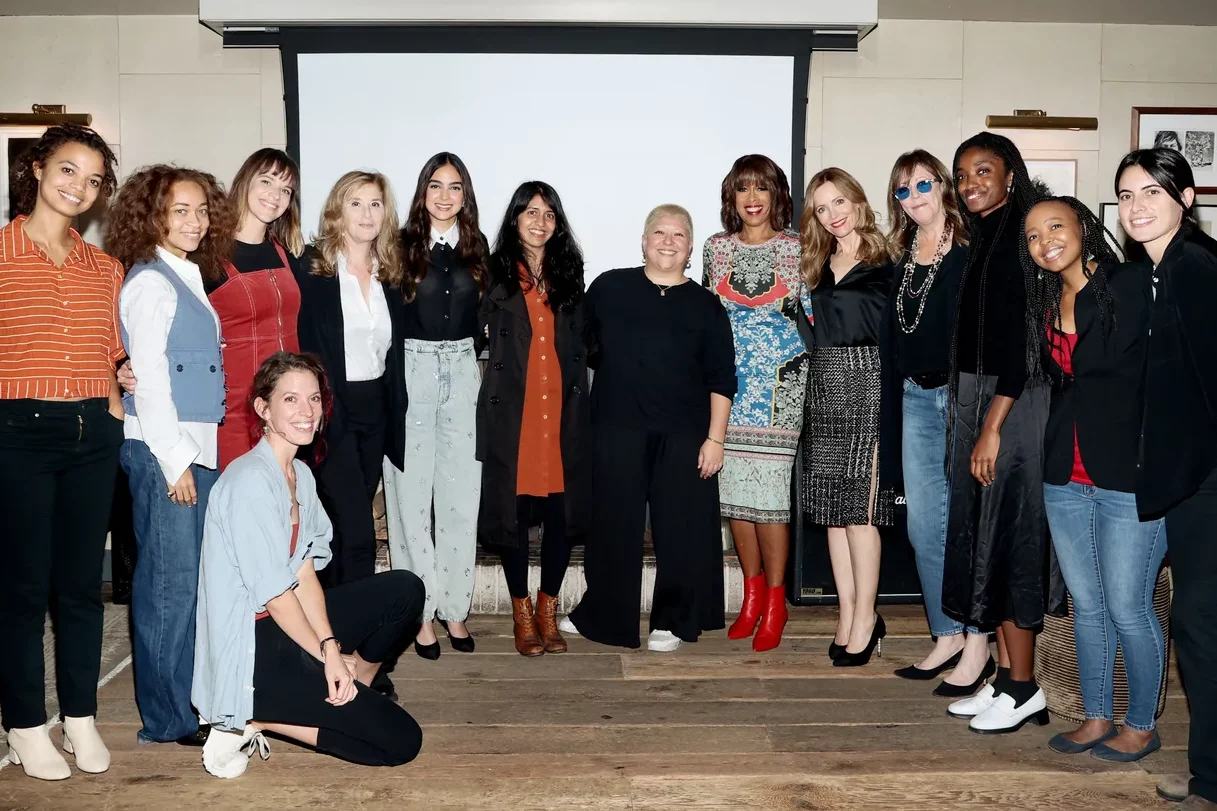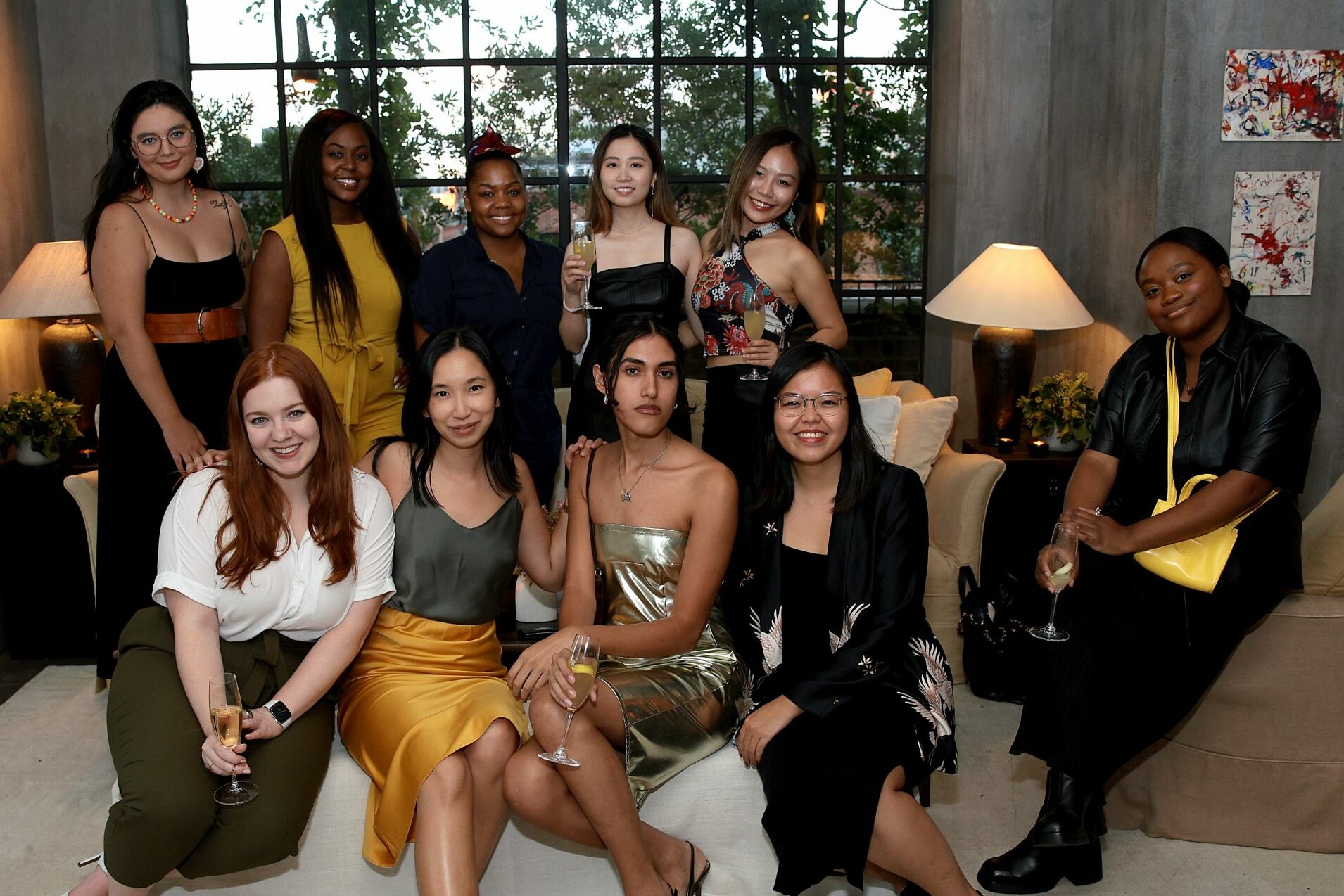 Through Her Lens is having a lasting impact on the film and television world.
Notable alumni of Through Her Lens includes Kat Coiro, AV Rockwell, Nikyatu Jusu, Suha Araj, Hannah Peterson, Crystal Kaiza, Maya Tanaka, and Wendi Tang.
After completing the mentorship program, many filmmakers have gone on to direct features and television shows including Gabriella Moses , Ani Simon-Kennedy, Numa Perrier, Kat Coiro, Christina Voros, Roja Gashtilli & Julia Lerman, Vera Miao, Sonejuhi Sinha, Laura Moss, Joey Ally, Mary Angélica Molina.
Winning short films have premiered at TIFF & Sundance and have been distributed by Fox Searchlight, HBO, Netflix and more.
In both 2021 and 2022, Nikyatu Jusu and AV Rockwell, both past winners of Through Her Lens, won the Narrative Grand Jury Prize at Sundance Film Festival.
8
Winning Shorts Produced
40
Filmmaker Teams Mentored
16
Total Short Films Made
In Development
A series celebrating Through Her Lens
To celebrate the Through Her Lens program, Tribeca and CHANEL present IN DEVELOPMENT. In a three-part series, actors Lucy Boynton and Alisha Boe share an inside look at their creative processes for developing a character. And director Hannah Peterson, winner of the 2019 Tribeca CHANEL Through Her Lens production grant, offers a glimpse into the making of her first feature film.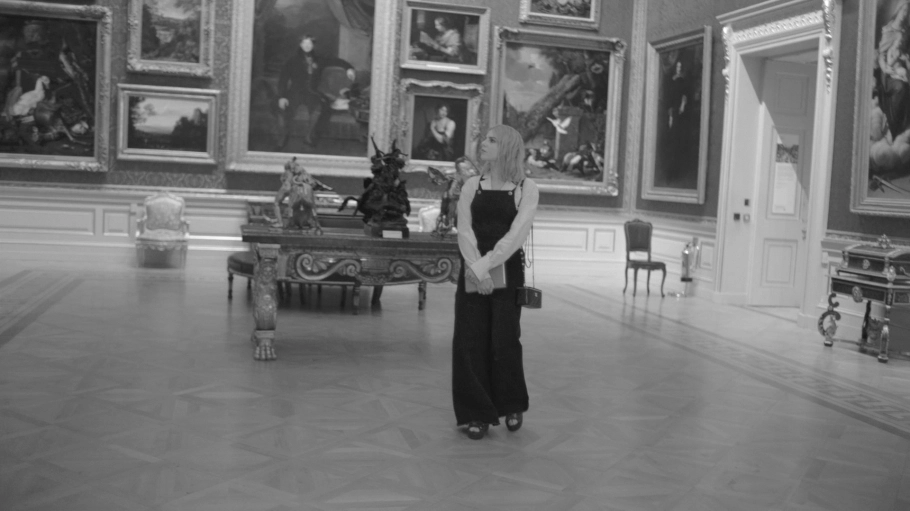 A Character in Development
with Lucy Boynton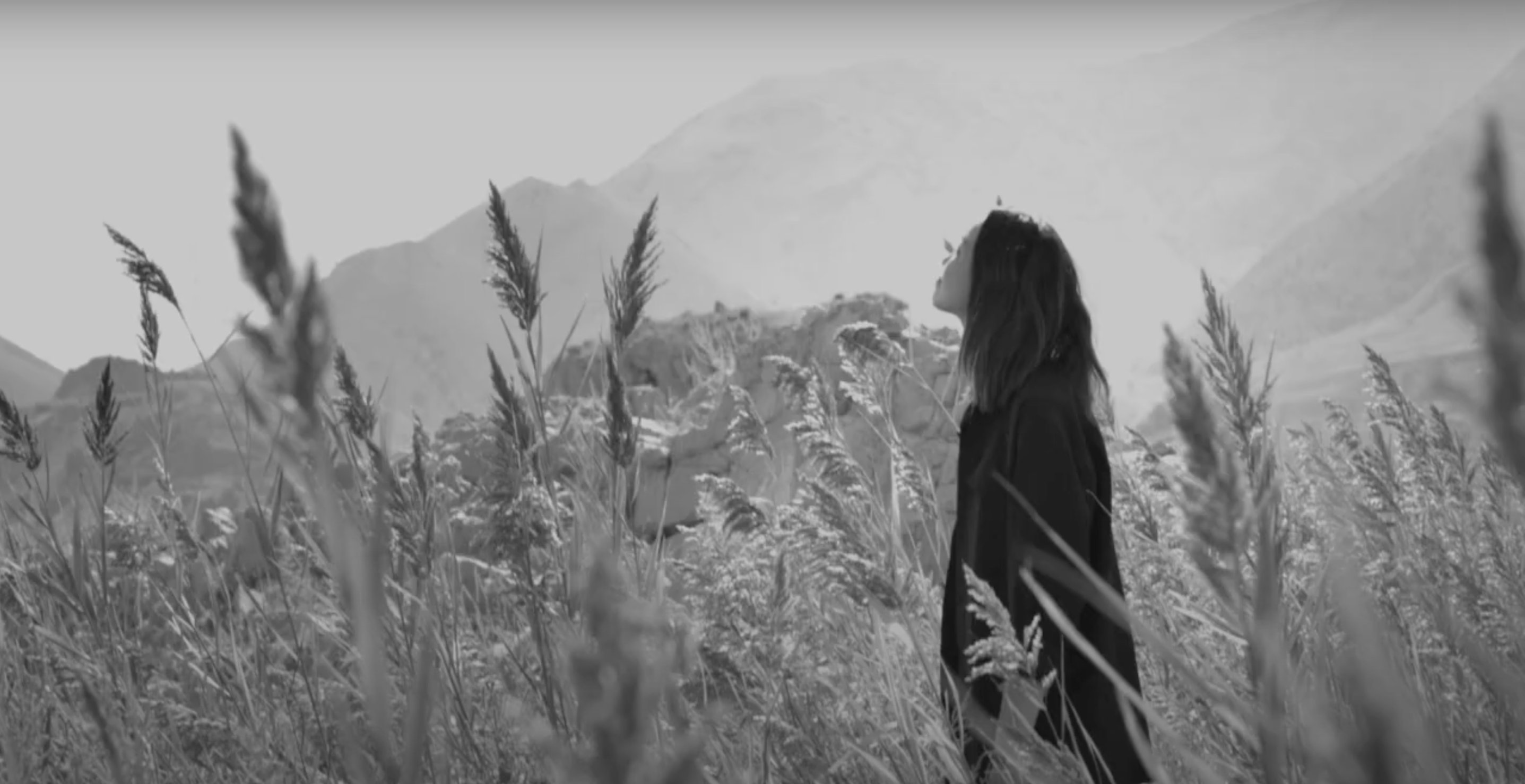 A Film in Development
with Hannah Peterson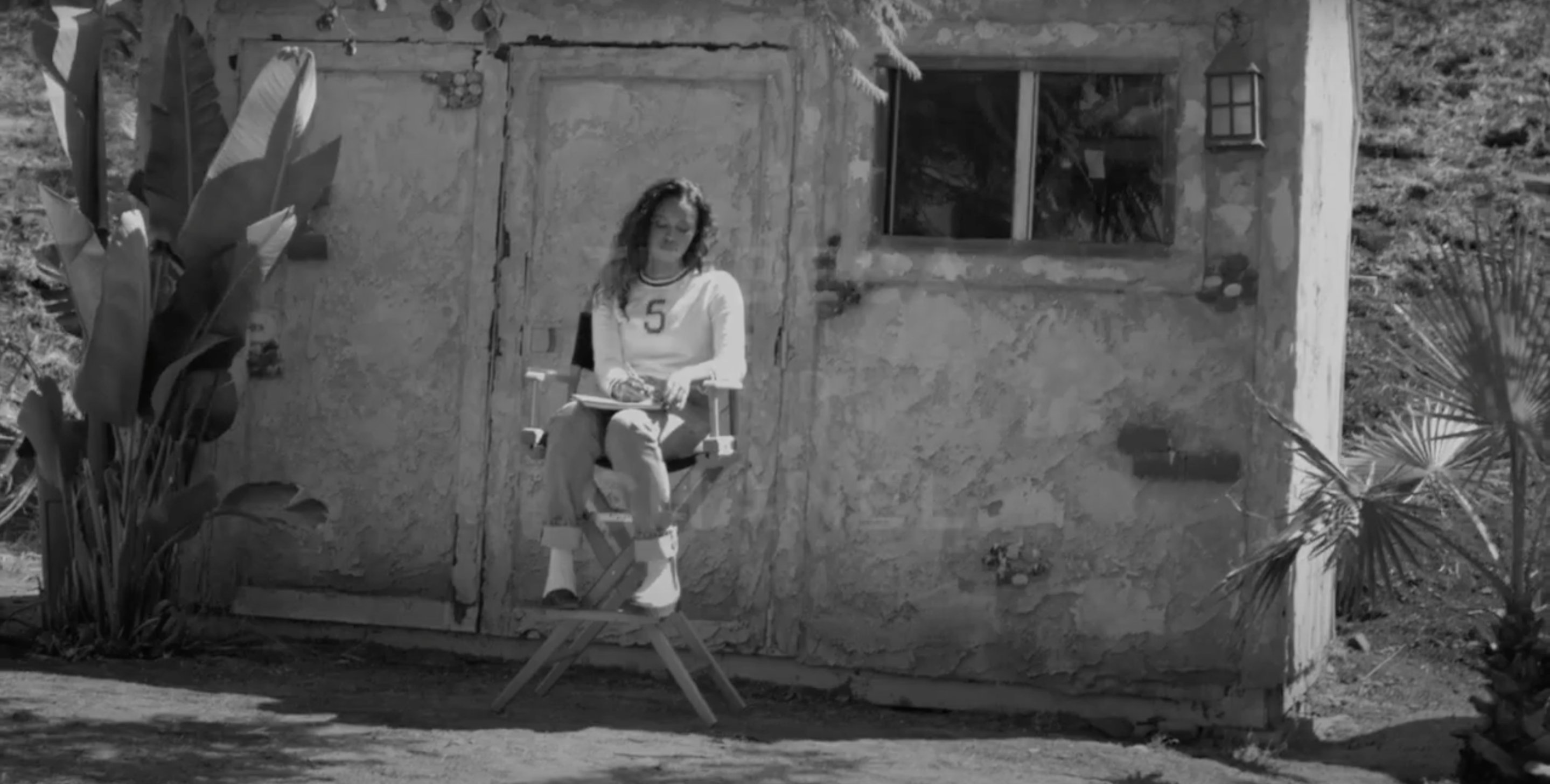 A Voice in Development
with Alisha Boe