Doordash
Beyond the Dash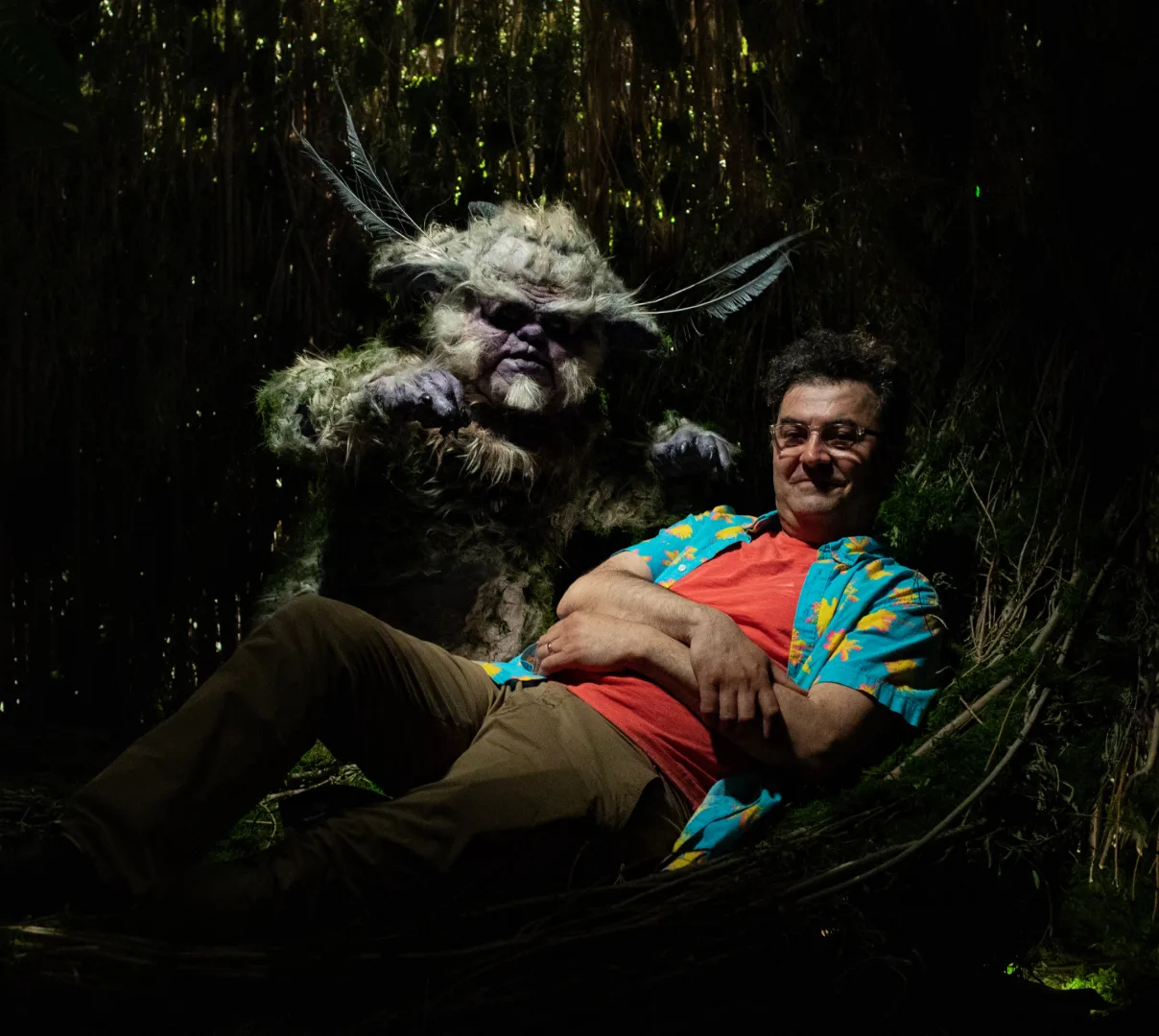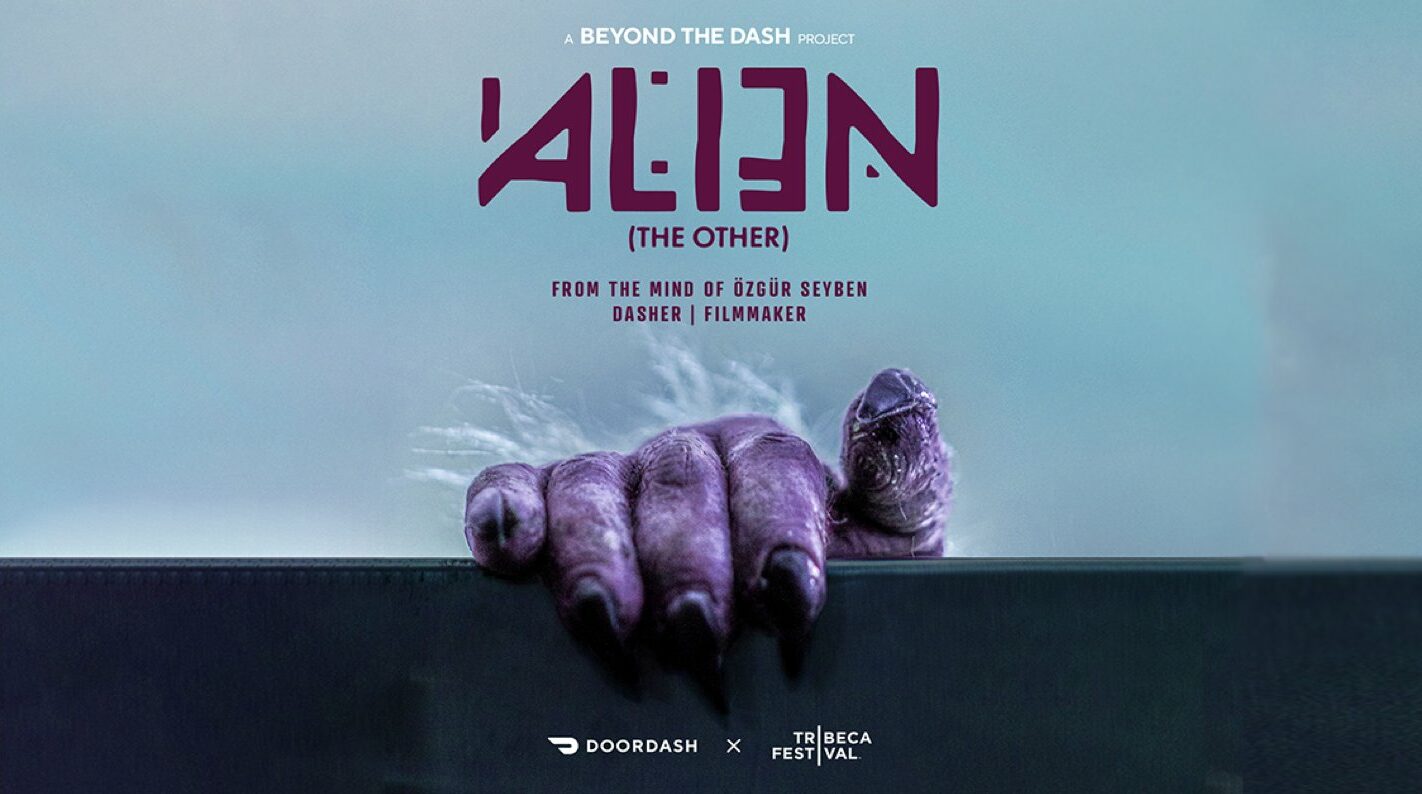 Alien (The Other)  is a short film written by Dasher/filmmaker Özgür Seyben.
Özgür's script was chosen out of a pool of scripts written by Dashers to be produced as part of the Beyond the Dash program and premiered at the Tribeca Festival. DoorDash created Beyond the Dash specifically to help accelerate the dreams of Dashers like Özgür and give them access to resources that would otherwise be out of reach. For the months of April-June, Özgür was involved in the entire production process from start to finish. He joined the crew in Los Angeles for a two-day shoot and helped shape the short film he envisioned.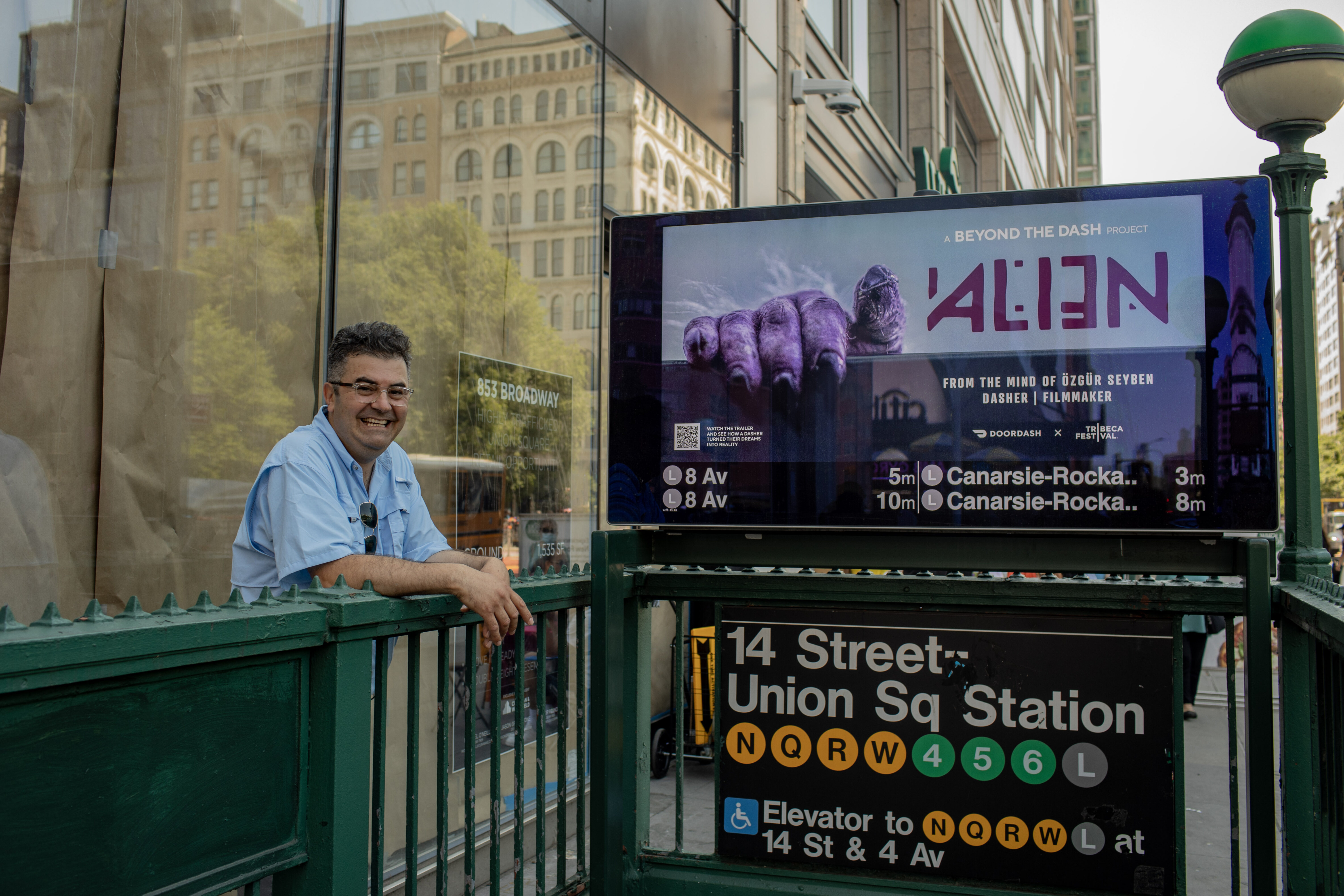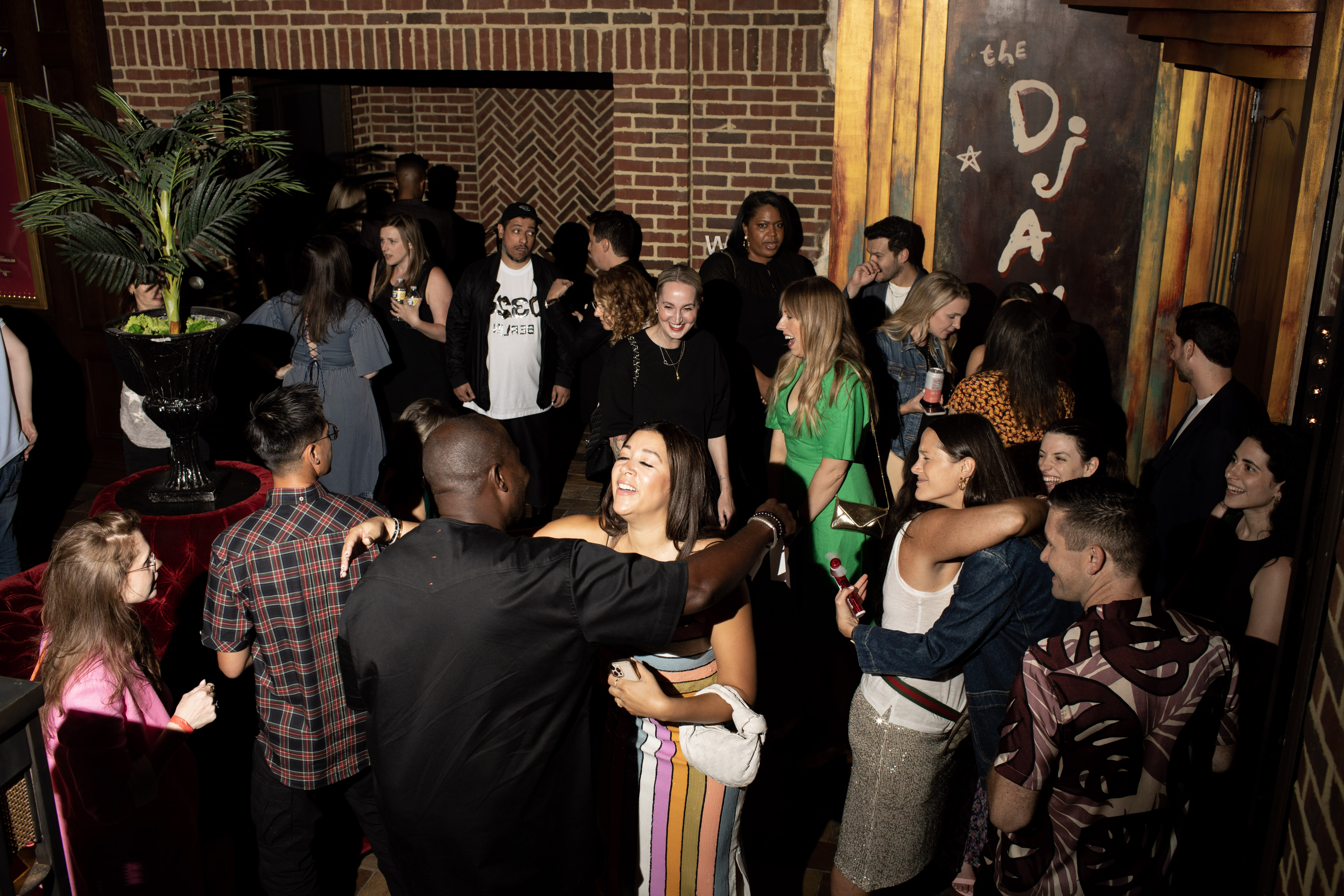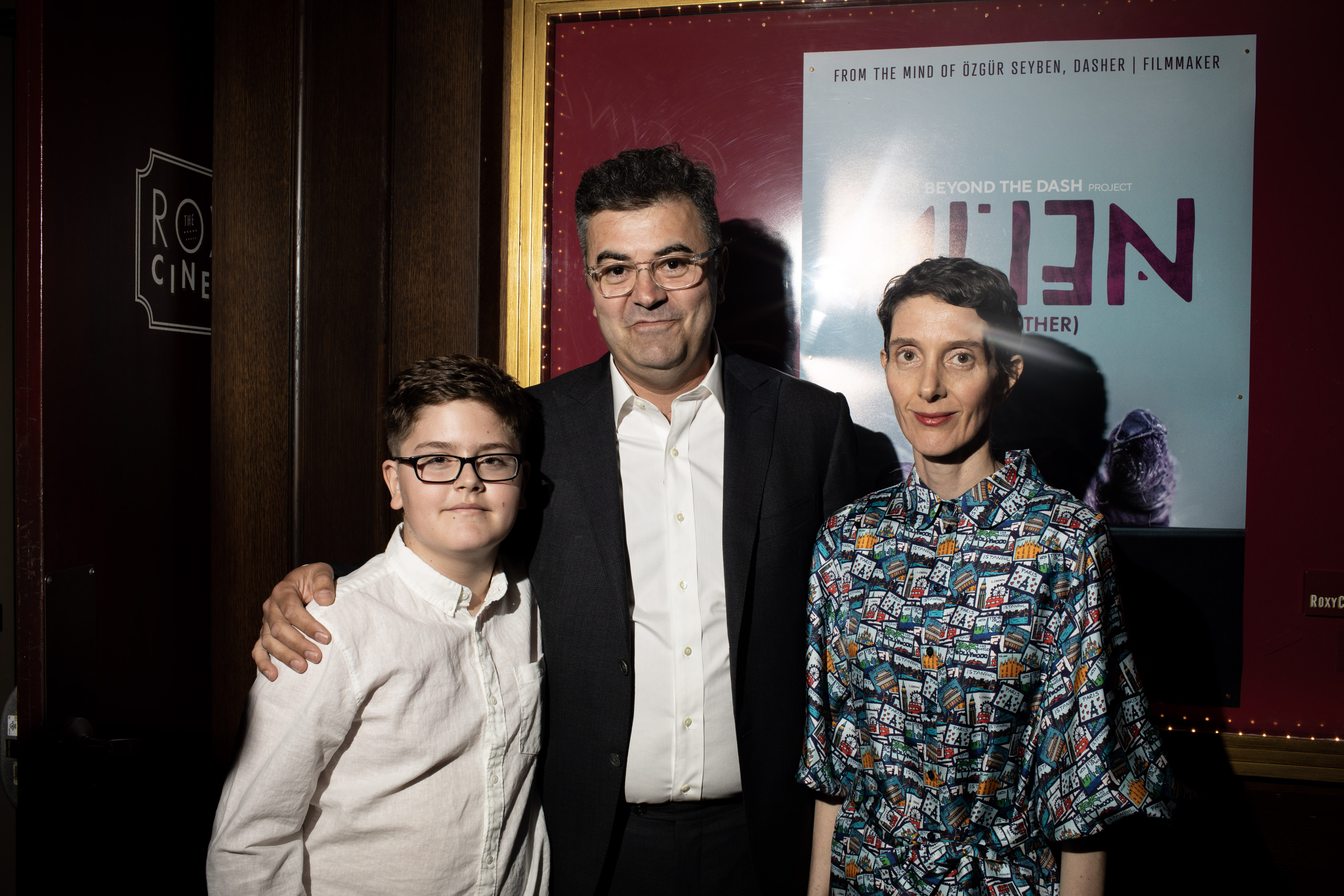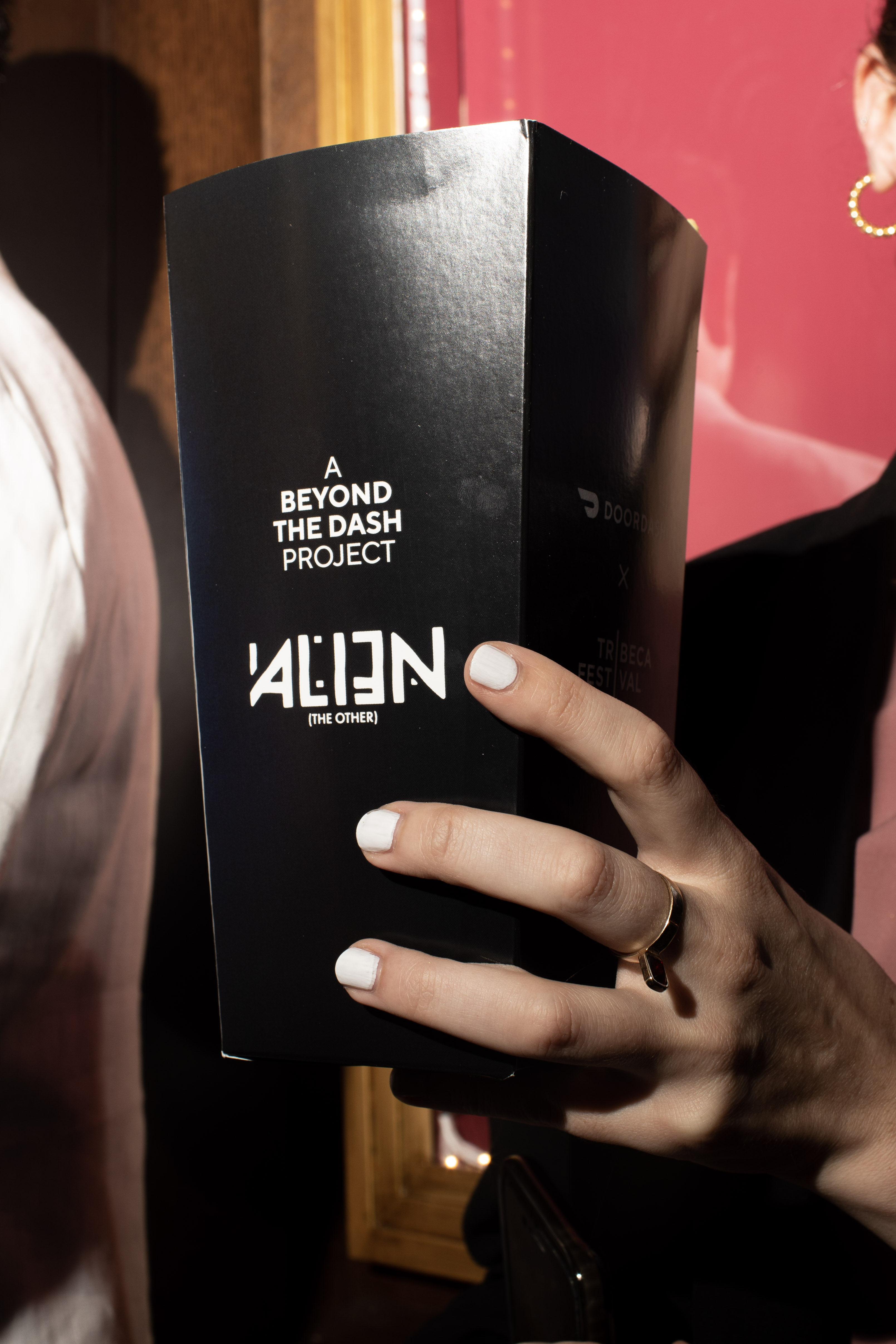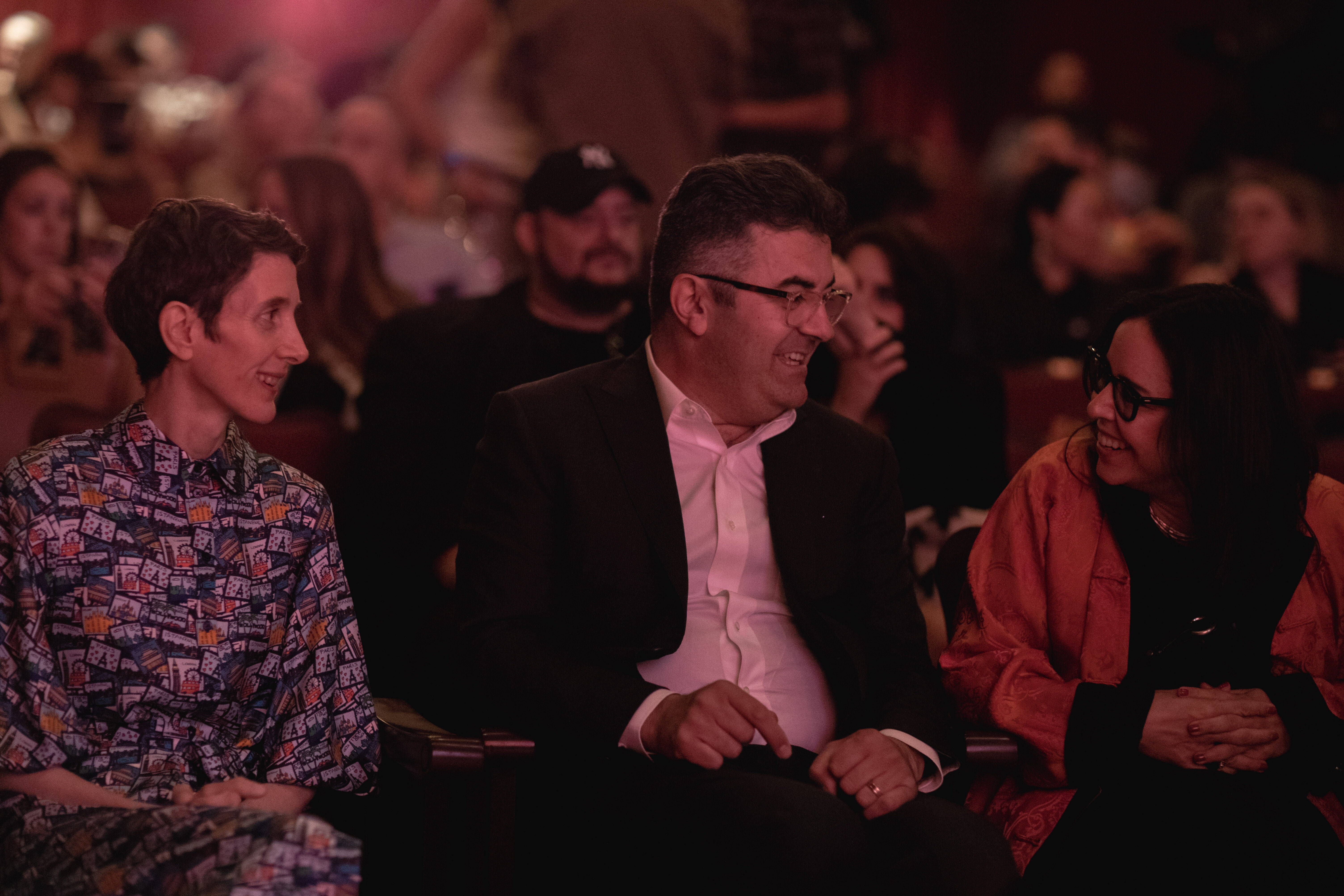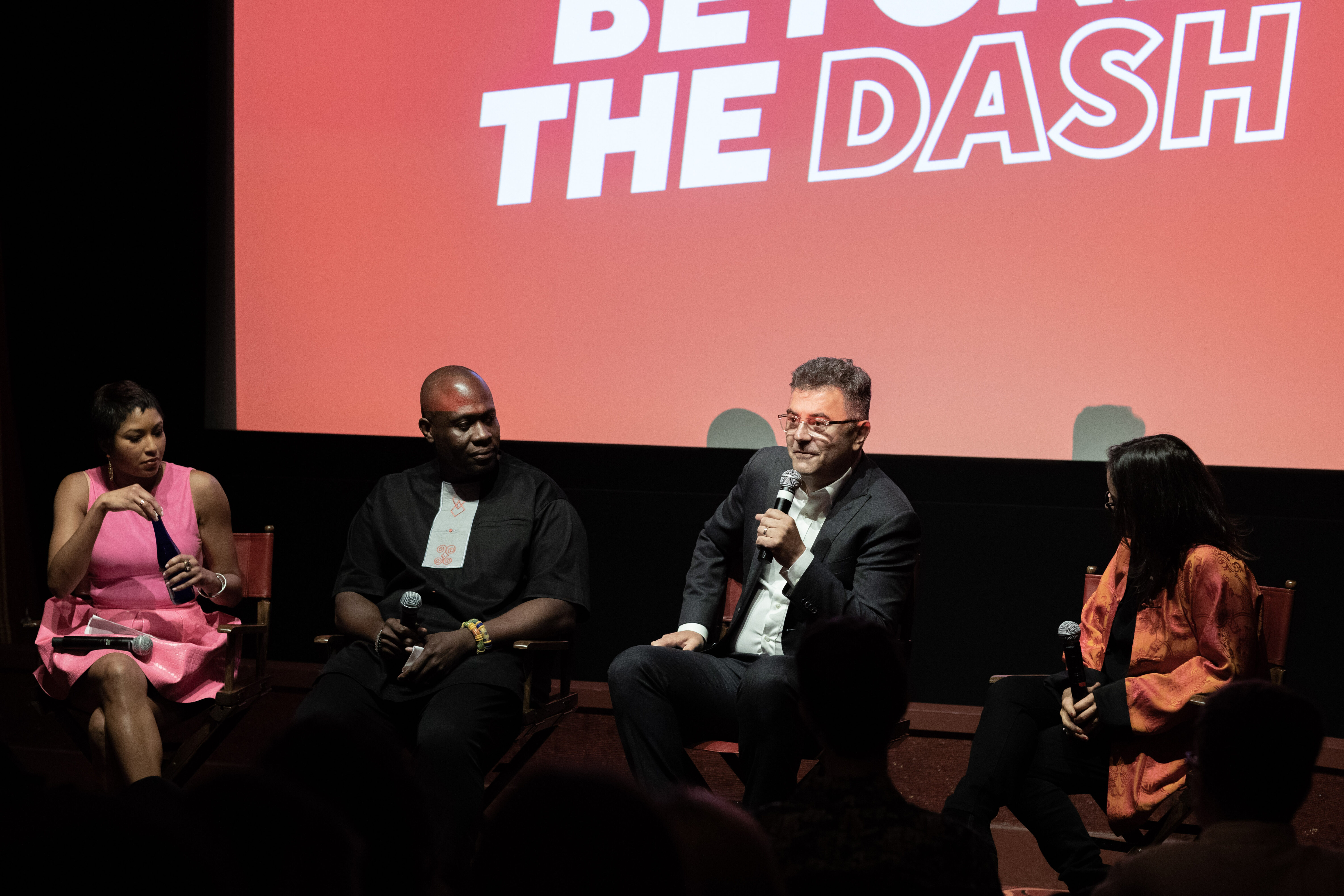 Objective
Craft an end-to-end filmmaker mentorship program for aspiring "Dashers" (delivery drivers) that reinforces DoorDash's commitment to going above and beyond in support of the passions that drive their community.
Solutions & Outcomes
Showcased talent from inside the DoorDash delivery community - working with creative execs to select an original script from a pool of "Dashers", teaming up with Tribeca Studios to produce a short-film, and hosting an impactful premiere event with CMO involvement - resulting in increased employee acquisition and produced in under 6 weeks.
Prominent digital and social campaigns to support each initiative and reach a broad consumer audience beyond Festival attendees.