P&G
Queen Collective
A multi-year, revolutionary partnership between P&G, Queen Latifah and Flavor Unit, and Tribeca Studios to empower women and non-binary people of color to tell their stories in both the film and advertising industries.
The Queen Collective, now in its fourth year, is a program developed in partnership with Procter & Gamble, Queen Latifah, Flavor Unit Entertainment, and Tribeca Studios. It accelerates gender and racial equality behind the camera by opening doors for the next generation of multicultural women directors through mentorship, production support, and distribution opportunities. Six new short films directed by Black women directors were released starting in August 2022, culminating in a broadcast premiere on BET in 2023. This year's filmmakers are: Imani Dennison, Luchina Fisher, Contessa Gayles, Idil Ibrahim, Vashni Korin, and Jenn Shaw.
The Queen Collective creates access and opportunity for women filmmakers of color to tell their stories. It is the signature initiative in P&G's Widen The Screen program, which is addressing the systemic bias and inequality in advertising and media.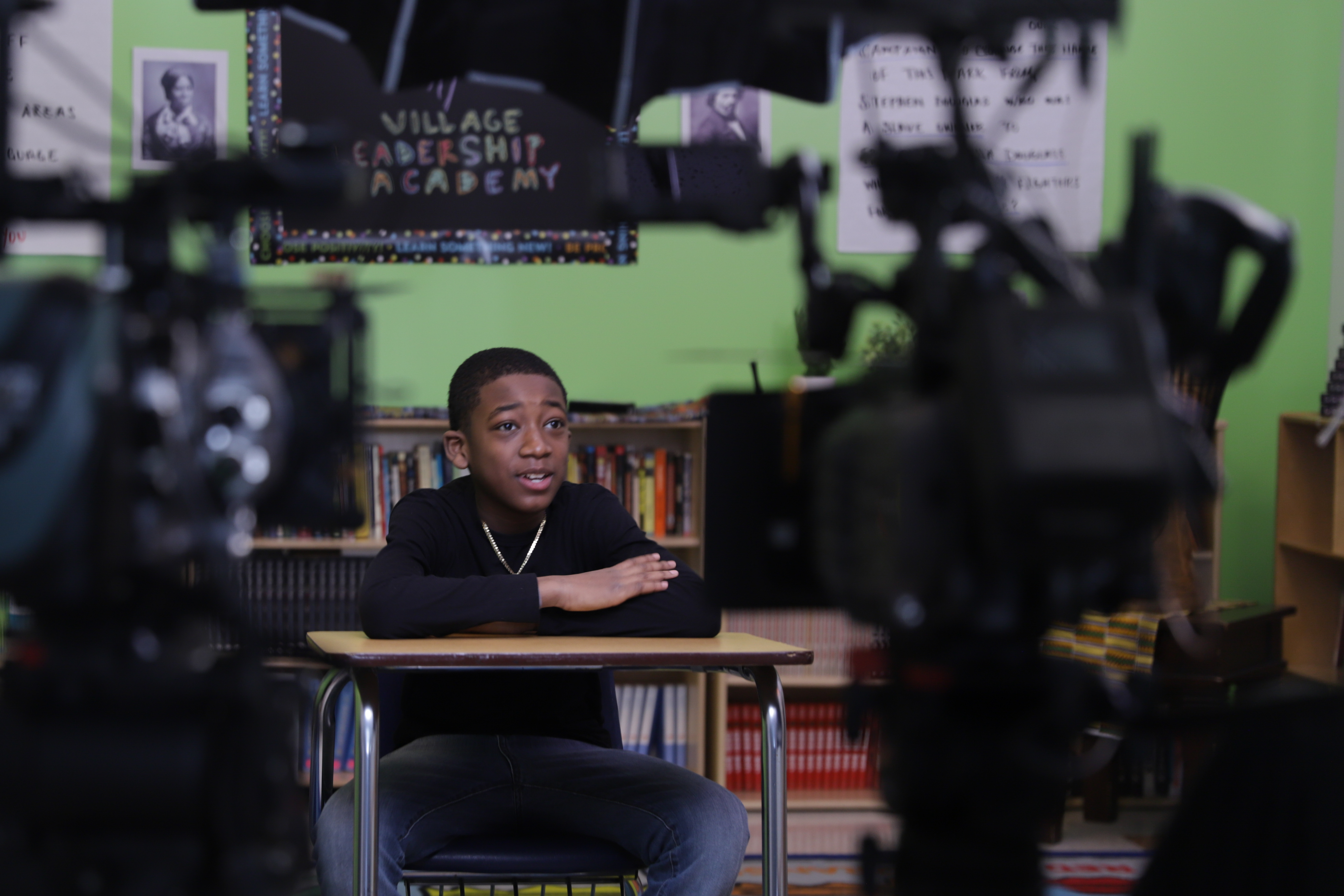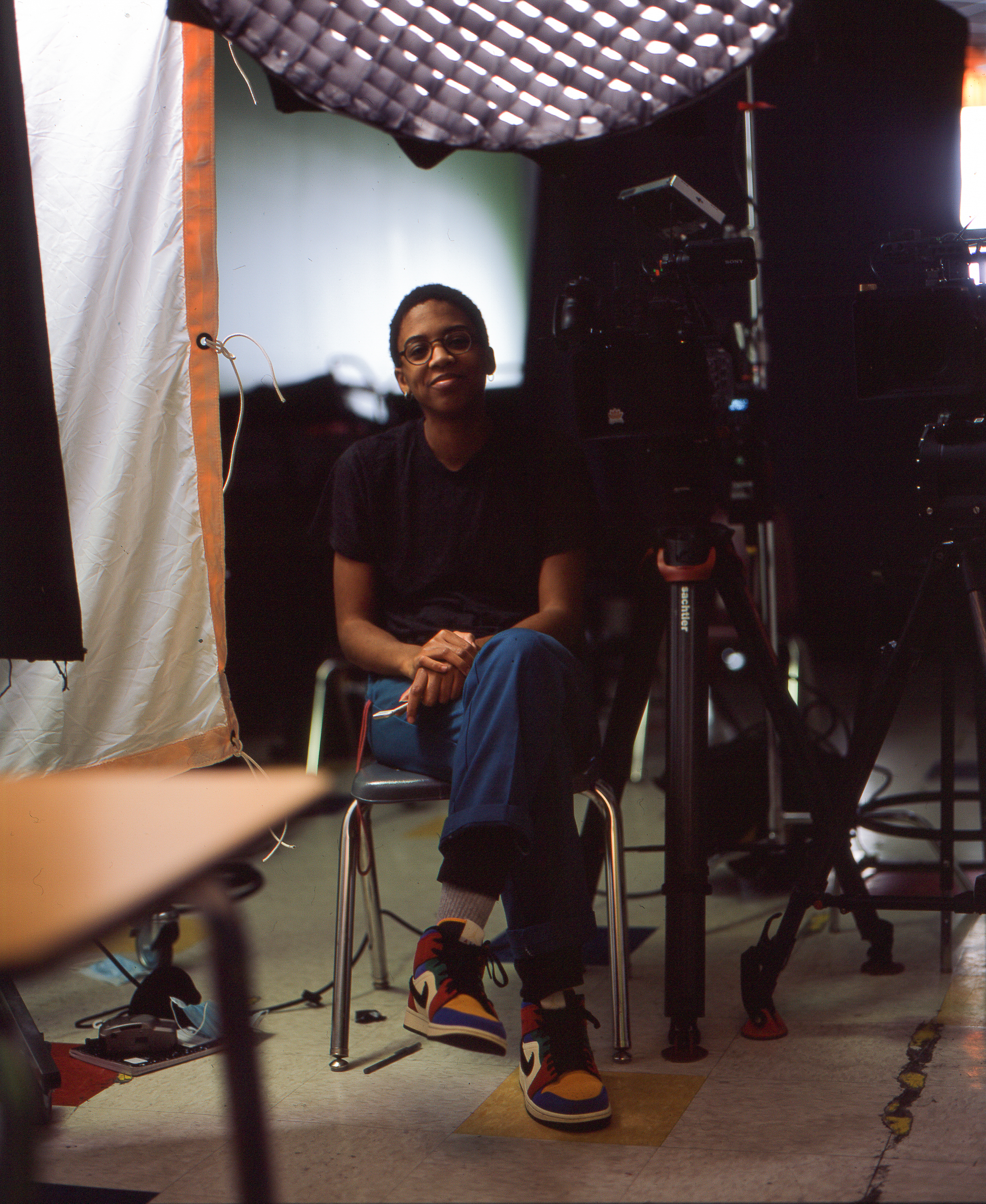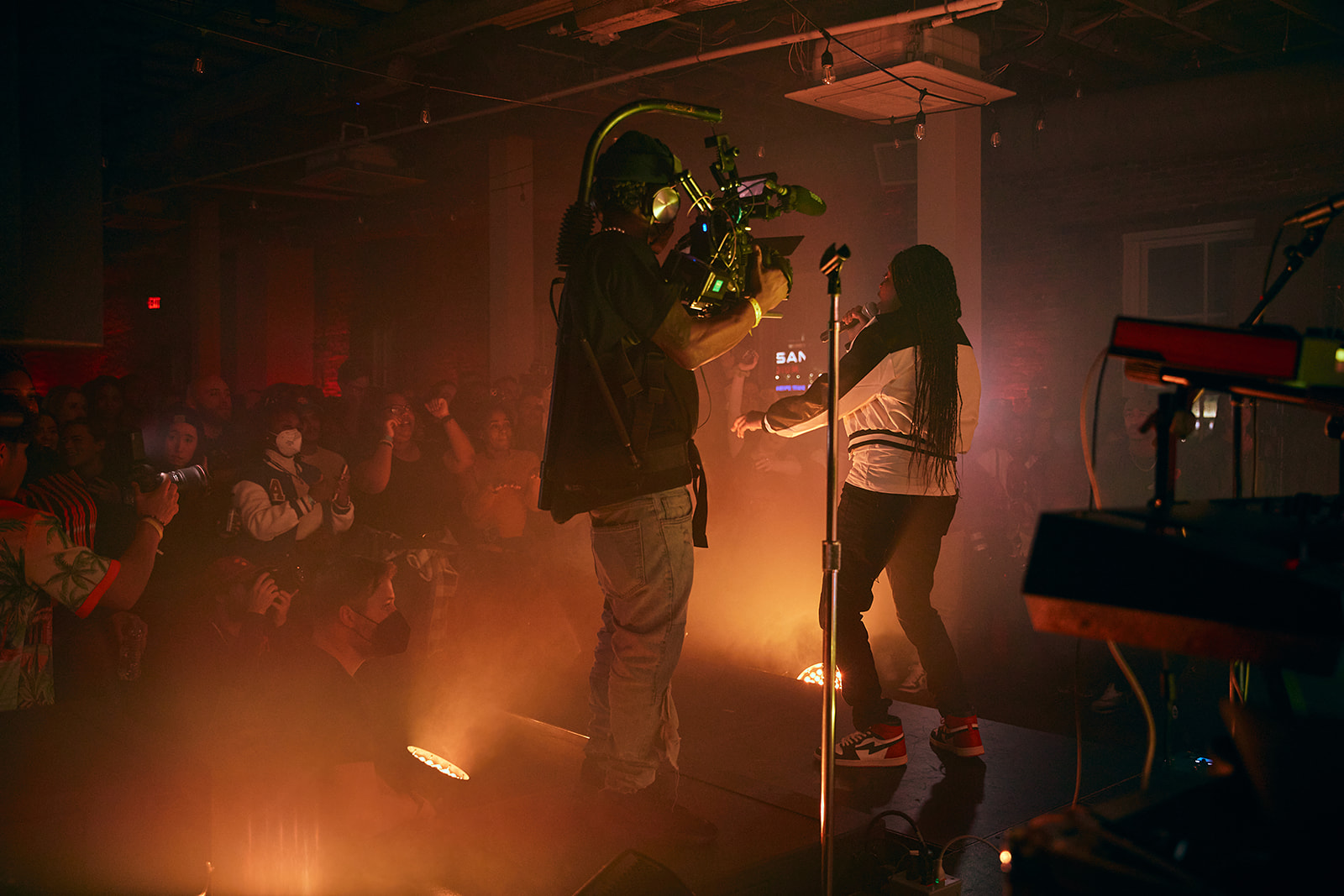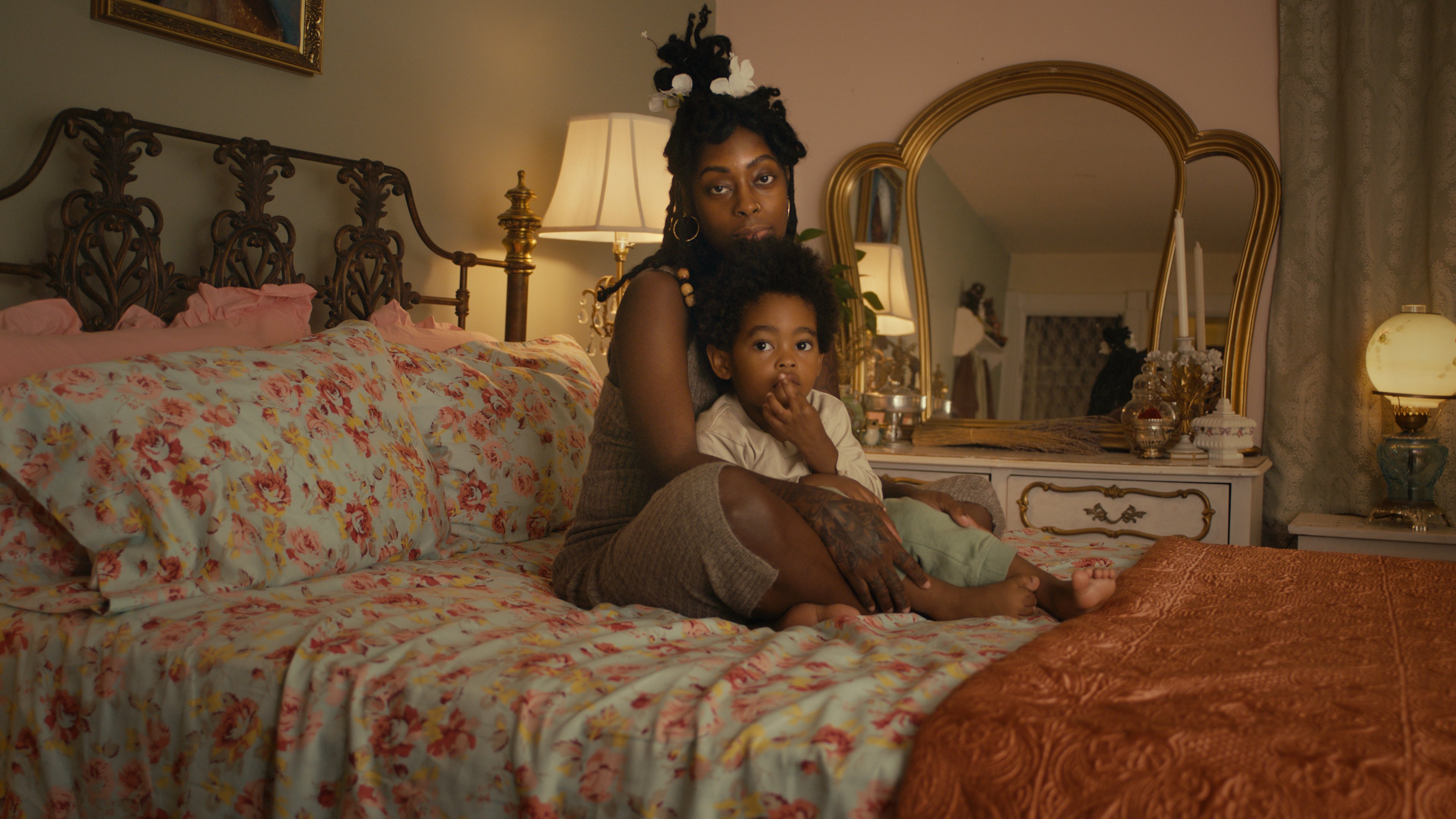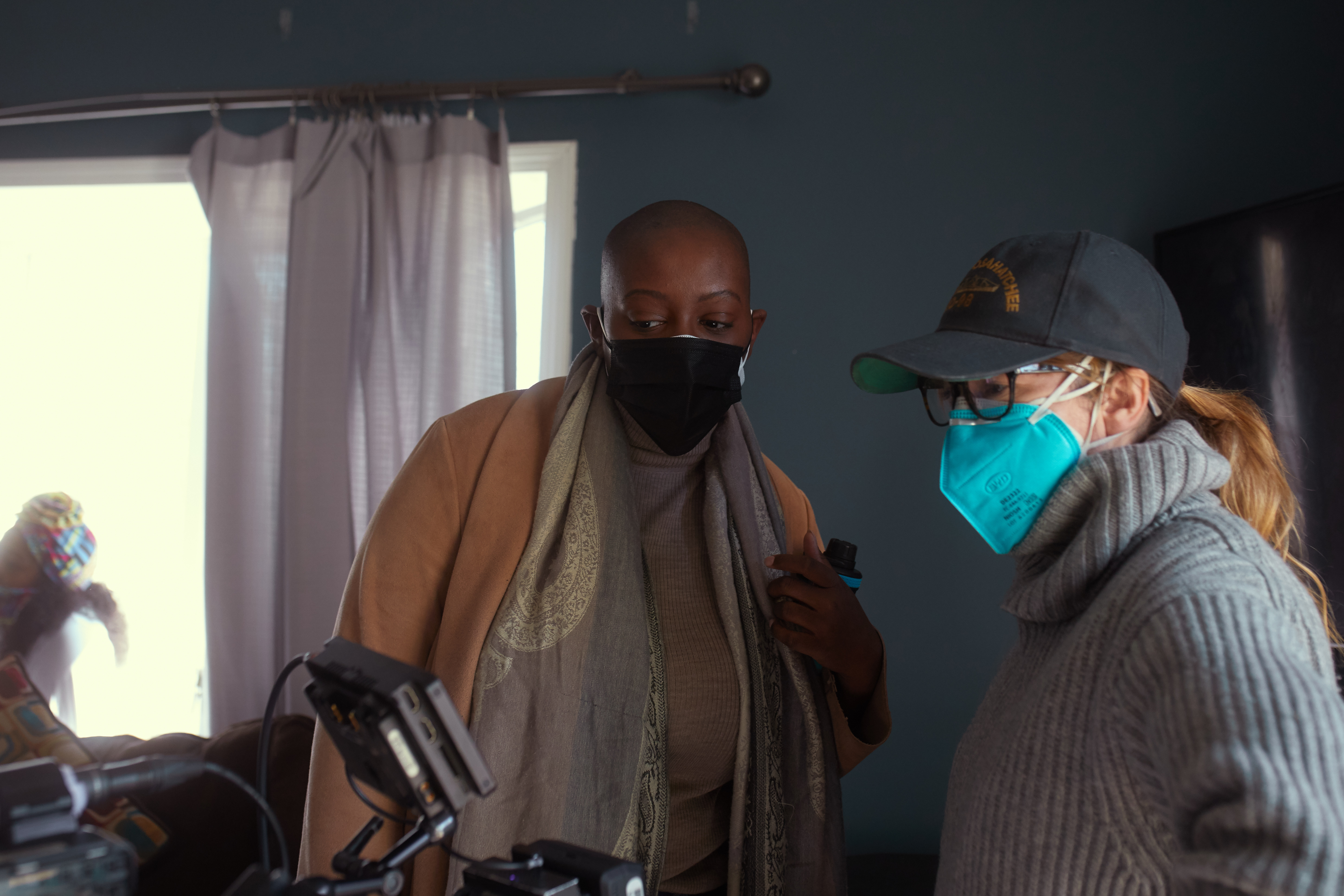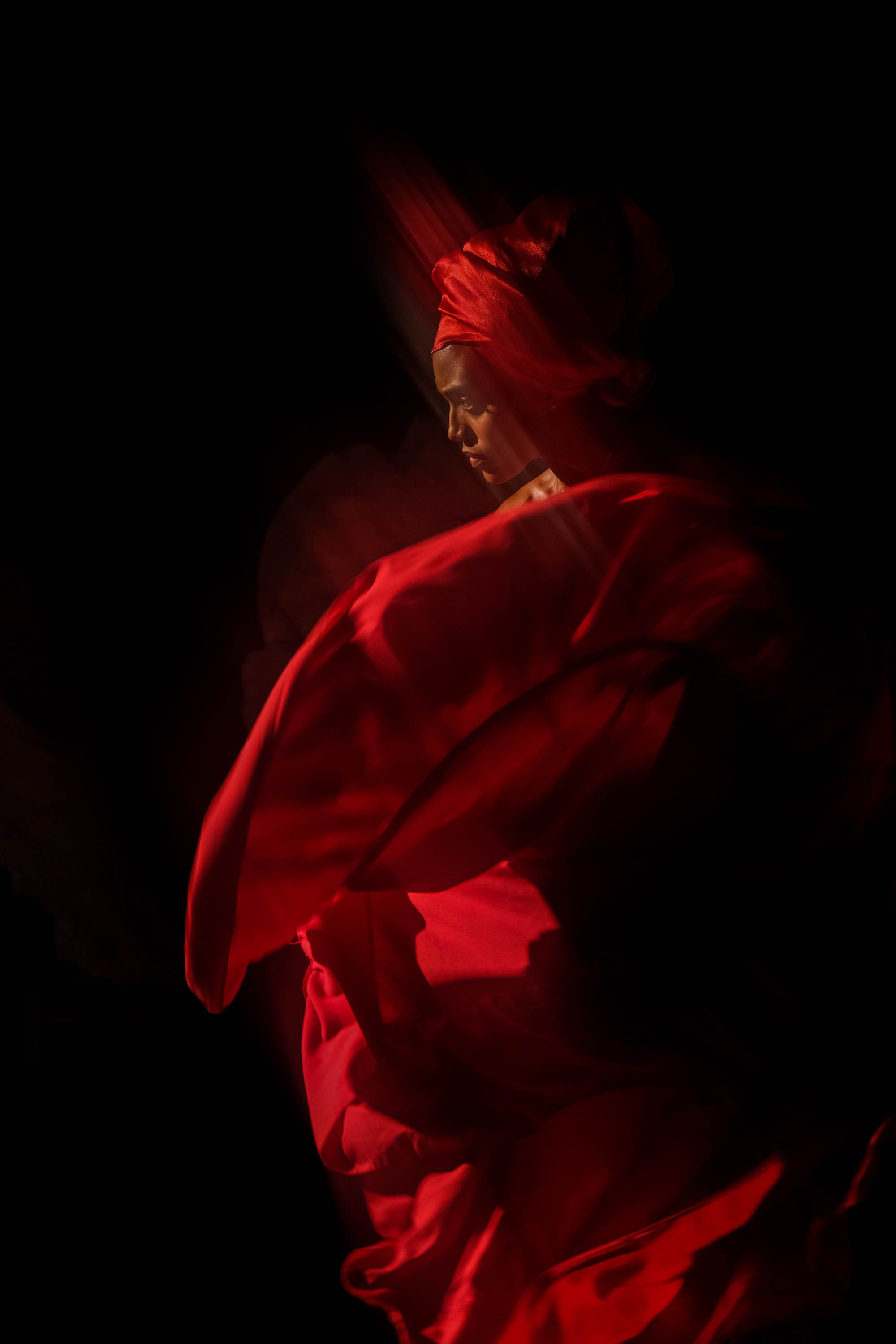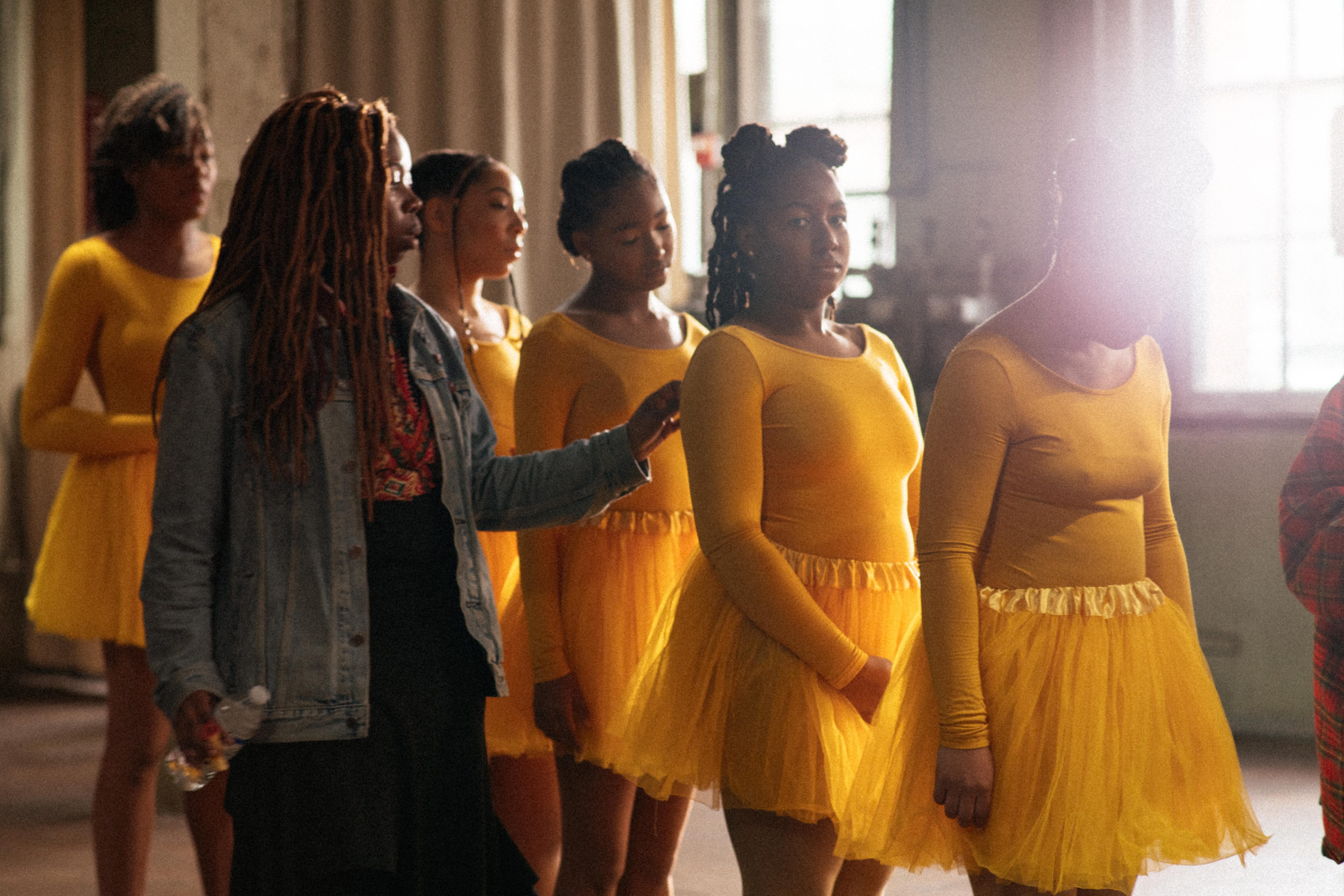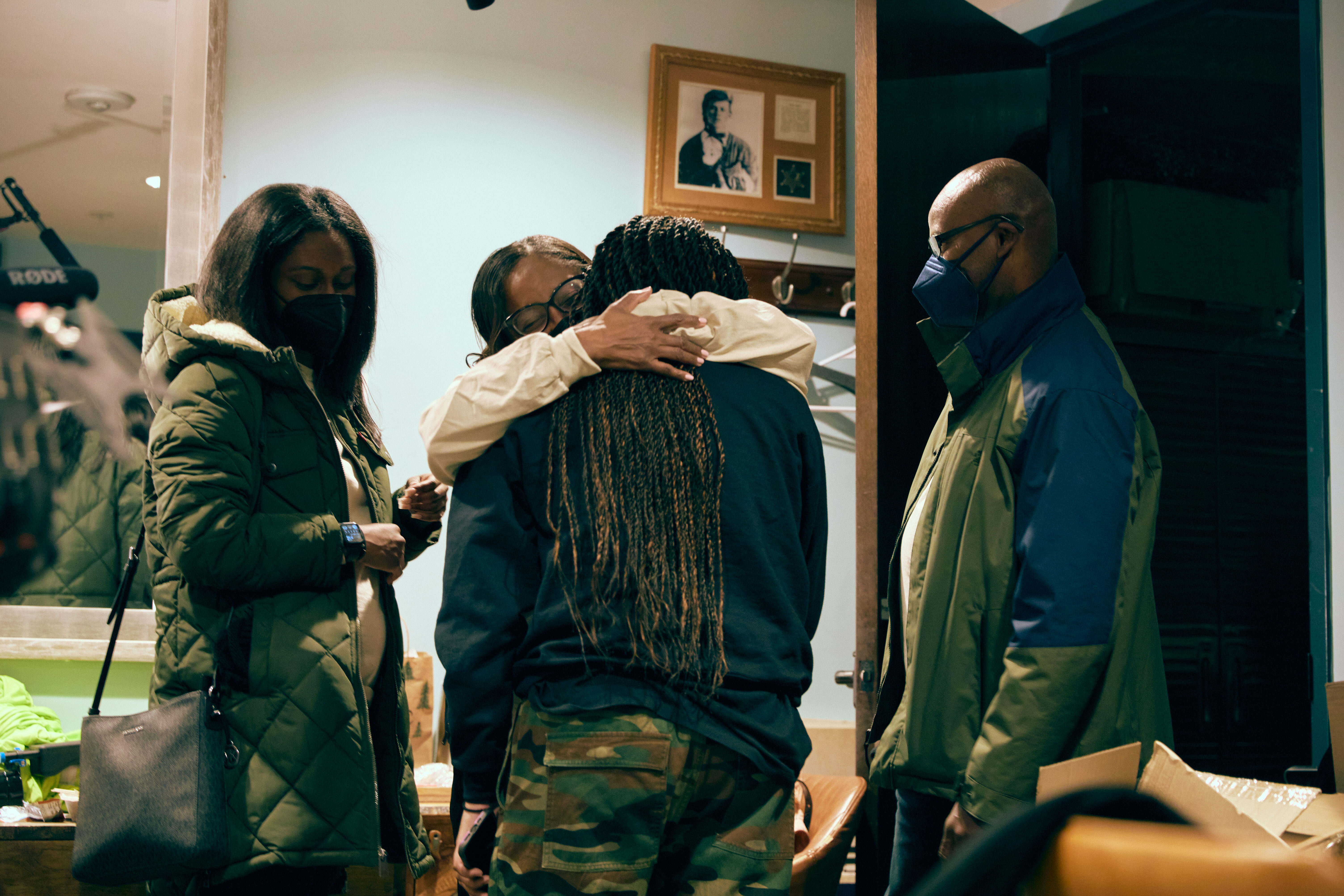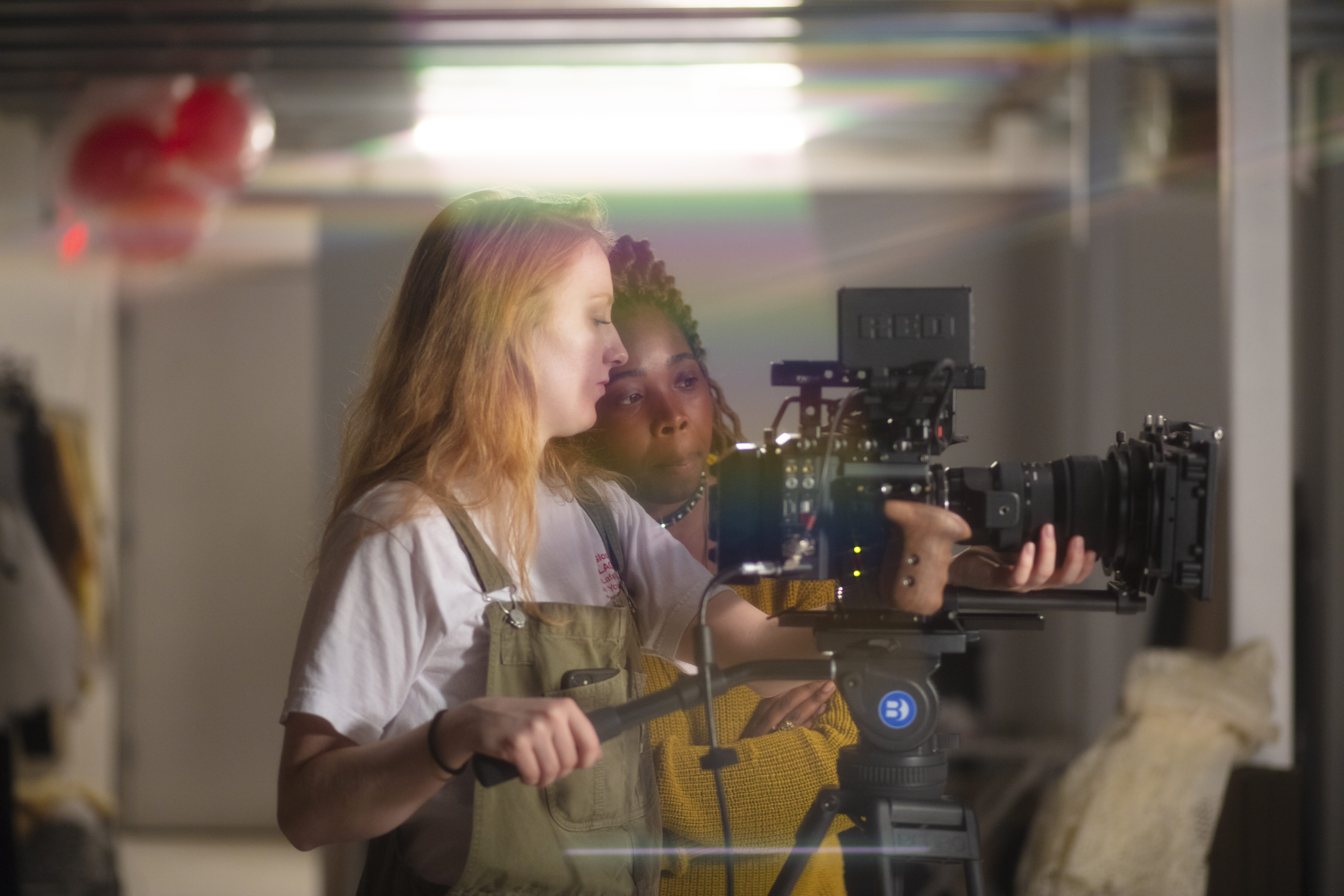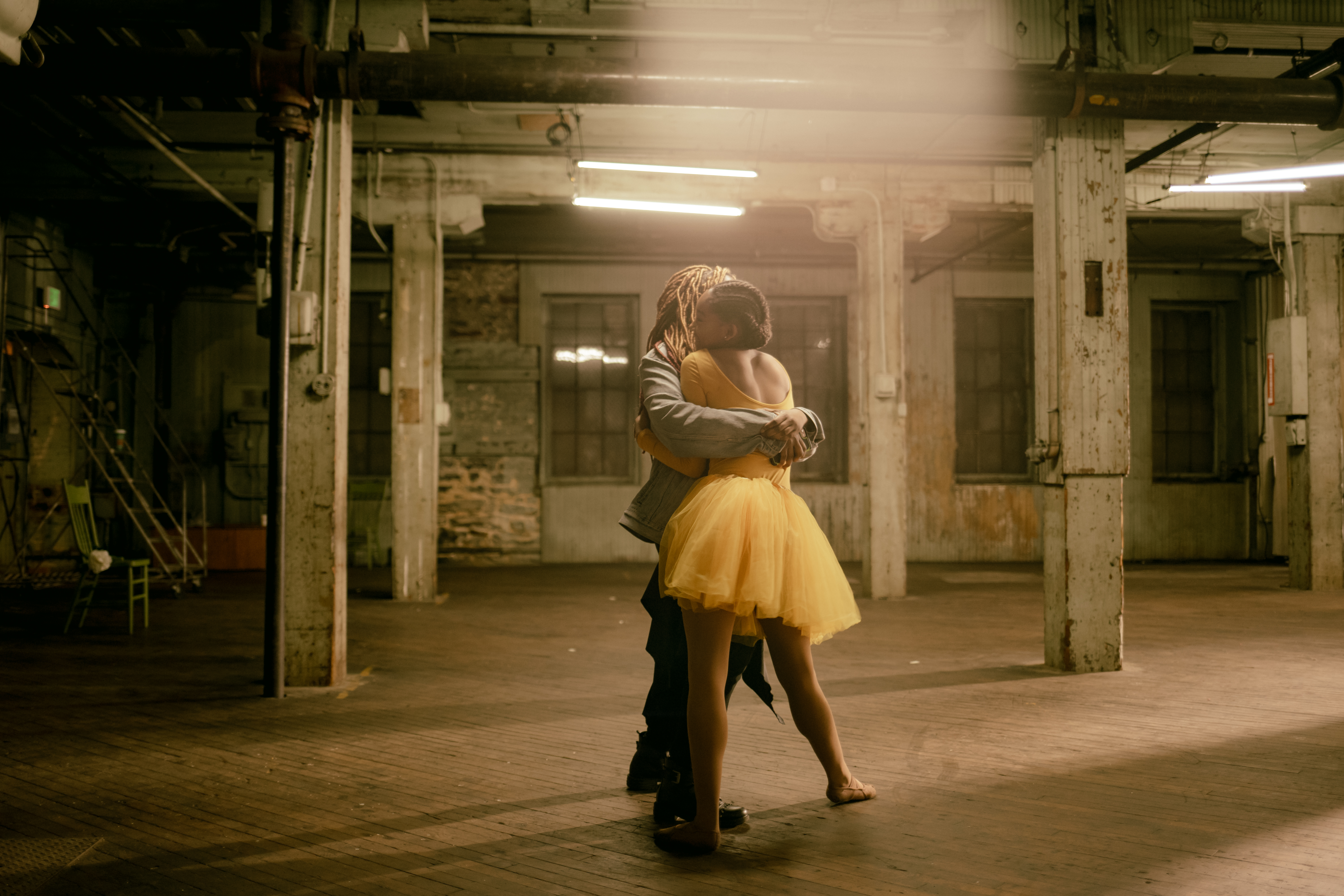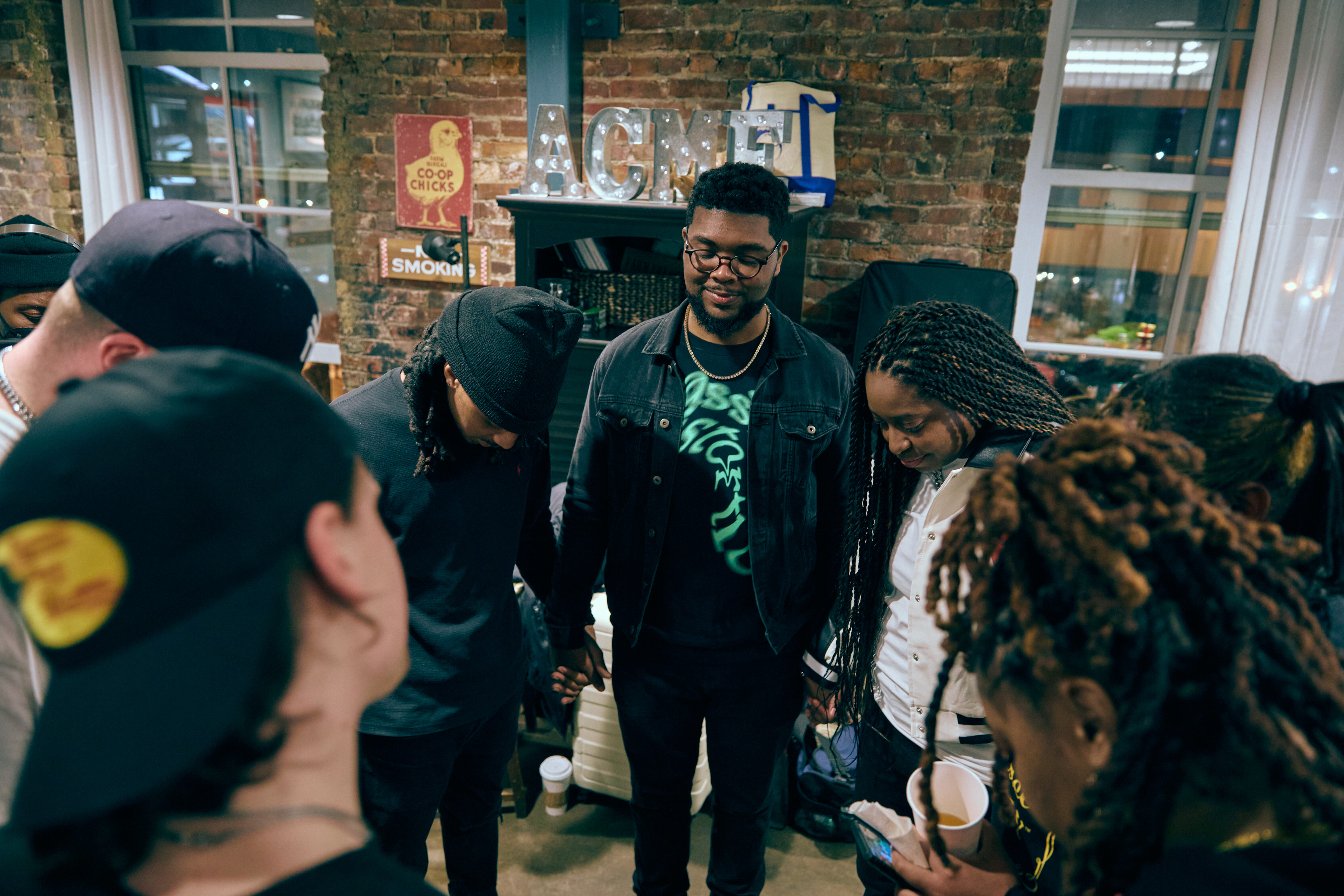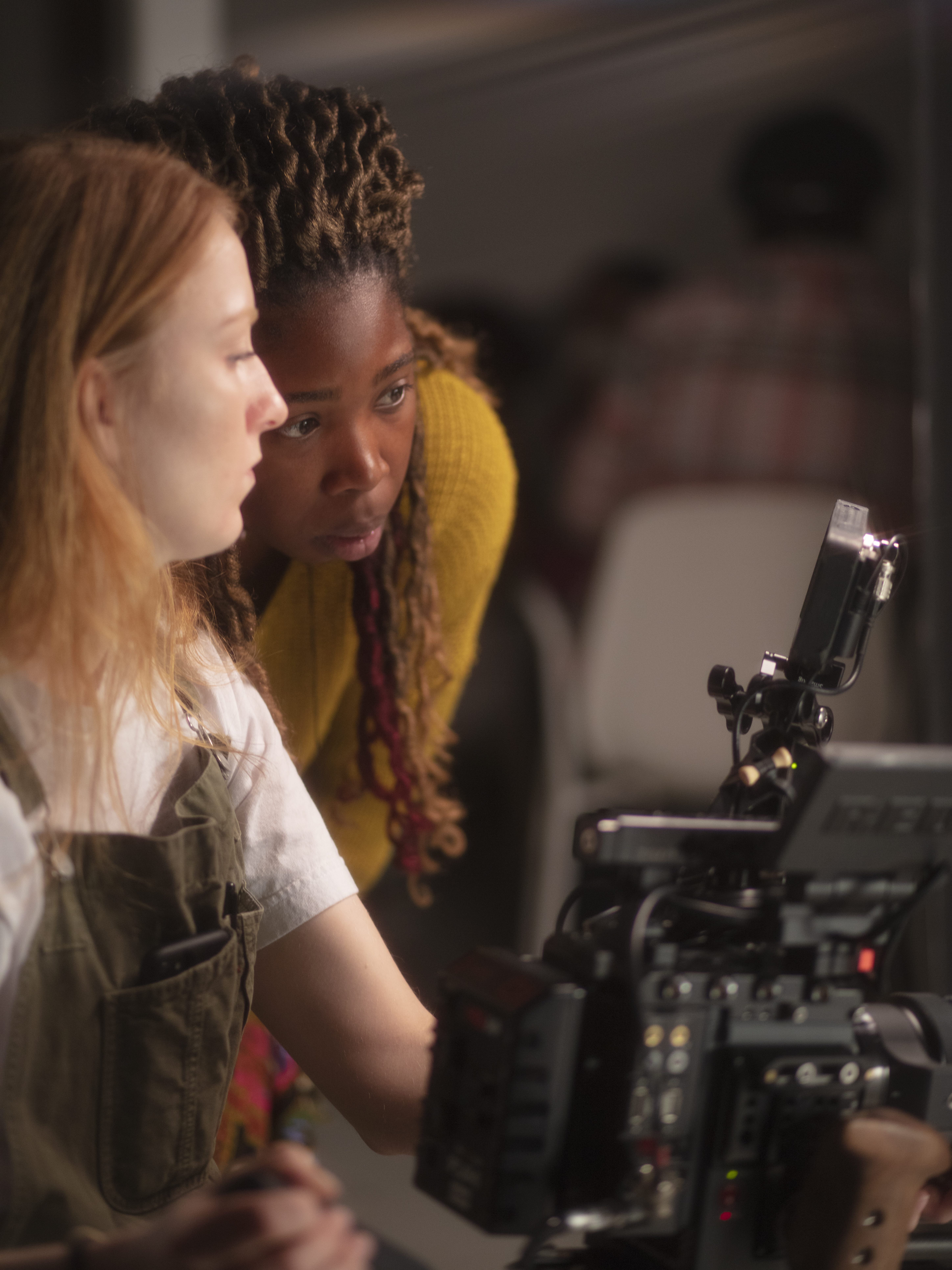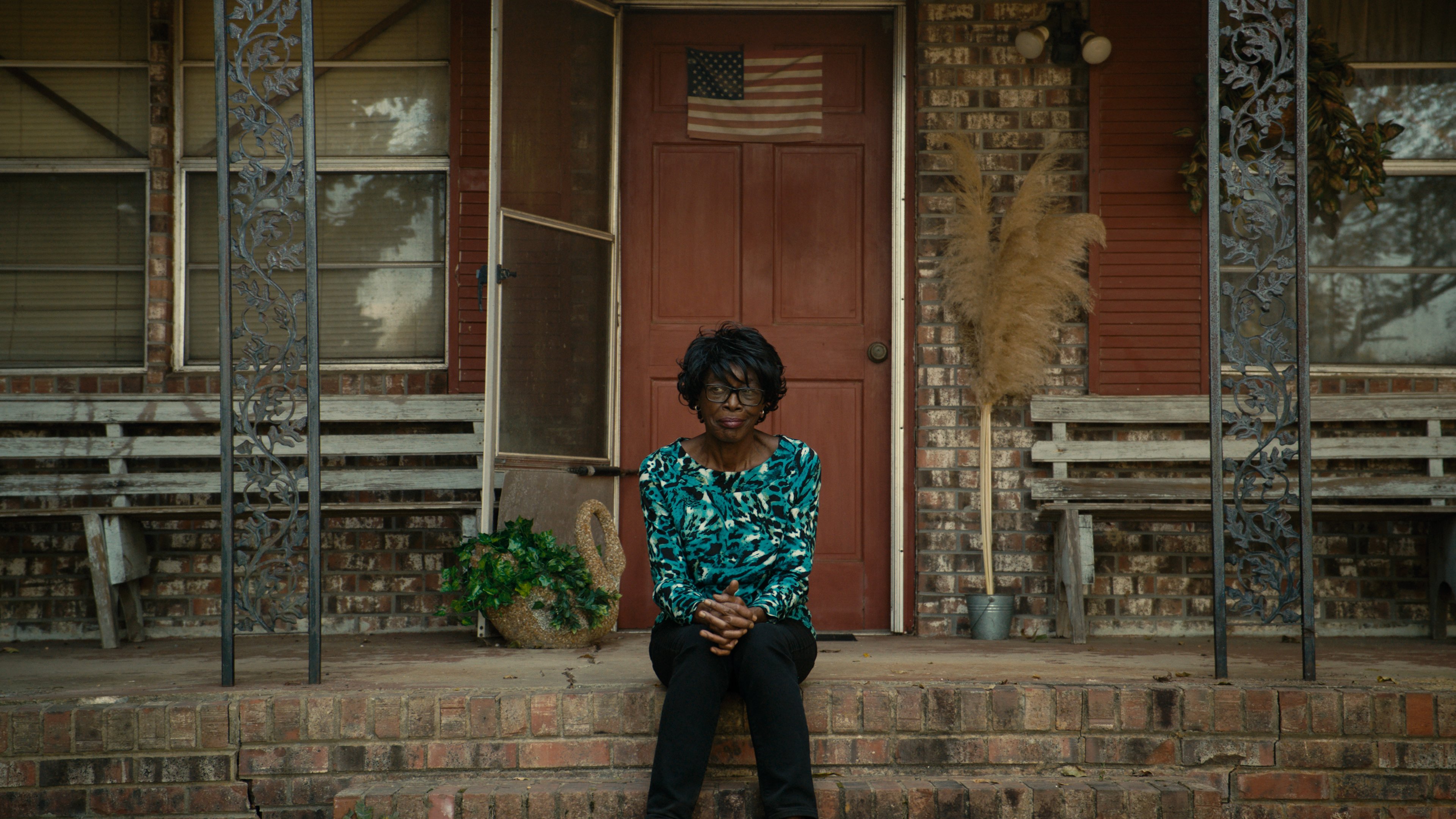 Mentorship & Funding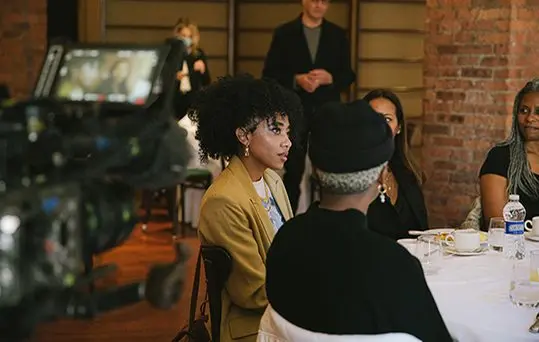 Since its launch in 2019, the Queen Collective has tackled the well-known barriers for women filmmakers of color—access and opportunity.
Each film maker receives mentorship support from industry experts (including Queen Latifah herself) on development, production, finance, legal, distribution, marketing, press and media training.
With the support and tools of this program, we hope every filmmaker feels better prepared to join the ranks of other Black film directors and advocate for greater inclusion in the industry.
Festivals & Distribution
It's vital that we use our reach and influence to enable these incredible stories to be heard. P&G has put substantial effort into partnering with Black Owned and Operated distribution partners to share stories that have changed the lives of multicultural women. Tribeca and P&G partner to help filmmakers submit and take their films to film festivals. Queen Collective films have premiered at notable festivals including Tribeca, Martha's Vineyard Film Festival, Chicago International Film Festival, and TIDE Film Festival.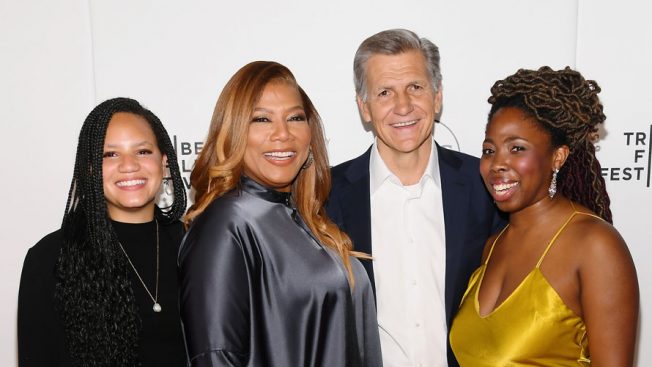 Brand Partners
P&G engages brands from its portfolio to support each film. Tribeca creates behind the scenes content and story extensions that help tell the story behind this support. Brands including My Black is Beautiful, Pampers, Crest, Oral-B and OLAY are supporters of the 2022 season of Queen Collective.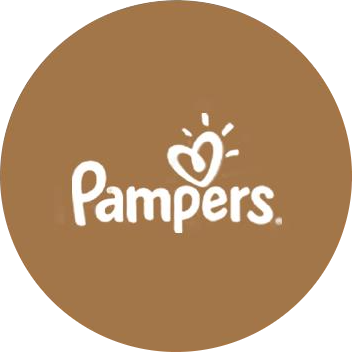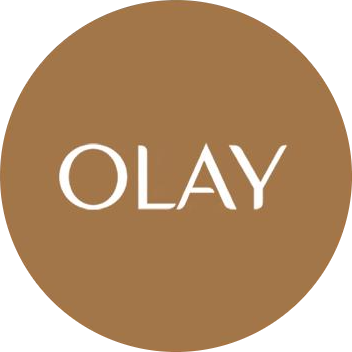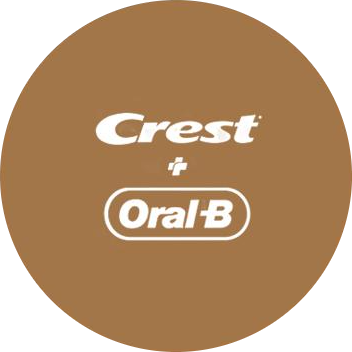 Season 4 Films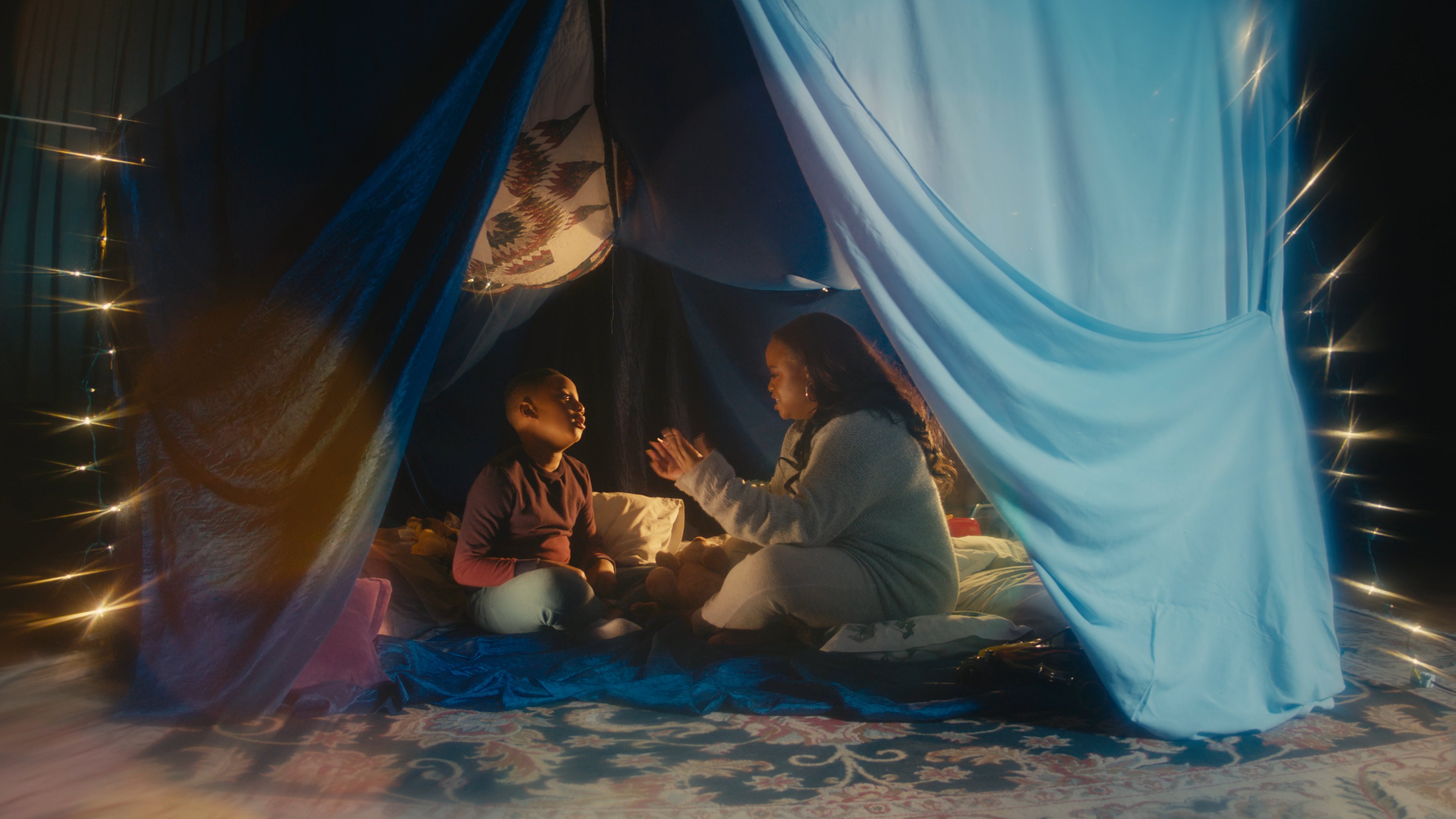 Bone Black
Bone Black: Midwives Vs. The South, an experimental documentary about the history and erasure of Black midwives in the American South and how the attack on birth workers has contributed toward the Black infant and maternal mortality crisis. 
Founder Girls
In this kaleidoscopic ode to girlhood, a group of young campers find freedom, sisterhood and themselves, at a historically Black summer camp in San Antonio, Texas.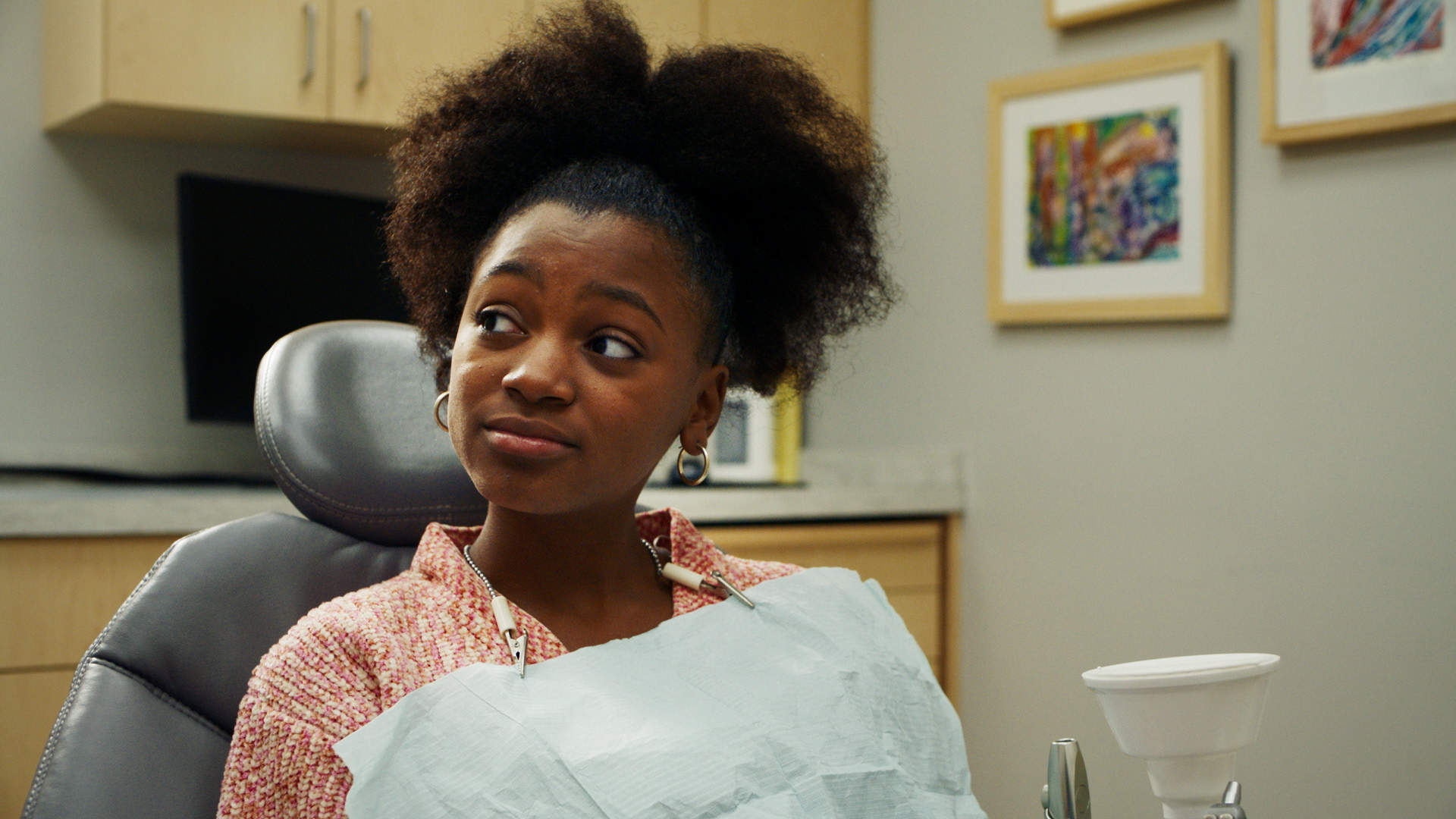 GAPS
An imaginative pre-teen from a close-knit family finds herself at a crossroads between keeping her gapped front teeth or risking it all for the seemingly "perfect" smile.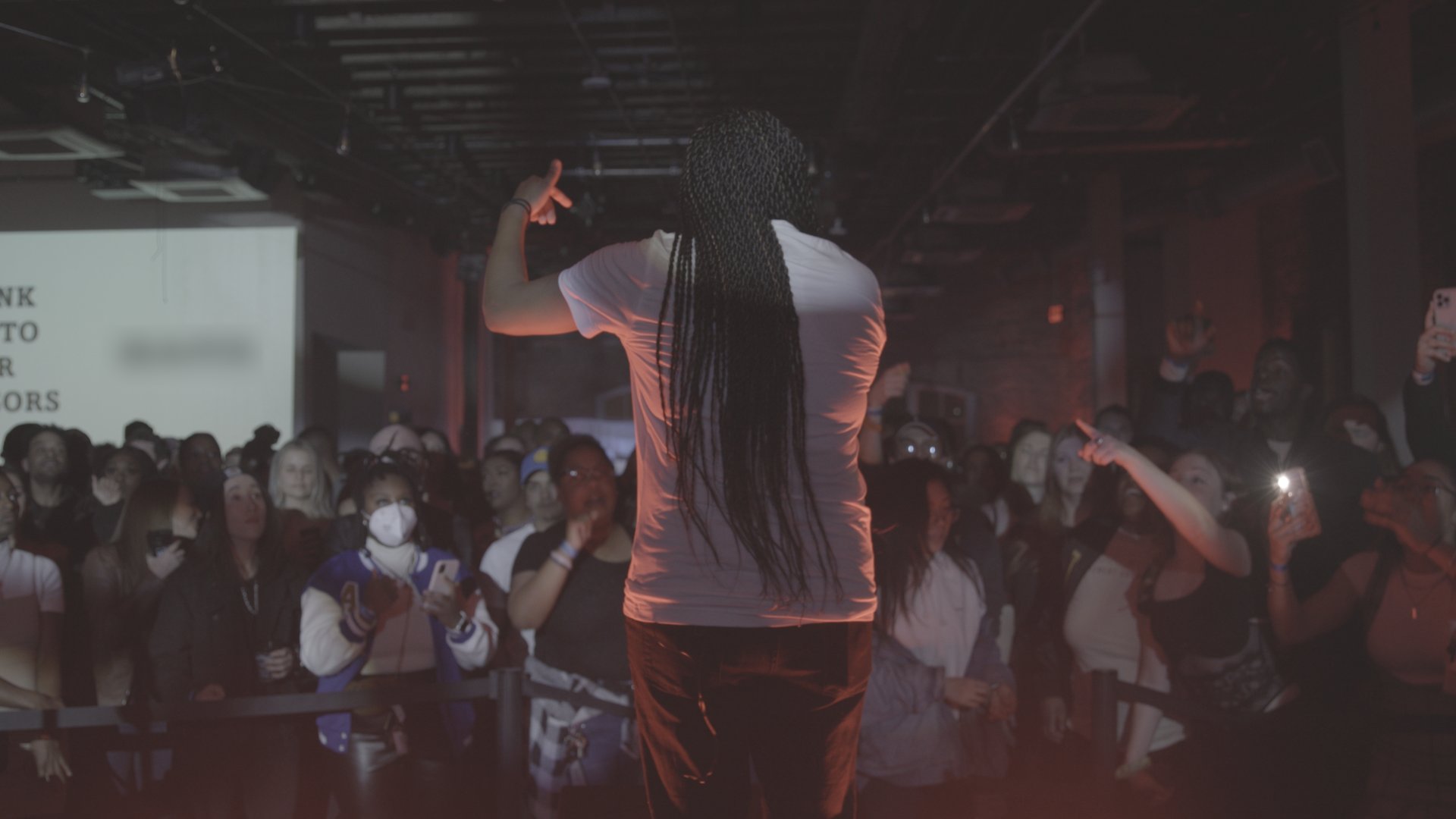 In Her Element
IN HER ELEMENT follows the journey of Daisha McBride, an up-and-coming hip hop artist in Nashville, Tennessee, as she gets the chance of a lifetime to break boundaries in the global epicenter of country music -- and seizes the opportunity.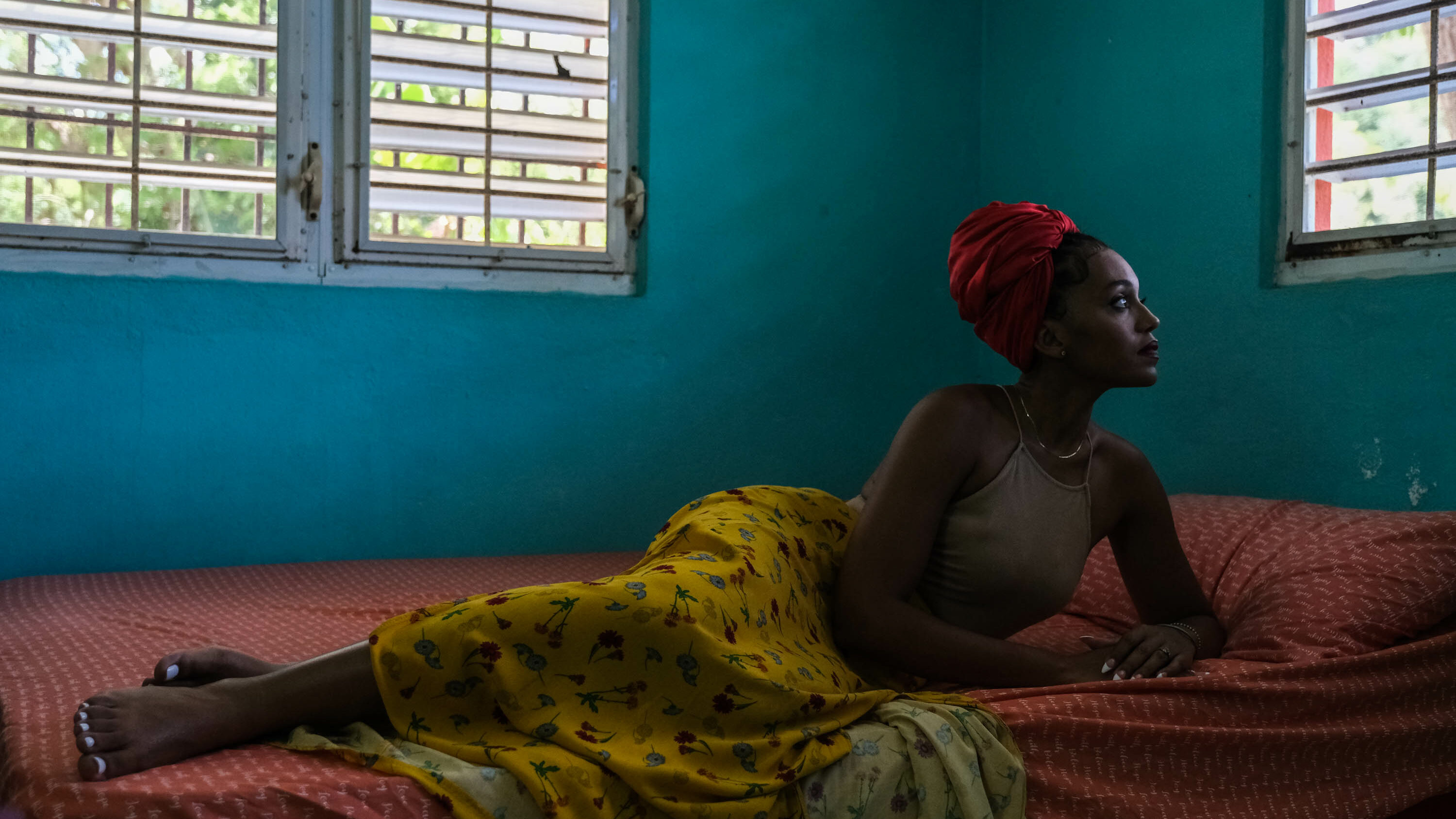 Negra, Yo Soy Bella
Karely Peréz-Cruz
Producer
Negra, Yo Soy Bella is a portrait of Mar Cruz– an Afro-Puerto Rican woman who sources strength, healing and black pride through the tradition of Bomba.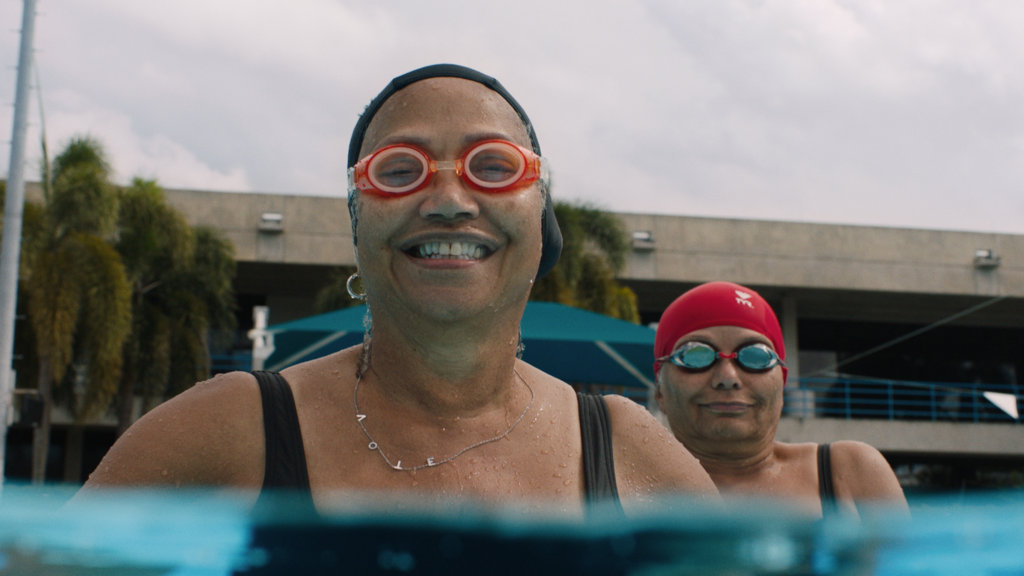 Team Dream
Team Dream Summaries
TEAM DREAM follows friends and competitive swimmers Ann and Madeline on their journey to the National Senior Games, where nothing -- not age, race or history -- will stand in their way.
Season 3 Films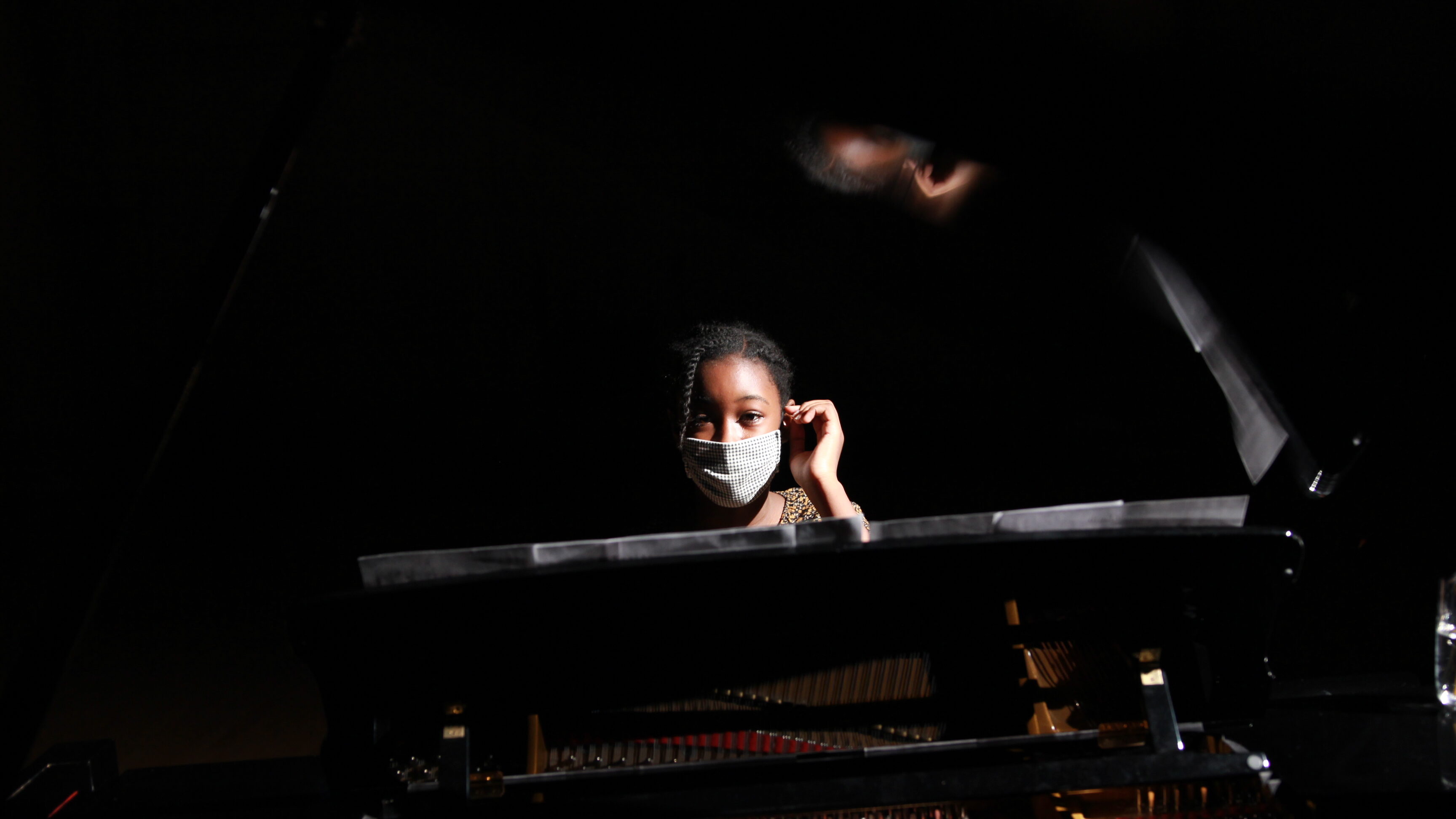 A Song of Grace
Jessica Ann Peavy-Muhammad
Producer
A Song of Grace takes us inside the world of 12-year-old Grace Moore, a classical music composer from Brooklyn New York. In the summer of 2020, the New York Philharmonic debuted one of Grace's original compositions propelling her into the public eye.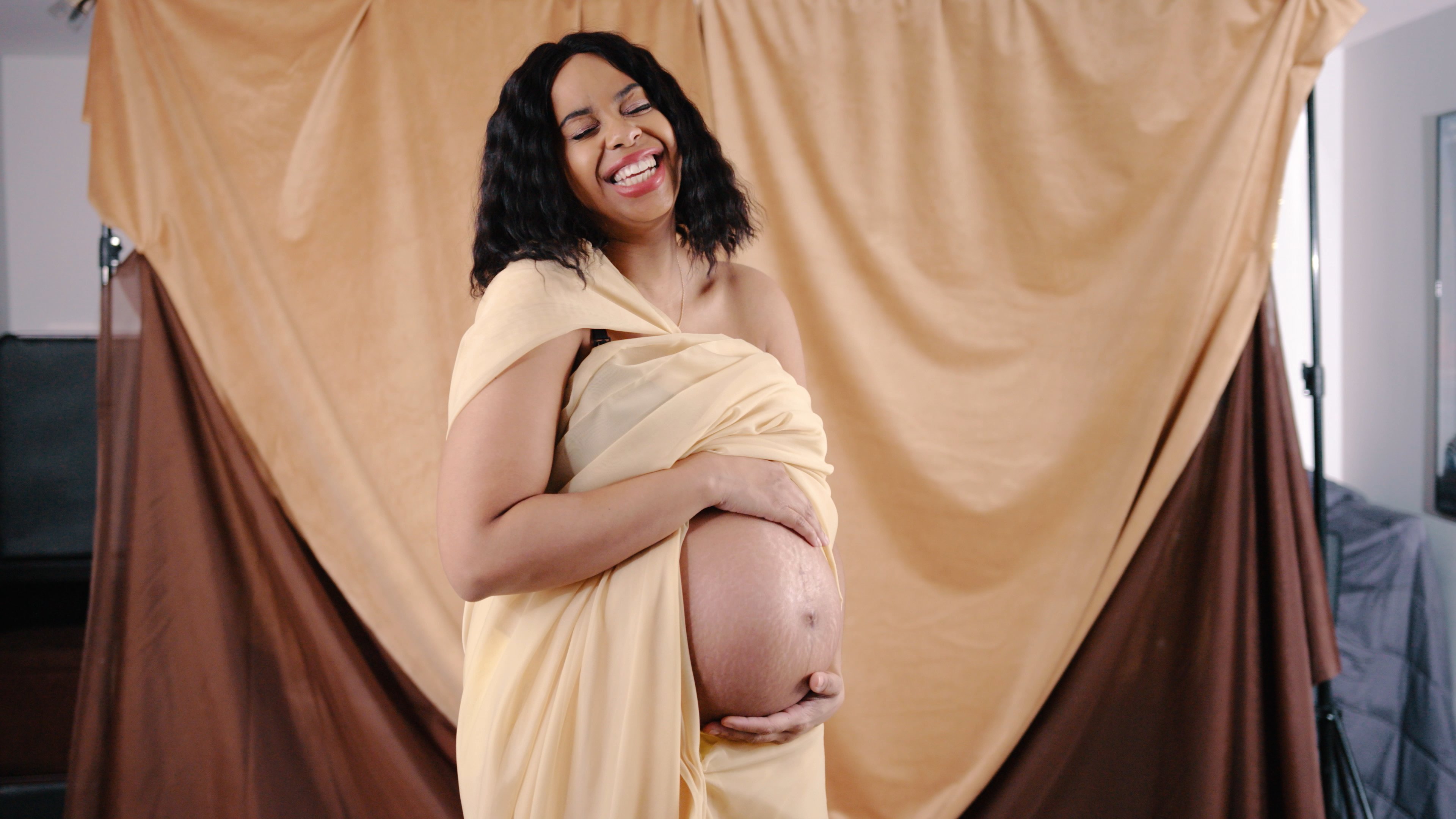 Black Birth
Dominique Turner
Producer
Black Birth follows the journey of three Black expectant mothers. Haimy Assefa, director and first-time expectant mother, sets out to build community in hopes of safely navigating pregnancy in the U.S., where Black women are three times more likely than white women to die in childbirth.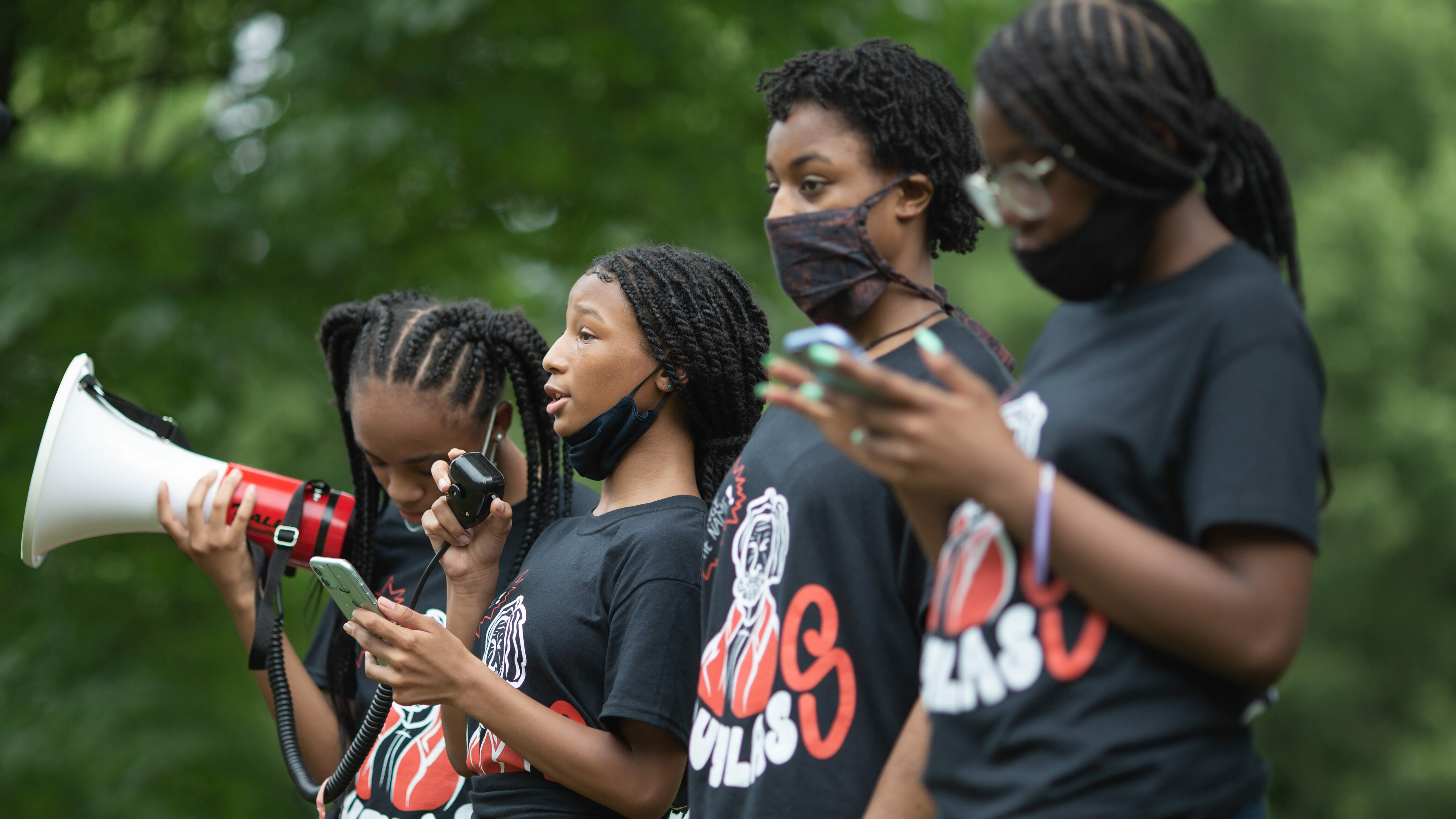 Change the Name
Cai Thomas
Director & Producer
An intimate portrayal of Black youth organizing on the west side of Chicago, Change the Name follows a group of 5th graders from Village Leadership Academy as they embark on a campaign to rename Stephen A. Douglas Park after freedom fighters Anna and Frederick Douglass.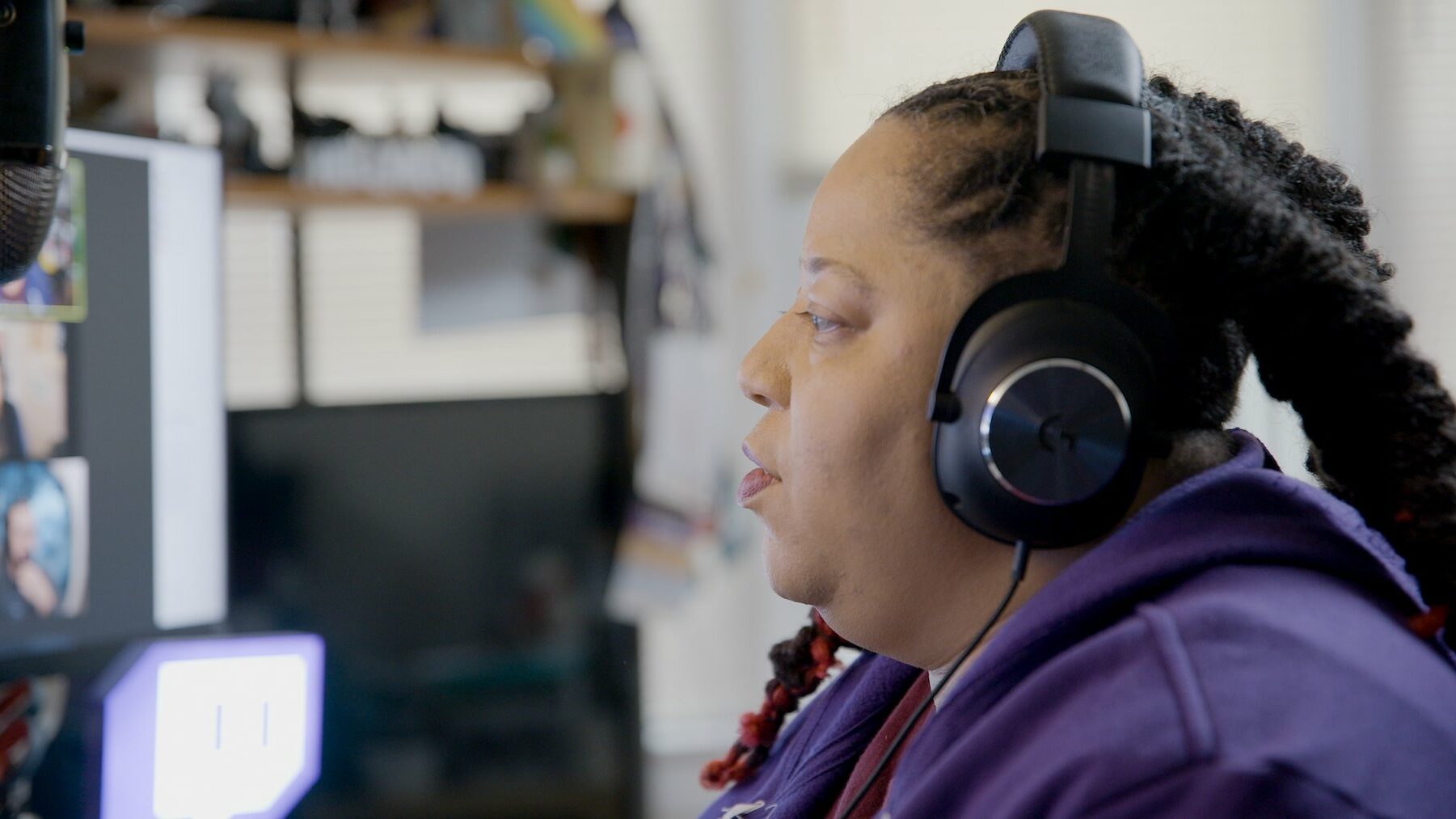 Game Changer
Tina Charles
Director & Producer
Veronique Bernard
Producer
Tanya DePass, a lifelong Chicagoan and African-American gamer, is determined to make the gaming industry more inclusive for everyone, including people like her. 
Season 2 Films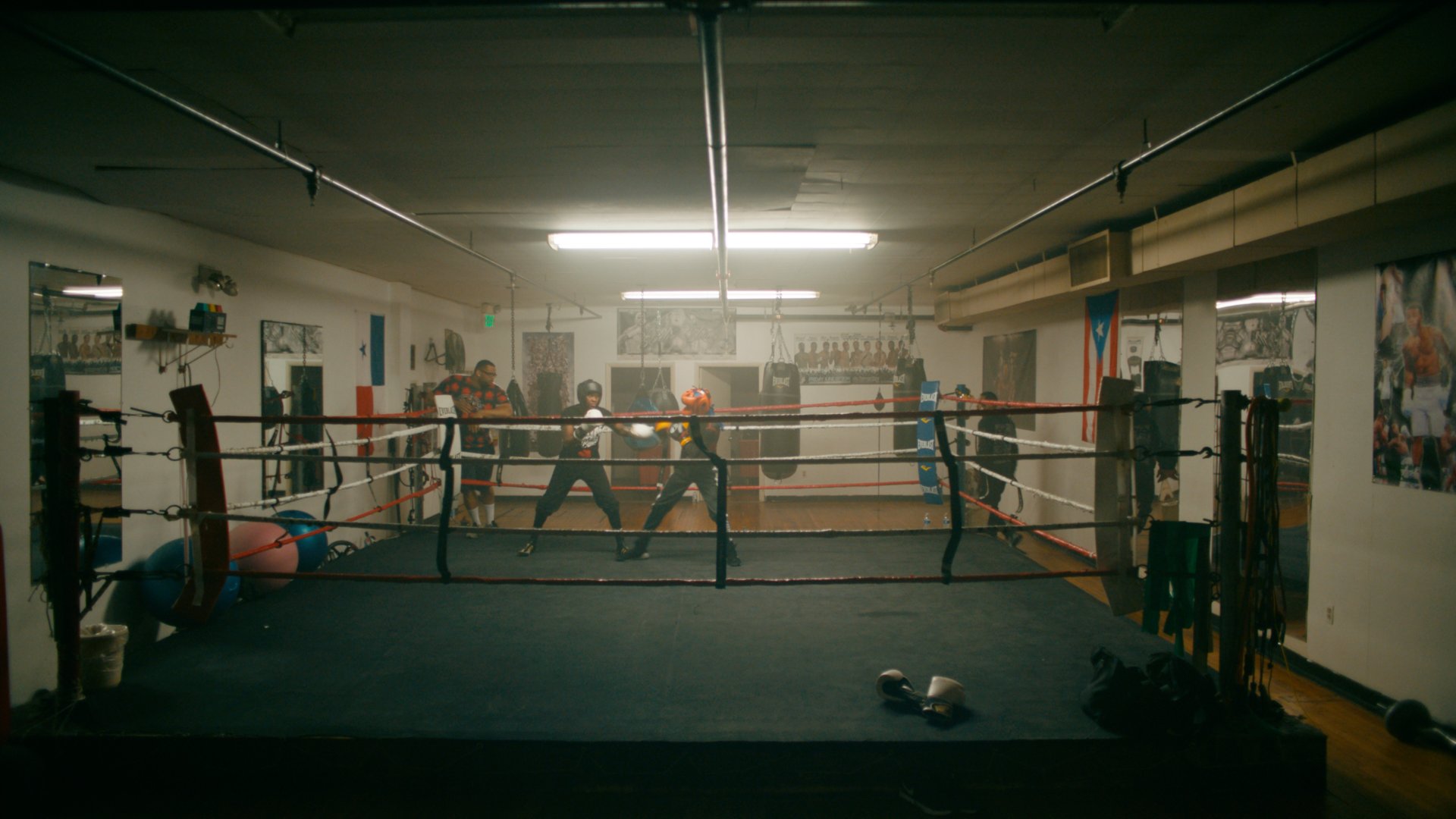 Gloves Off
Ugonna Okpalaoka
Co-Director
Nadine Natour
Co-Director
Gloves Off follows the story of Tiara Brown, a young police officer who forges new ways to serve her community by day, then laces up and fights to make a name for herself in the boxing ring by night. As she works to excel in two worlds where she has often been told she doesn't belong, Tiara perseveres, not only for herself but for everyone like her.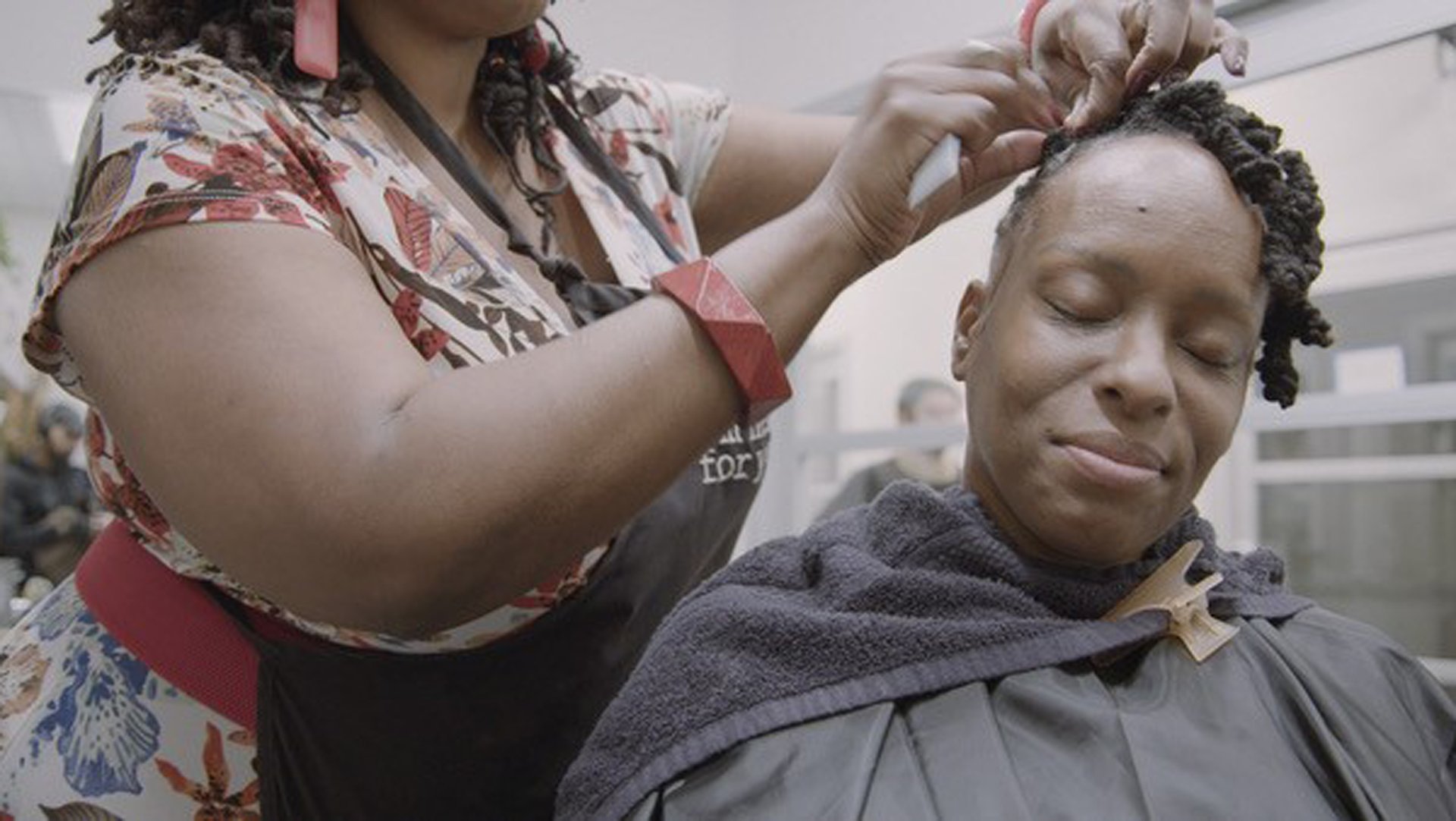 Tangled Roots
Samantha Knowles
Director
Tangled Roots follows Attica Scott, the only black woman in the Kentucky state legislature, as she fights to dismantle a system of discrimination against black people penalized for something seemingly innocuous – their hair.
Season 1 Films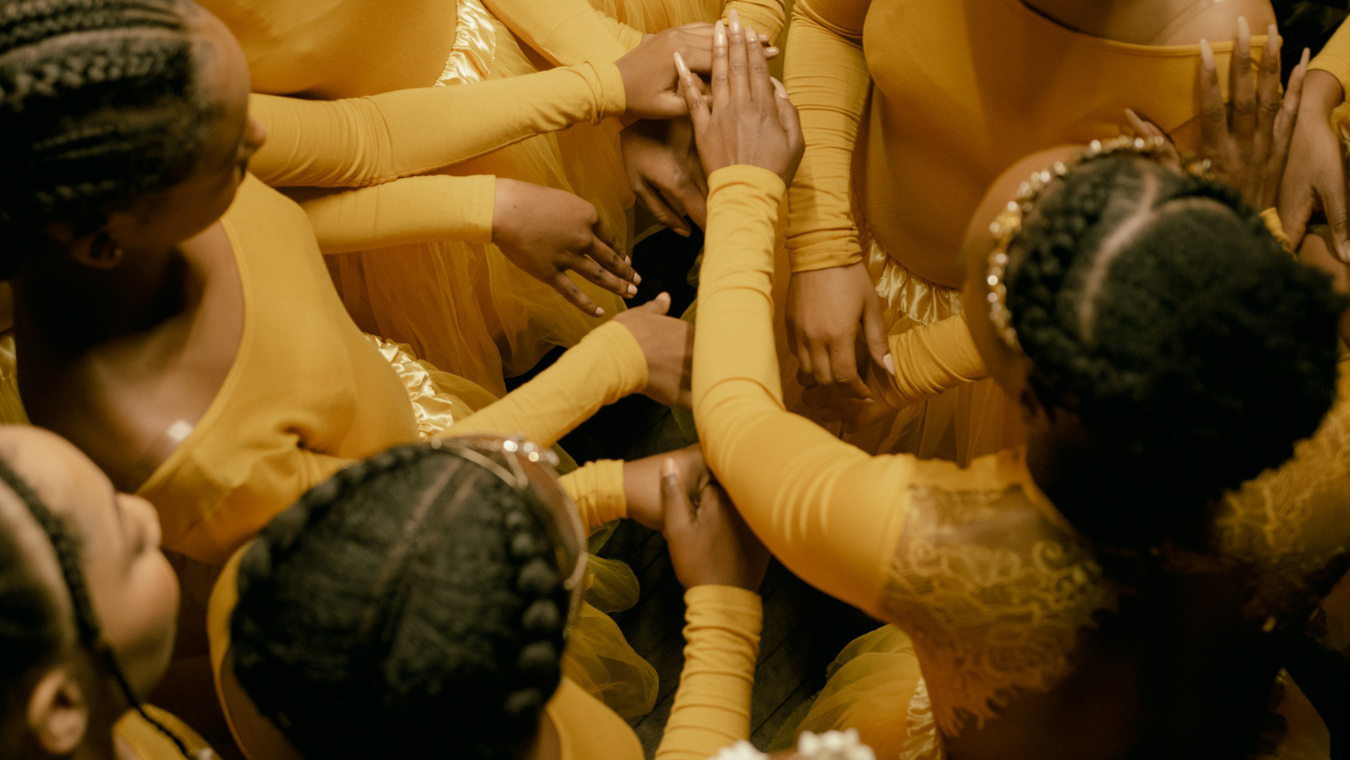 Ballet After Dark
Ballet After Dark tells the story a young woman who found the strength to survive after an attack. She created an organization that is helping sexual abuse and domestic violence survivors find healing after trauma through dance therapy.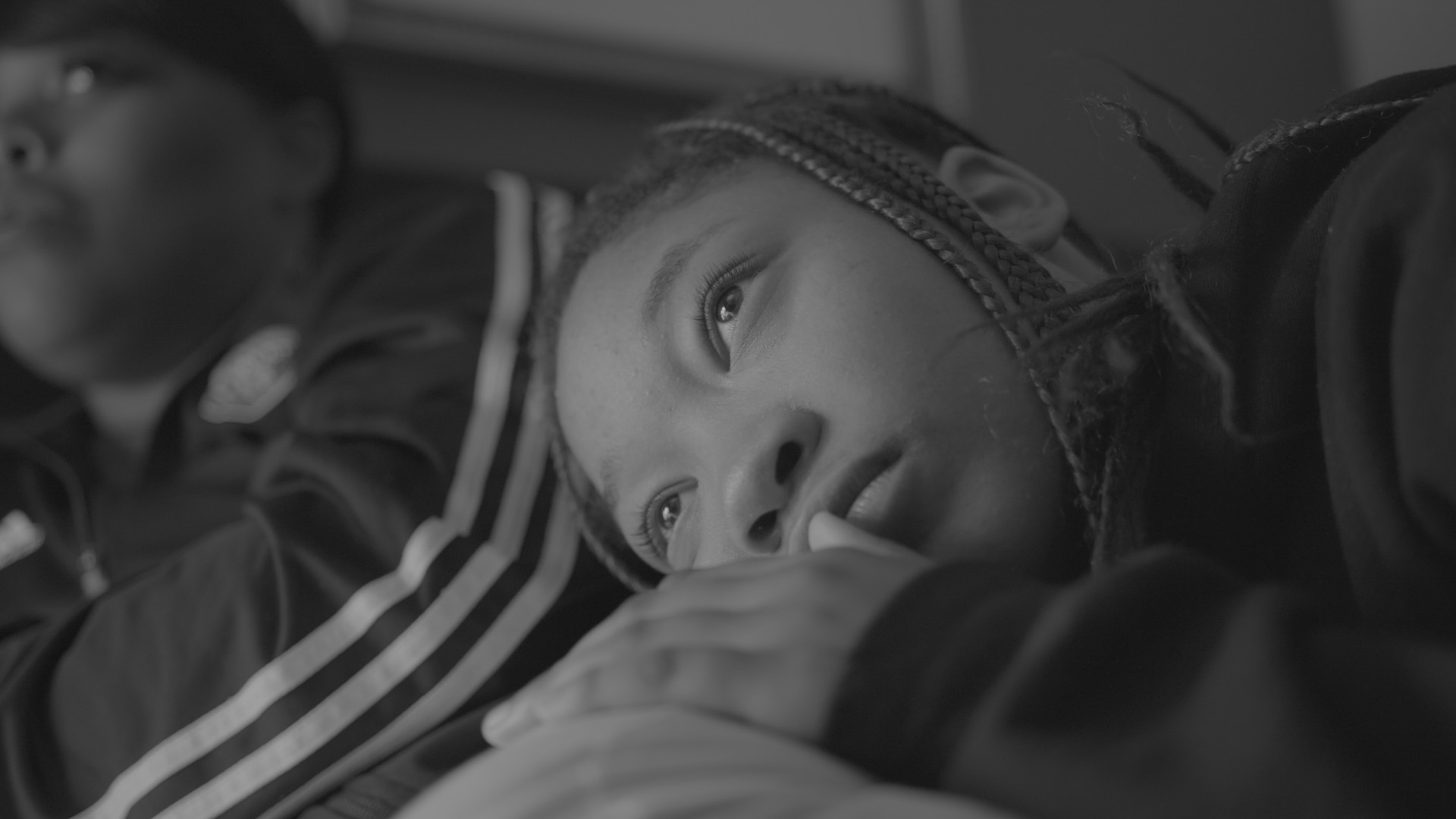 If There is Light
Haley Elizabeth Anderson
Director
Swetha Regunathan
Producer
Fourteen-year-old Janiyah Blackmon wrestles with her new life in New York City as her mom tries to move her family out of the shelter system and into a stable home.